Silicon Roundabout - FullStack Meetup: Tech, Pizza & Jobs "HackerNet" [London]

Tuesday, 18 June 2019 from 18:00 to 21:00 (BST)
Event Details
Silicon Roundabout: Tech, Pizza & Jobs "HackerNet"
Meet 50+ skilled software engineers over the course of the evening! Our events are designed to include interesting topics that draw in talented developers. That's why our show-up rate is the highest in the industry! In addition, we only invite developers who are experienced in the field and are interested in other opportunities.
Be a speaker or host the next event in your office!
Want to speak at or host a future event with us? Send an email - hire@siliconroundabout.tech
Key Benefits for Recruiters
Meet plenty of skilled developers in one evening
Over 2 hours of networking & recruitment time 
Recruit the best and build your team
Build relationships, have real conversations, sell them on your company
Pre-screened candidates-- only Full-Stack developers attending
Get the attendee list along with skills, contact info, experience (alone worth the ticket price!)
Free Food and drinks, Relaxed environment, Great speeches and content!
Key Benefits for Sponsors
All the benefit of a company attendee above, PLUS:

Multiple company representatives a guaranteed speech slot to present your company's tech challenges

Larger recruiting table
Logo and Brand Presence on our online and offline marketing
Introduction and Mentions by the MC trhougout the event
Pre & Post event Social Media thanks + further brand exposure to our 14k+ community and beyond
Pride yourself to be supporting the local developer community!
Full-Stack Developers Only - Meet 50+ in one evening!
This event is only for engineers who have development experience. Over 50% have 3+ year's experience. Most are currently employed but open to other opportunities: Your job at this event is to meet and mingle with these talented developers, chat up your company and team, build a relationship, see if they would be a fit for your company, and find out their goals. This way your recruiting team can follow up easily after the event. 
This event is relaxed and fun, encourages conversations, and gives you the opportunity you've been looking for-- get into a room with ONLY talented developers, build relationships with them and get them in your recruitment pipeline.
Agenda
We design our event to offer value to engineers. We are Community-Driven: not another boring "recruitment fair". That's why high quality, experienced developers attend our events.
We have snacks, drinks, interesting talks, small-group discussions and of course plenty of time for you to network and meet skilled developers. Free Drinks will be provided during the Networking session and will stay available until stock lasts! 
Silicon Roundabout: Tech, Pizza & Jobs "HackerNet"
Tue, June 18th 2019
6pm - 6:30pm Networking snacks and drinks (Opportunity to meet and recruit!)
6:30pm - 6:45pm  Event Introduction – MC to introduce Simply Business's Team!
(Sponsored Company Pitch by Simply Business)
6:45pm – 6:55pm  Speech 1: "Computation of high-quality holograms without a supercomputer in your backyard" by Dr Andrzej Kaczorowski, CTO at VividQ
6:55pm - 7:10pm  Small Group Discussion (Opportunity to meet and recruit!)
*Groups chat about topics, companies join groups and mingle
7:10pm - 7:20pm  Speech 2:  "Challenges faced by Tech Startup Teams" by Roland Becsi, Lead Engineer at Veratrak 
7:20pm - 7:35pm  Small Group Discussion (Opportunity to meet and recruit!)
7:35 – 7:45pm  Speech 3:  "How to develop so that non tech people can contribute - A SeedLegals story" by Antoine Drogon, CTO at SeedLegals
7:45pm - 8:05pm  Small Group Discussion (Opportunity to meet and recruit!)
8:05pm - 8:45pm  "Meet a Tech Challenge" networking and recruiting, Food and drinks (PIZZA!)
*Startups and established companies have table discussions, developers rotate around the room meeting them. Company representatives can also mingle in room, get snacks and drinks, and recruit anywhere in the venue.
9:00pm  Event Ends
Our Sponsors: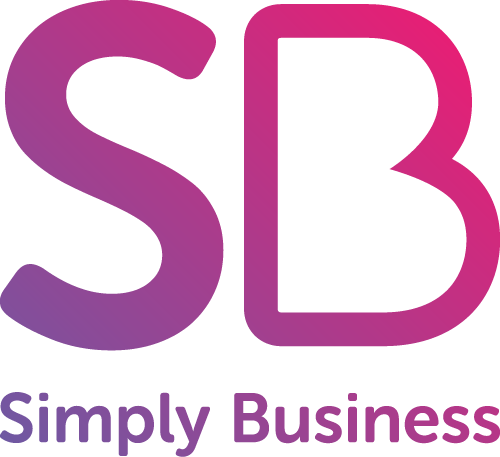 Simply Business - Local Sponsor
Accelerator Business Incubator by London Metropolitan University - Host Sponsor 
FAQ
Q: Will I receive a list of the engineers attending?
A: Yes! We provide the full attendee list along with their contact information, coding skills, experience, etc.
Q: Why do skilled developers attend your events and how do you know they will show-up?
A: All our events offer value, something lacking at most recruitment events. Our events are FUN, cover topics interesting to developers, and give them the opportunity to meet interesting companies in a comfortable environment.
Q: I want to be a speaker at your events!
A: Sounds great! Send us an email at hello@siliconroundabout.tech
Q: Who shall I bring from my company?
A: Your TECH TEAM! Bring engineers that can speak tech with developers - you'll have a much more meaningful conversation with the devs.
Q: Is this a graduate job fair?
A: Nope - it's an event where we invite our devs for a night of networking, tech talks and job opportunities. Although we have several junior developers in our community, the focus tends to be more towards mid-level to senior engineeers.
Some of the companies we've helped in the past: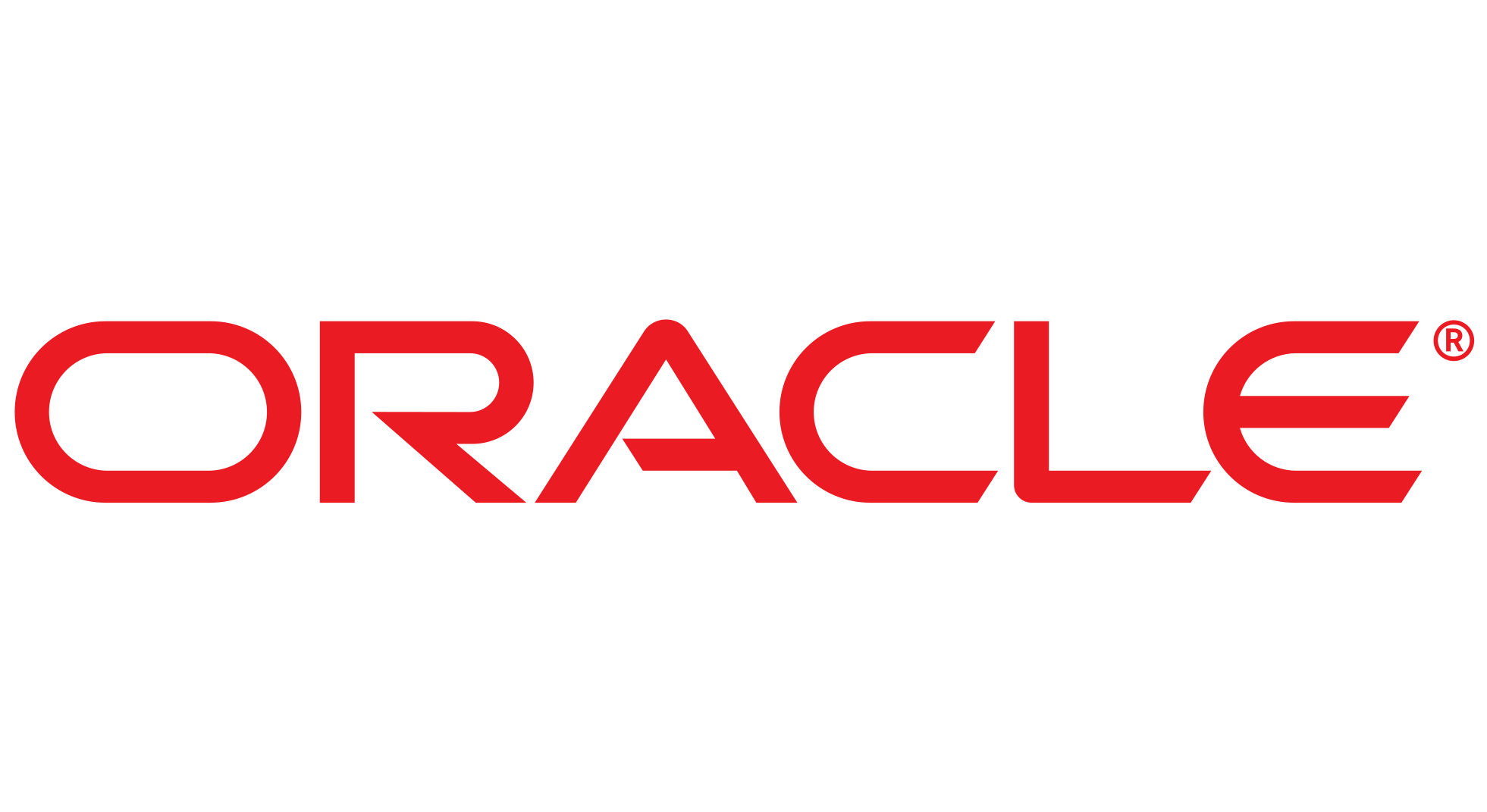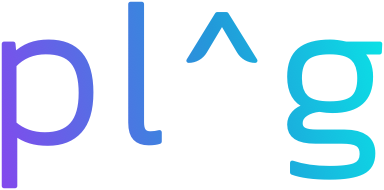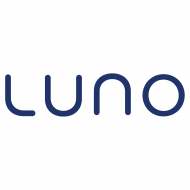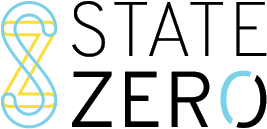 When & Where

Accelerator (part of London Metropolitan University)
35 Kingsland Road
E2 8AA London
United Kingdom


Tuesday, 18 June 2019 from 18:00 to 21:00 (BST)
Add to my calendar
Organiser
Silicon Roundabout is the biggest Tech Community in Europe
Our HackerNet division and brand was formed to focus on connecting developers, hackers and engineers, as well as to help companies meet and hire the best talent to solve their tech challenges.
We have a focus on Software Engineering, Front and Backend, Mobile and Full-Stack Development, UX/UI, DevOps and Agile, QA Automation and Data Science. 
What is your biggest challenge in tech?
We have helped tech founders, tech leads, talent teams and recruiters connect to our 14k+ tech network and beyond. From selling your brand, technical challenges and attracting problem solvers to 
providing a full hiring lifecycle experience: we are here to help.
Silicon Roundabout started out as a dev meetup and now is still run by tech people!
If you are a company that would like more than just sponsoring meetups and attending recruitment events, we can also help your in-house recruitment team improve your hiring lifecycle: from talent identification to offer management, onboarding and aftercare and satisfaction - with everything in between. 
If you are a developer we want to save you from spammy recruiters. By joining our network, you'll be invited to coding challenges, hackathons, tech talks and will meet other developers as well as engineering teams all the time. So you'll grow your knowledge and meet new challenges... And maybe a new company to work with!
We have broadened our vision and increased our capabilities to add more value to our communities.
We continue to grow in the constantly evolving tech scene. Our tech communities are strongest in Software Engineering across the entire stack, Data Engineering, DevOps, QA Automation and Data Science. 
Need a change? Want to talk tech and meet talented developers? Our communities grow every day, our ability to facilitate technical recruitment at speed is something that has proven valuable to both tech firms and technologists.
Large Companies like Monzo, DueDil, TransferWise, TreatWell and Startups like Medopad, BuffaloGrid and PeakLabs already tried us services out with success. Are you ready to join?