Silicon Valley Comes to the UK | Growing and Funding Biotech Start-Ups: Mas...
Description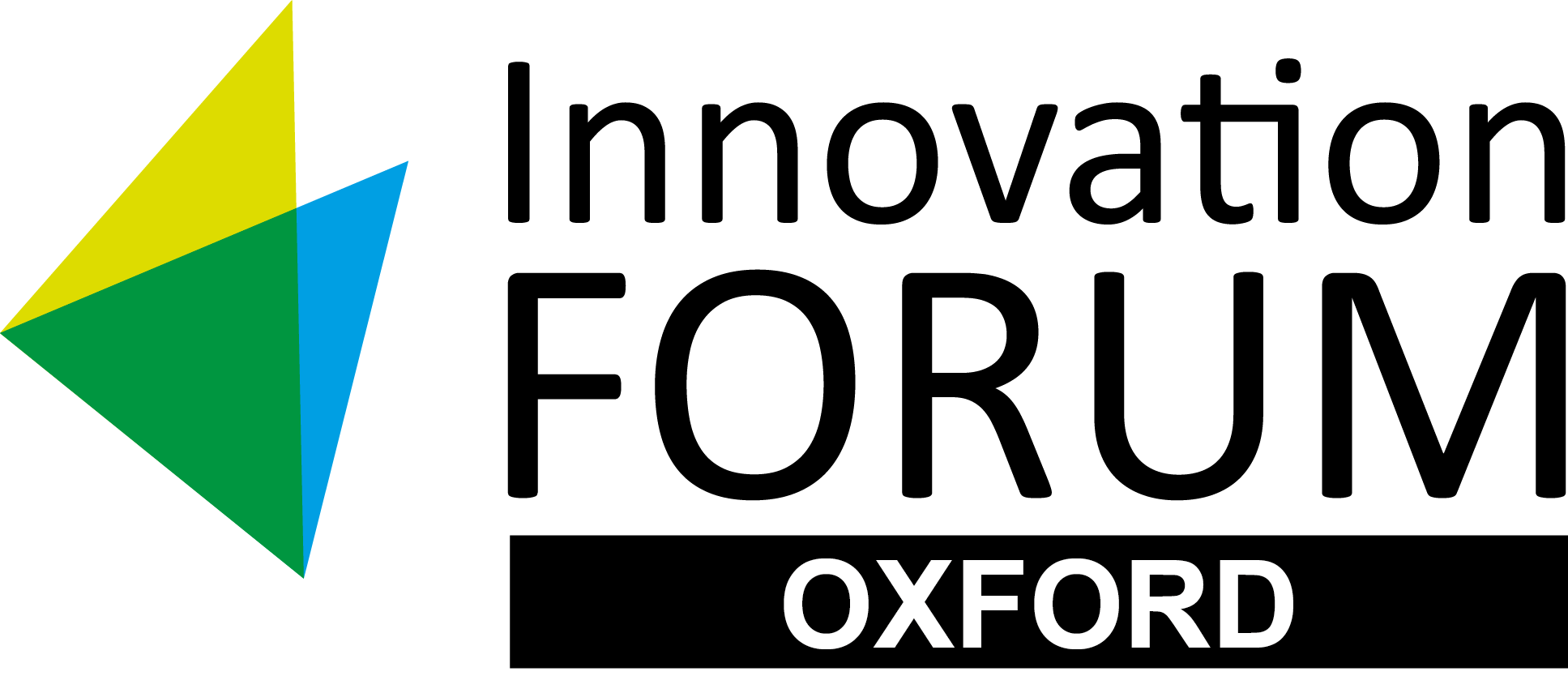 The Oxford Innovation Forum, together with the BioEscalator, will host a day of entrepreneurial masterclasses and discussion on November 16th as part of this year's Silicon Valley comes to the UK.
This event will feature masterclasses from local innovators including Tim Funnell ( MiroBio ) and Rajarshi "Banjo" Banerjee (Perspectum Diagnostics) before a panel discussion with investors and innovators including Alan Roth (Fitzroy Partners and Oxford Royal Society Entrepreneur in Residence) and Danuta Jeziorska (Nucleome Therapeutics).
Programme
12:30 – Networking Lunch & Registration
13:30 – Masterclass I: "Venturing into Biotech - how to successfully spinout from university research and understanding VC funding" with Tim Funnell
14:30 – Masterclass II: "Making successes in translational medicine" with Banjo Banerjee
15:30 – "How to successfully fund and grow biotech start-ups" Panel chaired by Alan Roth
16:30 – Close
Tim Funnell, DPhil

VP Operations, MiroBio

Tim has an academic training in pharmacology and pursued a career in pharma consulting after a DPhil in Oxford. He later moved into funding and supporting university spin-outs as an early employee of Syncona, the Wellcome Trust's biotech venture fund, with expertise in gene and cell therapies. His next move was across the Atlantic where he was a Principal at Third Rock Ventures in Boston, experiencing the difference in style between US and European investing. Tim has been part of the founding team of a number of biotech ventures bringing in over £100M of funding since 2013.
Tim returned to Oxford as an Entrepreneur in Residence at OSI before launching MiroBio where he leads business operations. MiroBio is developing novel therapeutics to treat a range of autoimmune diseases by leveraging receptor signalling in immune cells based on ground-breaking research from the University of Oxford.
Rajarshi Banerjee, MD DPhil
CEO, Perspectum Diagnostics
Rajarshi co-founded Perspectum in 2012, and has grown the company to over 150 people across Oxford, Singapore and San Francisco. He has worked in the National Health Service since 2002 and trained in cardiology, public health and internal medicine in London and Oxford. He developed the MR techniques for rapid non-invasive liver assessment during his DPhil in Oxford, and commercialised these through Perspectum as LiverMultiScan, which is now FDA cleared and used in over 200 sites.
Rajarshi continues to work as an Honorary Consultant Physician in Oxford, with research into the phenotyping of metabolic and liver disease in adults and children. He has many years of experience in running clinical trials and working in multidisciplinary scientific teams to develop applications for precision medicine.
Alan Roth, PhD

Director, Fitzroy Partners; Royal Society Entrepreneur in Residence at the University of Oxford

Alan's career has spanned both academia and business on both sides of the Atlantic. After completing a PhD in organic chemistry at Columbia and a postdoctoral fellowship here at Oxford, Alan pursued roles in pharma R&D consulting and investment. He founded Chiral Quest, a leading chiral component provider, and took the company public in 2003. As a director at Fitzroy Partners Alan focusses on emerging health sciences ventures.
In 2019 Alan became the Royal Society Entrepreneur in Residence here in Oxford, which includes continuing to teach a course in scientific entrepreneurship to graduate students and staff across the science, engineering, and medicine faculties. Alan has been appointed as a visiting professor at universities in the UK, USA, Germany and China.
Danuta Jeziorska, DPhil
CEO, Nucleome Therapeutics
Danuta is cofounder of Nucleome Therapeutics and an Honourary Senior Scientist at the University of Oxford. Nucleome Therapeutics spun out from a decade of research at Oxford University with the ambition to unlock the non-coding part of the genome for drug target discovery and development. The company's pioneering genomics platform uses the 3D structure of the genome and AI powered computational genomics to decode and mine the regulatory "dark matter" of the human genome to help deliver the next generation of genetically guided therapeutics.
Danuta is involved in a number of innovation initiatives in Oxford including serving on the board of TechTonic Women, previously leading Innovation Forum Oxford as cofounder, and being named one of '50 movers and shakers in biobusiness 2018.'