Silicon Valley Comes to the UK | Introduction to Voices from the Valley Mas...
Description

Panel: Introduction to Voices from the Valley Masterclasses
Join us as each speaker introduces themselves and previews their masterclass. Masterclasses will follow:
13:15-14:15:
Jenny Gove, "User Experience: Developing user-centered practices - from start-ups to large corporations"

Ben Little, "Human-centered strategy"
14:30-15:30:
15:30-16:00: Break
Maria Zubeldia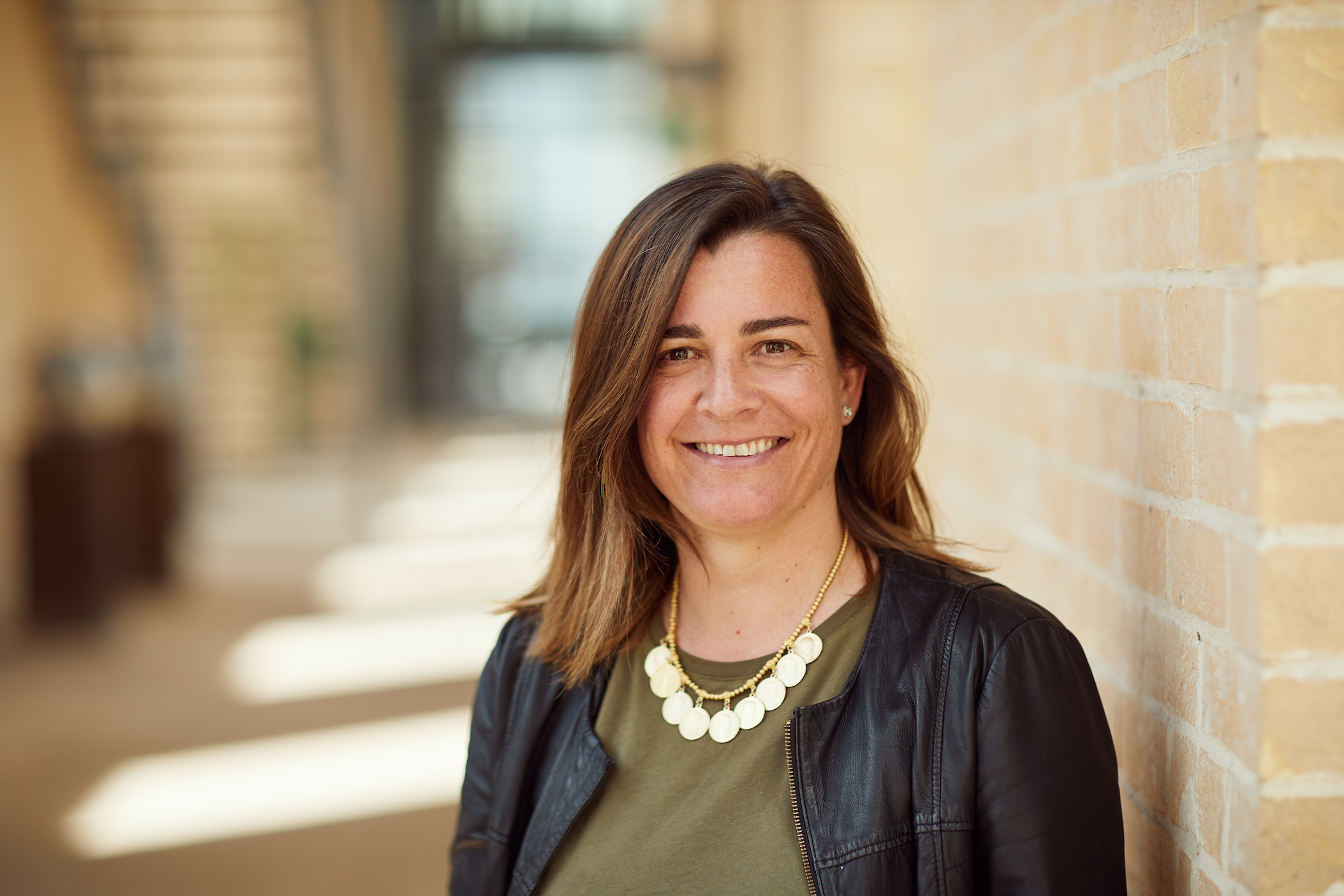 Maria heads the Entrepreneurship Centre at Said Business School, which equips SBS students with the skills and mindset needed in the modern innovation economy. Maria's professional career has spanned a range of sectors including publishing, banking, B2B, public sector and consulting; she is the co-founder of two start ups and an innovation coach. Maria has a BA in Business Management & Economics from the University of Navarra, and an Executive MBA from Oxford Brookes University focusing her dissertation on tacit knowledge sharing within organisations to facilitate effective innovation.