Silicon Valley Comes to the UK | Oxford Masterclass: Entrepreneur & SBS Alu...
Description
Are you a trained engineer or technical expert thinking about making the transition from techie to entrepreneur? Hear firsthand from entrepreneur Joyeeta Das, co-founder, CEO of Gyana and an Oxford Said alumna, as she shares insights from the journey to becoming a business leader.
Joyeeta Das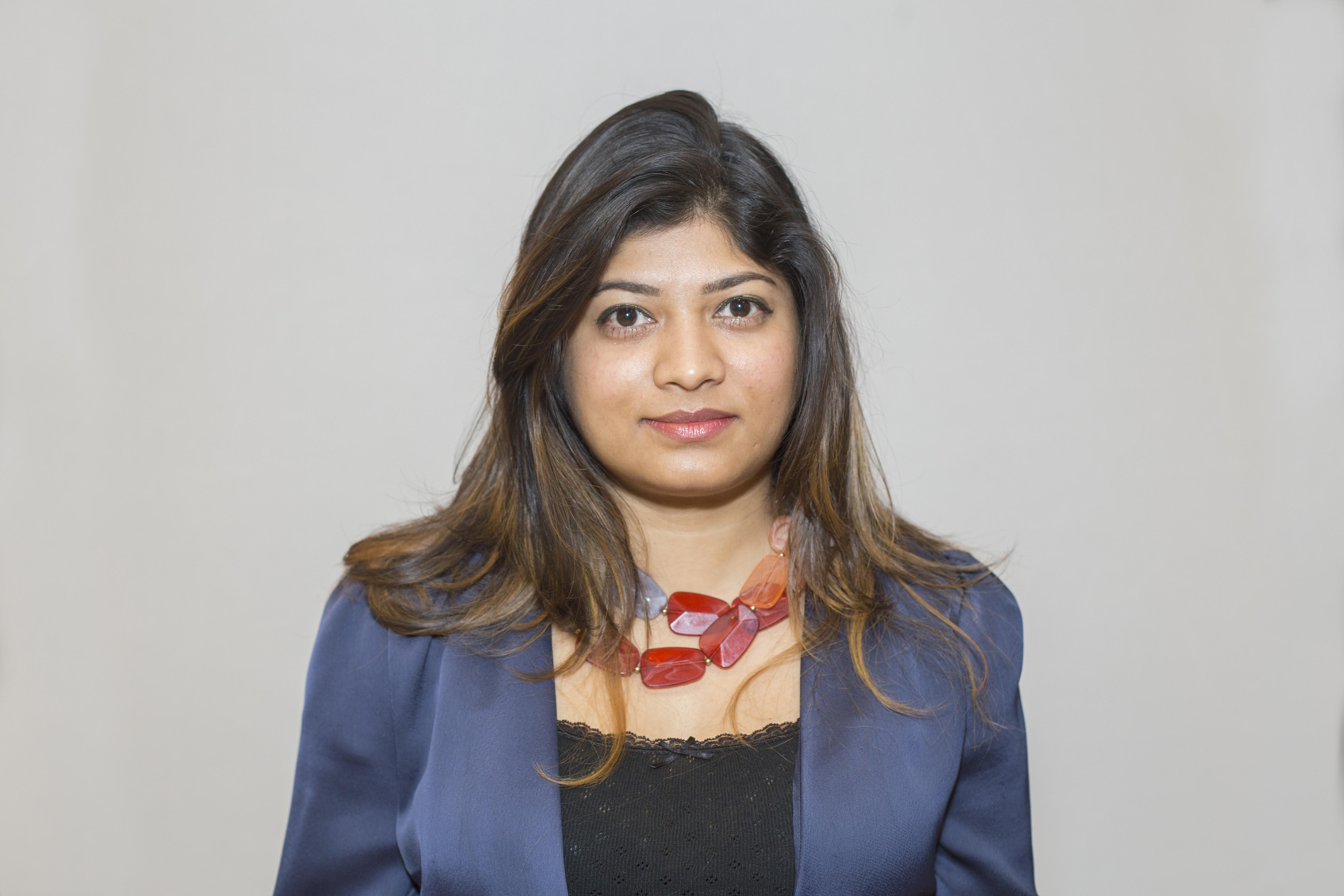 Joyeeta Das is an entrepreneur and engineer who holds degrees in physics and electronic engineering, as well as an MBA from Oxford University, where she was awarded the Said Scholarship and also received a Fellowship from the Entrepreneurship Centre. She is the co-founder and CEO of Gyana, an award-winning startup. The Gyana AI is a data science software-as-a-service platform that provides insights into human behaviour around brands and areas worldwide. Since founding the company during her MBA in 2015, Joyeeta has taken Gyana from strength to strength, raising multiple rounds of capital, partnering with major consultancies, real estate developers, financial institutions and governmental agencies, and building a highly diverse and motivated team.