Silicon Valley Comes to the UK | Oxford Screening of General Magic & Drinks...
Description



Oxford General Magic Screening, Panel Discussion, & Drinks Reception
'Poignant, entertaining and full of life lessons from the small and personal to the universal.' - Forbes
'It's all informative, but the biggest kick is giggling at the key players' startlingly accurate predictions of the kind of world we're now living in' - Village Voice
General Magic is a feature documentary about how great vision and epic failure changed the world as we now know it - from the smartphones that sit in our pockets to an array of technologies we now take for granted today.
Join us for a special screening of the film and a panel discussion with SVC2UK visitors and moderated by Professor Marc Ventresca, Saïd Business School and Wolfson College, on the prompt, "General Magic recounts a story of amazing young engineers and others in mid-1980's Silicon Valley. What does this spirit look like in 2020 Oxford?" A drinks reception will follow from 19:00-20:00.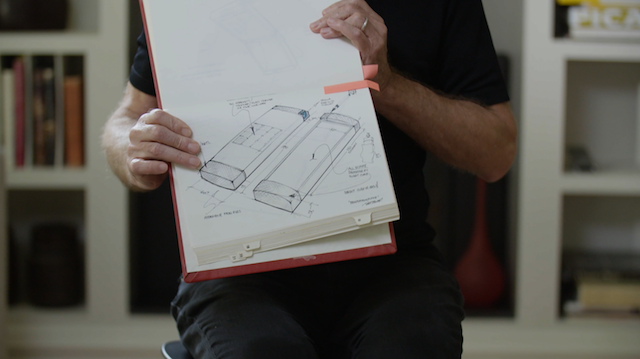 General Magic
Many of the ideas that now dominate the tech industry and our day-to-day lives were born in 1989 at a Silicon Valley startup just outside of San Francisco no one has ever heard of - General Magic.
The first smartphones. Social media. E-commerce. Touch screen. Even the beloved emoji.
But this was before the Internet, before 3G, before Google, before most people had mobile phones. The world was not ready in 1995 to hold the world in its hands. Fierce competition, incredible hubris and heartbreaking betrayal dominated behind the scenes of General Magic. While some never recovered from the failure that accompanied its downfall and bankruptcy, others went on to soar. The lessons learnt at General Magic were instrumental in the creation of the iPod, iPhone, Android, eBay, even in the corridors of President Obama's White House. And although General Magic died, those concepts and the people work worked there went on to change how the world connects
today.

Described by Forbes ​as "The most important dead company in Silicon Valley" and combining rare archive footage with contemporary stories of the General Magicians today, ​this documentary captures the spirit of those of us who dare to dream big and the life-changing consequences when we fail, fail again, fail better, and ultimately succeed.