Silicon Valley Comes to the UK | Voices from the Valley Masterclass with Al...
Description

Human-centered strategy

A Voices from the Valley Masterclass with Alumnus Ben Little
Design thinking has become a popular approach to problem solving in recent years, and relies on finding alignment between the possibilities of technology, the needs of people, and the realities of economics. In practice, however, it is sometimes relegated to a workshop or exotic creative department, and does not have the impact it might have as a core strategic practice.
In this masterclass, Oxford alumni and entrepreneur Ben Little will share his experiences and give an overview of the core principles of design thinking, practical lessons taken from reducing it to practice in a variety of settings, and the underlying story of how he implemented design thinking for healthcare markets at Siemens (starting with an exotic creative department but bringing it into an investment-focused work stream.)
Ben Little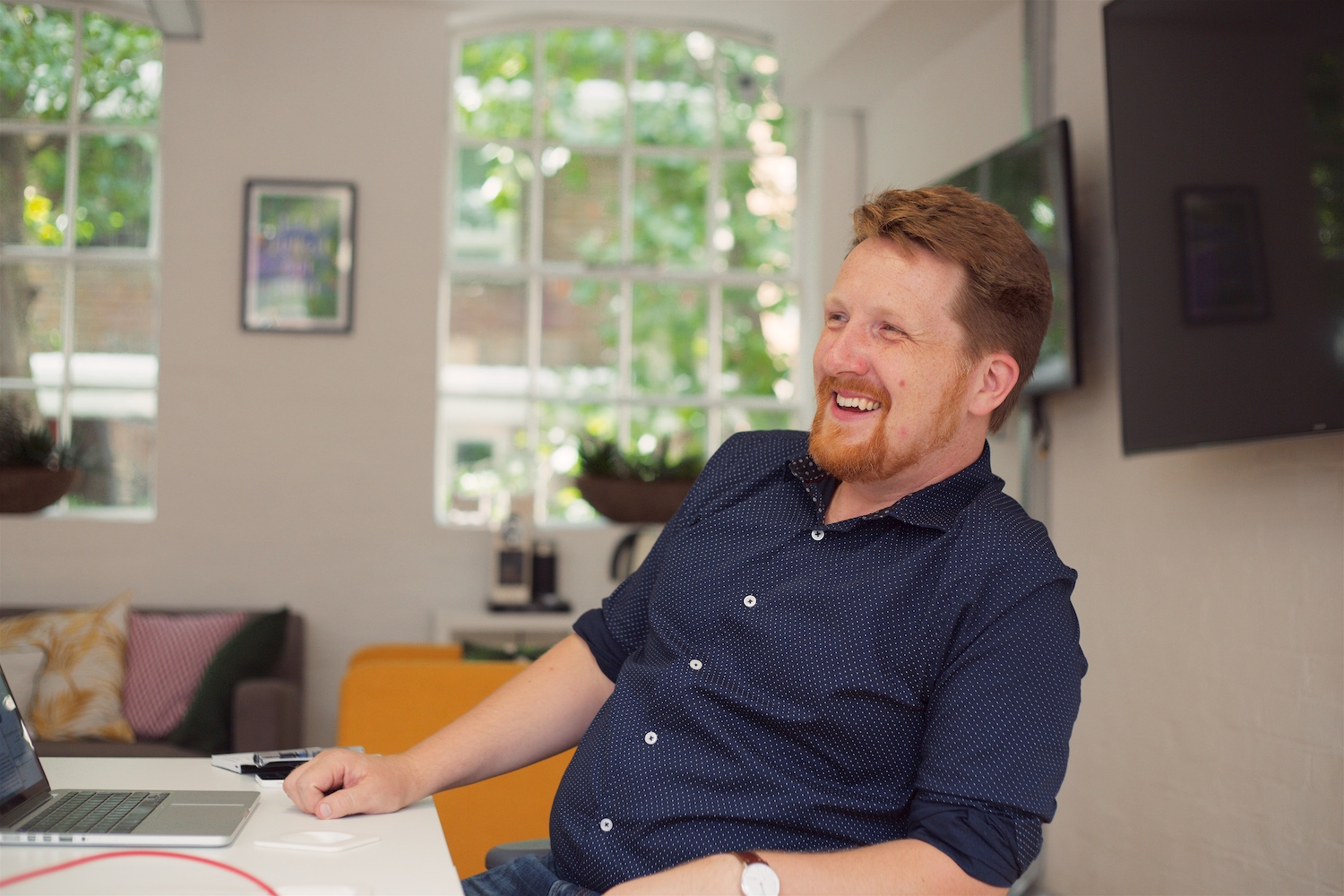 Ben Little leads Venture Strategy at the digital healthcare incubator within Siemens. Split halftime between Boston and Silicon Valley, Ben has a foot in two of the United States' powerhouse innovation economies, working with the deep technology and health communities of Boston as well as the consumer-grade digital product community of Silicon Valley. Ben also teaches business courses at Massachusetts College of Art and Design, focusing on the intersection of service design, product design, and strategy.
Before studying business at Oxford, he has a background in anthropology and the arts, leading to quite a lot of work leading field research and creative efforts in corporate environments. His earlier career was in strategy consulting focused on NPD in complex technical markets, after which he was a founder at Sutherland Labs, an internal CX and innovation agency for Sutherland Global, and head of design strategy at Hill Holliday, a leading creative agency in Boston. When not being nerdy about business and human behavior, Ben lives with his wife and daughter North of Boston.