Silicon Valley Comes to the UK | Voices from the Valley Masterclass with En...
Description



Pick your deep-tech battles. 'Clever' is not the same as 'valuable'
A Voices from the Valley Masterclass with Entrepreneur & Oxford Alumnus Dan Sola
In this masterclass, Dan Sola (Pembroke, 2000), will share his experiences and lessons learned in building a series of companies, as well as in supporting many more as a mentor or advisor.
Even if you can do anything, it's pretty unlikely you can do everything.
When working on difficult, persistent problems, it's important to keep focus and to ask difficult, high quality questions. We'll run through some of these questions and why it's important to ask them early rather than later.
Dan Sola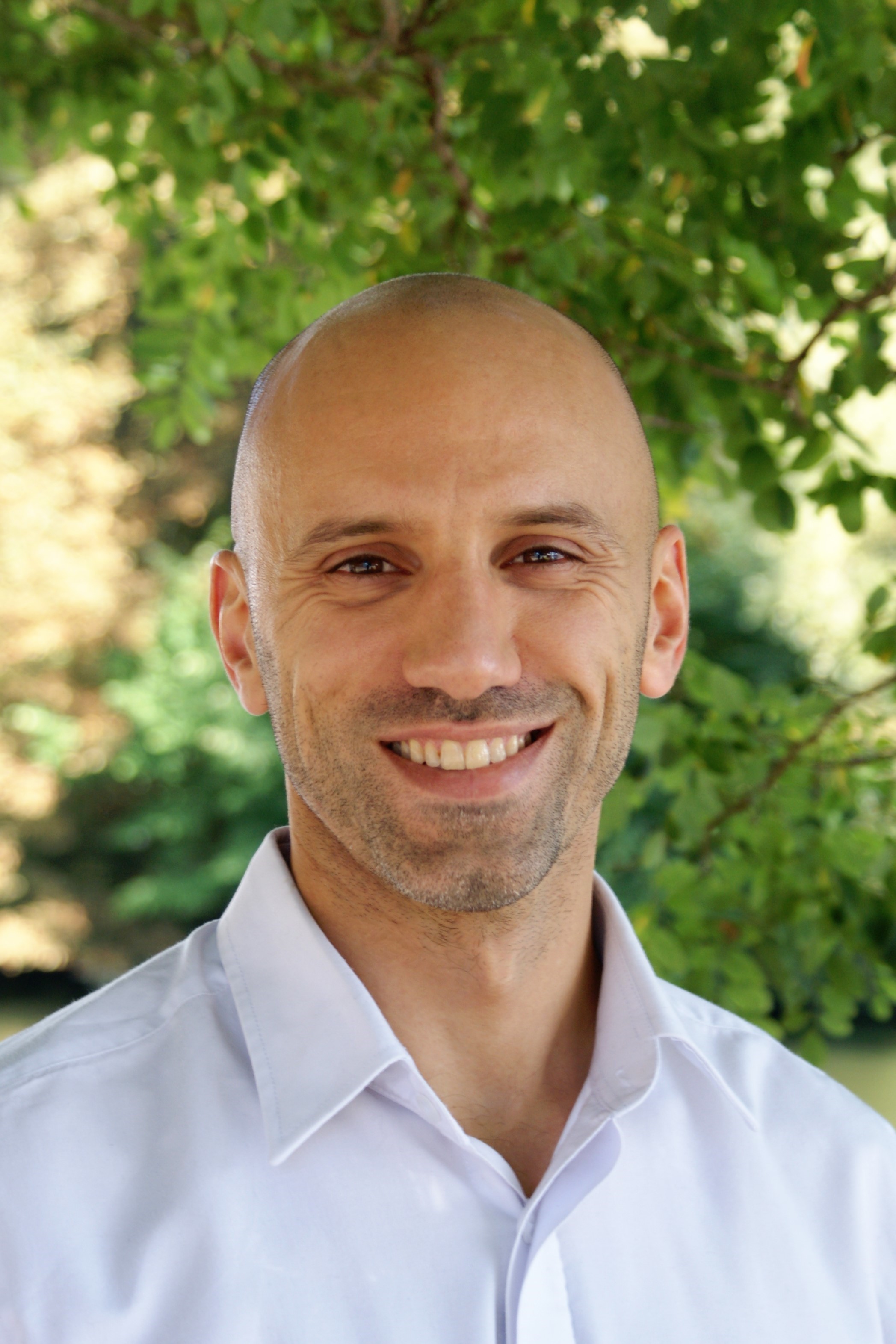 Dan Sola (Pembroke, 2000) has built a varied career as an engineer, entrepreneur and investor. He's worked on weird planes, space lasers, anti-poaching AI, he 'accidentally' founded a motorcycle company in China and has served with the British military in Afghanistan.
Dan has built a selection of companies working on significant, persistent problems. Having been heavily involved in solar-electric stratospheric aircraft for almost two decades, with several World Records, he is currently CEO at Archangel Lightworks, a space laser company in the SU Ventures portfolio, and chairs the board of Archangel Imaging, which was spun out alongside.
Dan mentors at Singularity University in Silicon Valley. Outside of work projects he dives underwater and sometimes climbs over rocks.