Silva ULTRA Tanfolyam magyarul - LONDON [CID:238]
2016 Június 11-12

Saturday, 11 June 2016 at 09:00

-

Sunday, 12 June 2016 at 19:00 (BST)
Event Details
Agykontroll Továbbképző Tanfolyam
CSAK AGYKONTROLLT VÉGZETTEKNEK
Hétvégi, 2 napos tanfolyam, szombat-vasárnap.
Az oktatás mindegyik napon reggel 9-kor kezdődik és este 7-kor fejeződik be.
Az első napon célszerű egy órával korábban érkezni (8-8:15), a második napon fél órával előbb (8:30).
Szünetek, étel, ital:
Minden reggel 8:30-kor kávé/tea/süti (az árban foglaltatik)
A nap további részében nem ajánljuk koffeines italok fogyasztását, elvégre relaxálni tanulunk...
Naponta négy 20-perces szünet, plusz egy 50 perces  ebédszünet (ételről mindenki maga gondoskodjék)
Ivóvíz egész nap a tanteremben biztosítva
A részvétel alsó korhatára 15 év.
A tanfolyam nyelve: MAGYAR 
(Language of course: Hungarian)
_________________________________________
Az ULTRA című, 2 napos, továbbképző tanfolyamomat tisztelettel ajánlom mindenki figyelmébe. Kivételesen hasznos információkat adok itt át! Megtanítom például a megrázó emlékek semlegesítésének egyszerű, gyors és eredményes módját. 
Ezen kívül elmondom, hogy: 
• melyek az igazán hatékony programozás titkai,
• miként lehet rácsatlakozni az "intermentre", s így többek közt elérni, hogy adósunknak eszébe jusson megadni a tartozását
• hogy könnyen el tudjunk adni ingatlant
• hogy szolgáltatásunkról, üzletünkről ingyen tudomást szerezzenek az az iránt érdeklődők
• hogy hirdetéssel kapcsolatban jó döntést tudjunk hozni,
• beszélgetés közben hogyan lehet speciális szubjektív kommunikációval hatni a másik emberre, s így segíteni neki,
• miként lehet az agykontroll alapjaira másokat is megtanítani,
• hogyan lehet számtalan hasznos cél elérése érdekében tárgyakat mentális energiával és információval feltölteni,
• miként lehet egyszerű csapvízből, ingyen, döbbenetesen hatékony gyógyszert kreálni mindössze 15 perc alatt,
• mik az egészség helyreállításának lelki vonatkozású titkai,
• hogyan lehet a kezünkből kijövőenergiával fantasztikusan hatékonyan gyógyítani,
• miként lehet percek alatt maximálisan energikussá válni,
• hogyan oldhatunk meg 72 óra alatt megoldhatatlannak tűnőhelyzeteket, és
• miként gyógyíthatunk egyszerre, távolról, akár tucatnyi beteg ismerőst is. 
A módszerek tudományos alapjait is ismertetem, valamint ösztönzőés hitnövelő, magyar sikertörténeteket is elmondok és képek segítségével bemutatok. Kivételesen hasznos tanfolyam! Ígérem, senki nem bánja meg, aki eljön!
Andrea
Előadó: Domján Andrea, Agykontroll Oktató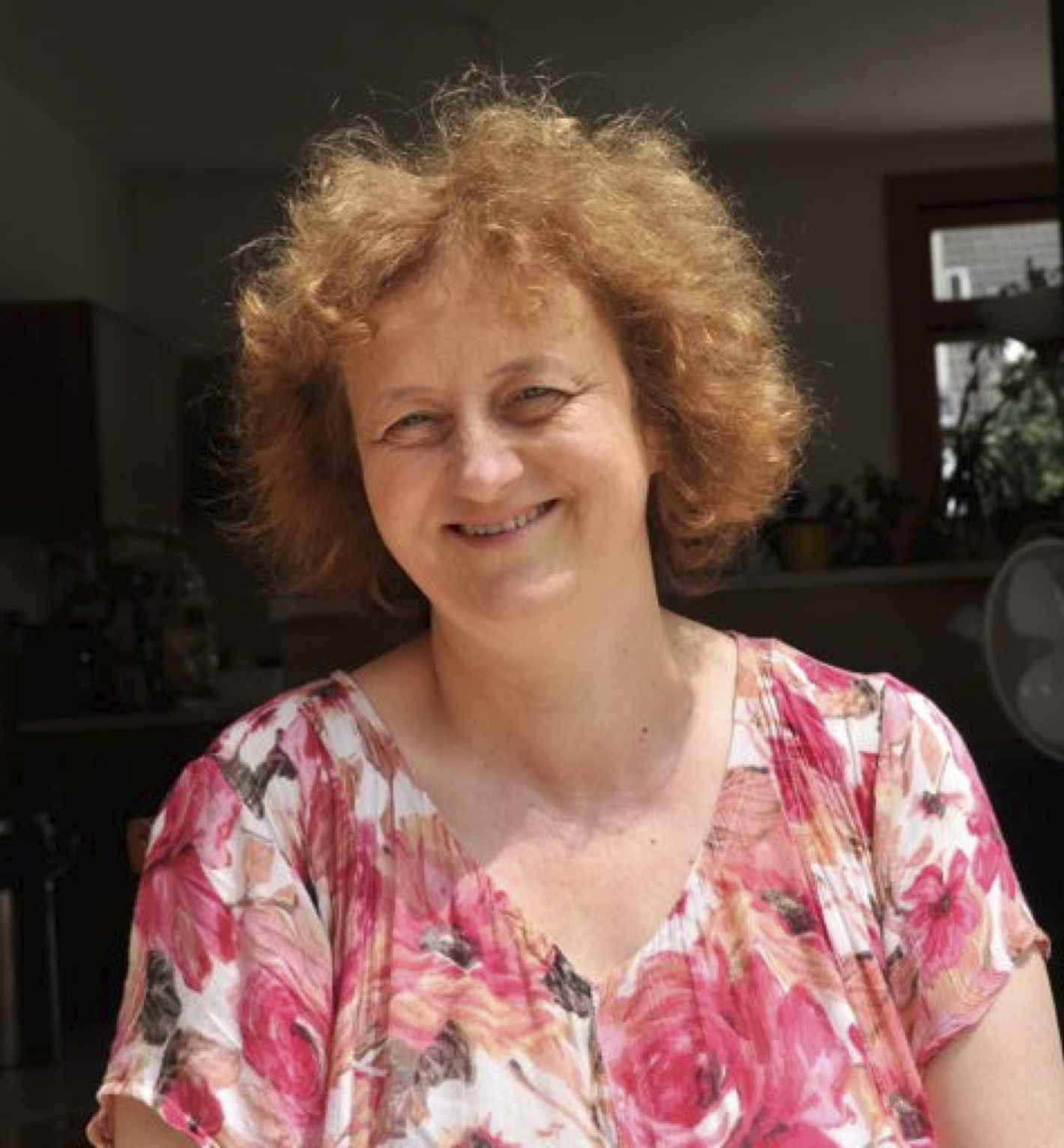 Összes angliai magyar nyelvű agykontroll eseményünk 2016-ban
AK-klubok, 3,5-órás ismertetők, 4-napos alaptanfolyamok, 1-napos továbbképző:
www.silvamethod.uk.com/agykontroll

English language events in 2016

www.silvamethod.uk.com/advanced
www.silvamethod.uk.com/children  ** new **
www.silvamethod.uk.com/courses
www.silvamethod.uk.com/intro
www.silvamethod.uk.com/clubs
---
Holiday Inn - Westfields Shopping Centre (click) 
London Olympic Park, Stratford City (click)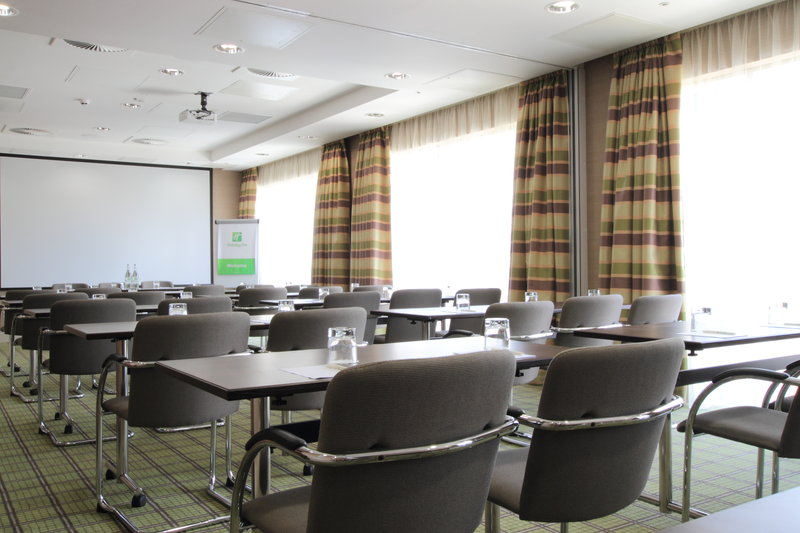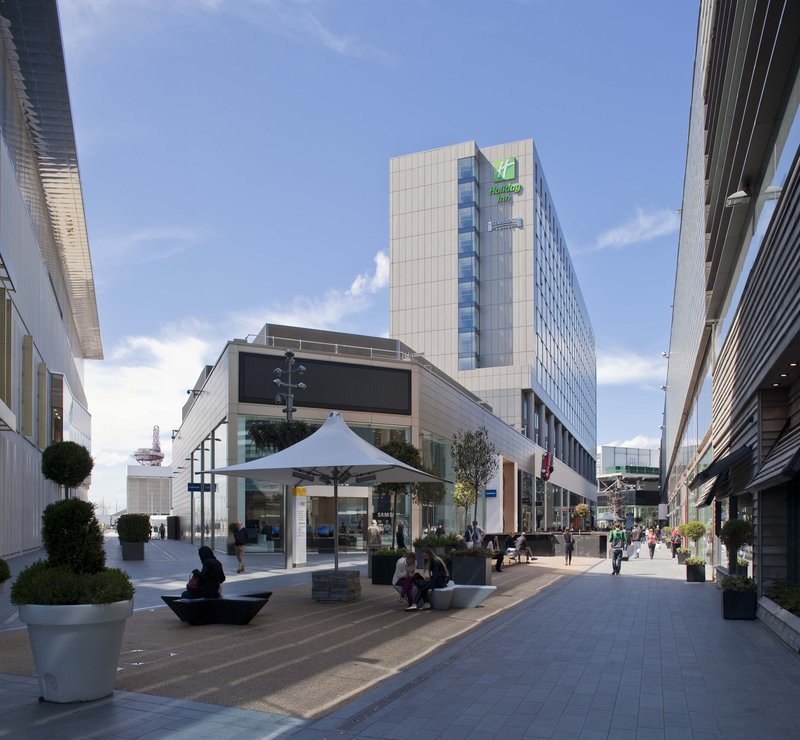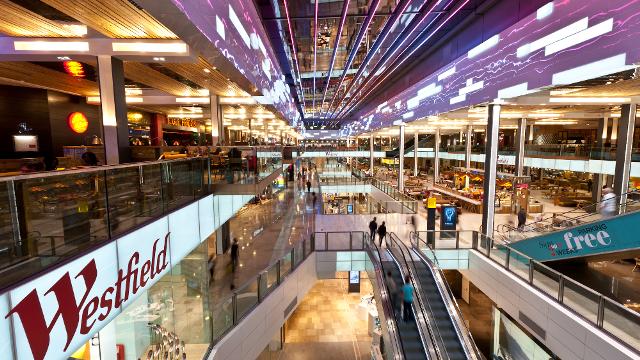 GYakran Ismételt Kérdések
FIZETÉS MÓDJAI:
Fizess most, (credit/debit) kártyával, teljes összeget (kattints a

zöld

 REGISTER

gombra

)


Mas modon valo fizeteshez lepj velunk kapcsolatba emailben.
Nézd meg a részletes fizetési és visszatéritési feltételeket itt, kattints ide www.silvamethod.uk.com/tandc 
Hogyan kell igazolnom, hogy kedvezményre vagyok jogosult?
A jogosultságot igazoló dokumentumot kérjuk bemutatni a tanfolyam előtt.
Ha nem vagy benne biztos, hogy megfelelsz ennek a követelménynek, küldd el az igazoló dokumentumod scannelt másolatat nekünk a booking@silvamethod.uk.com email cimre.
Diákoknak ISIC / International Student Identification Card szükséges
Hogyan kell igazolnom, hogy ISMÉTLŐ vagyok?
Ha Magyarországon végezted el az ULTRA-t, akkor az agykontroll igazolványodon van egy ULTRA pecsét, dátummal.
Ha más országban végezted az ULTRA-t, akkor egy ULTRA Tanfolyami Okleveledet (Silva ULTRA Healing Course Certificate) kérjük bemutatni érkezéskor.
Silva-ID kártyák pótlására itt van lehetőség: www.eventbrite.co.uk/e/silva-id-card-replacement
When & Where

Holiday Inn London - Stratford City
10a Chestnut Plaza
E20 1GL Westfield
United Kingdom


Saturday, 11 June 2016 at 09:00

-

Sunday, 12 June 2016 at 19:00 (BST)
Add to my calendar
Organiser
Exclusive licence from Silva

International Inc.
to organise and teach the original Silva Method courses in Great Britain 
Silva ULTRA Tanfolyam magyarul - LONDON [CID:238]
2016 Június 11-12