Learn the art of wax carving and sculpting to form your very own ring, in this widely used jewellery making technique.
About this event
This class is designed to provide you with the essential groundwork needed for wax carving all whilst enjoying a glass of bubbly in a relaxed, creative environment.
Carving wax gives you endless options to freely design whatever ring you want, as you are not limited to a silver wire or strip. This technique allows you to create something 3D, abstract, classic, chunky, geometric or organic, so you can let your imagination run wild!
The workshop begins with a short introduction to the lost wax process and its uses. Ros and Milena will inform you about basic tips and tricks on how to design a comfortable ring. Showing you various techniques and tools that can be used.
You will then start by designing/sketching out your ring, (samples and images will be available for inspiration) before beginning to carve your wax.
Once you're happy with your finished carving we will show you how to prepare it for casting. After the class your wax carved ring will be cast, finished and polished by Ros and Milena using recycled silver. Your finished silver ring will be ready for collection or posting within 2.5 weeks after the class.
If you wish to have your ring gold plated or have your wax cast in solid gold than this will be at an additional cost and can be paid for and decided on the day.
The ticket price includes all the tools and materials needed to carve your ring and have it cast in solid sterling silver as well as a selection of nibbles and a complimentary cocktail.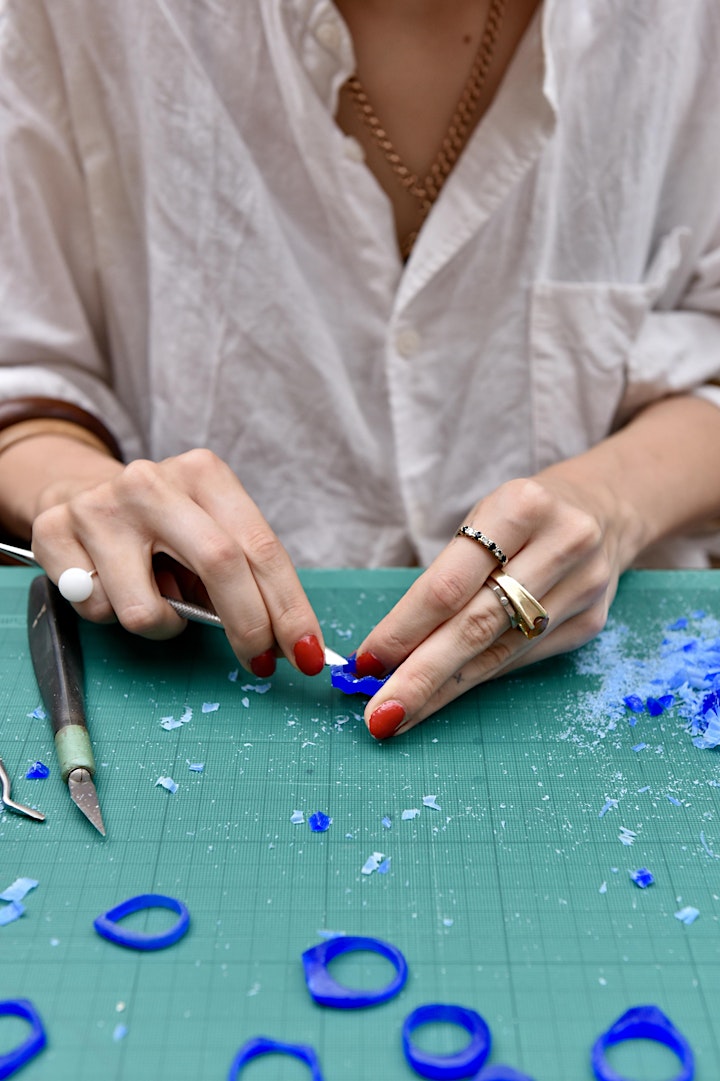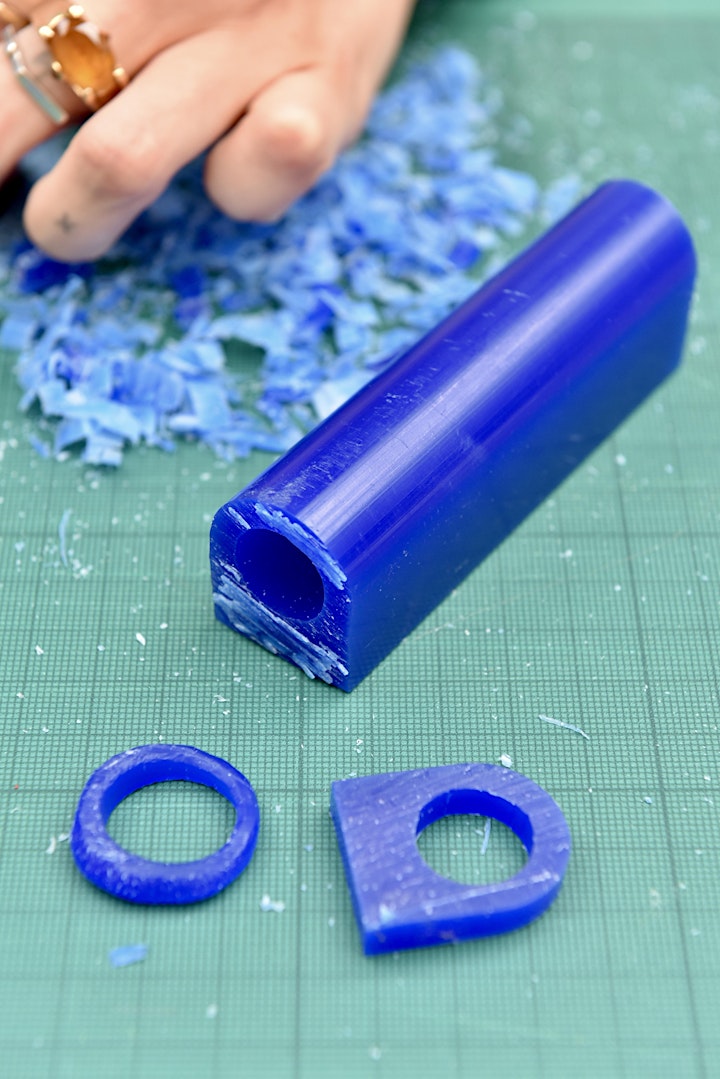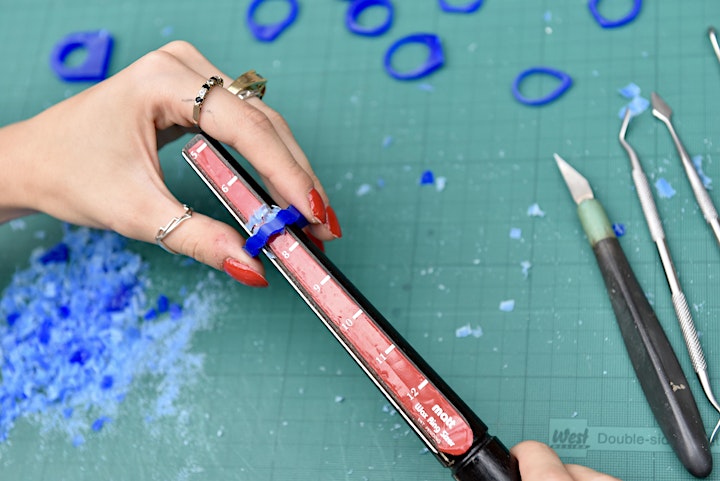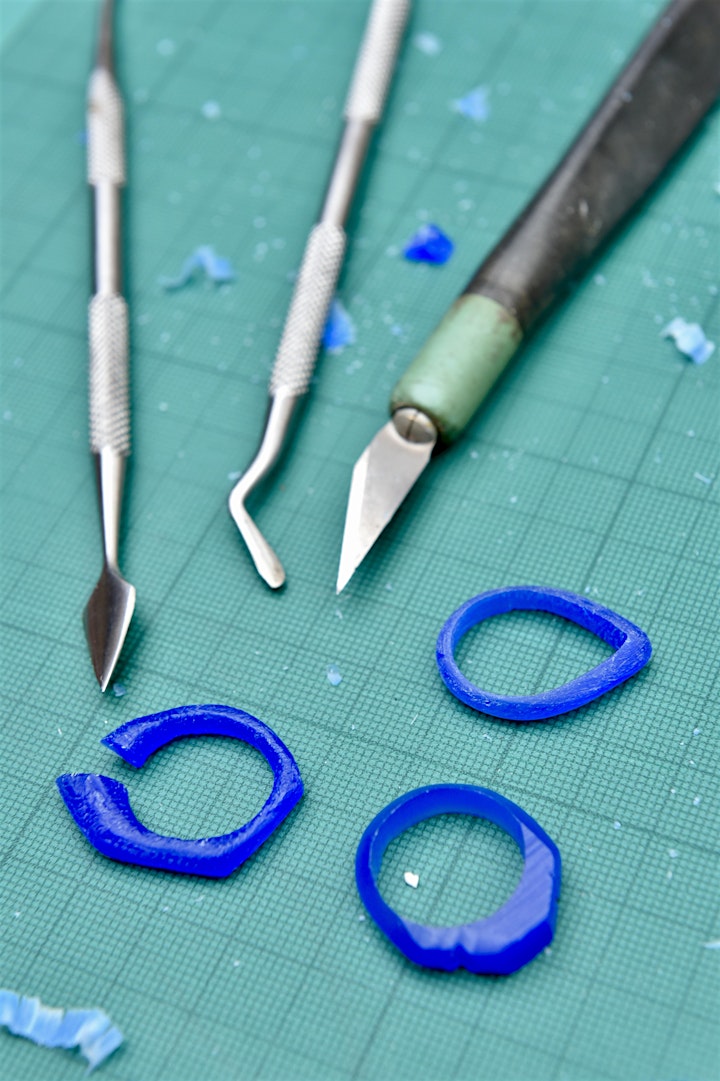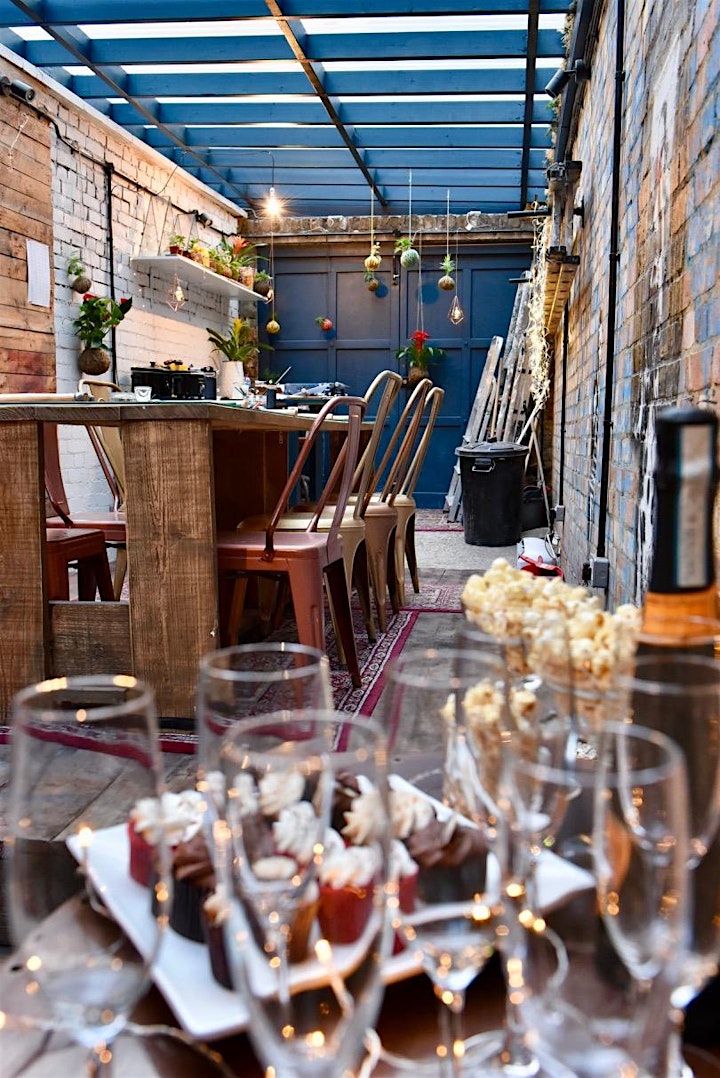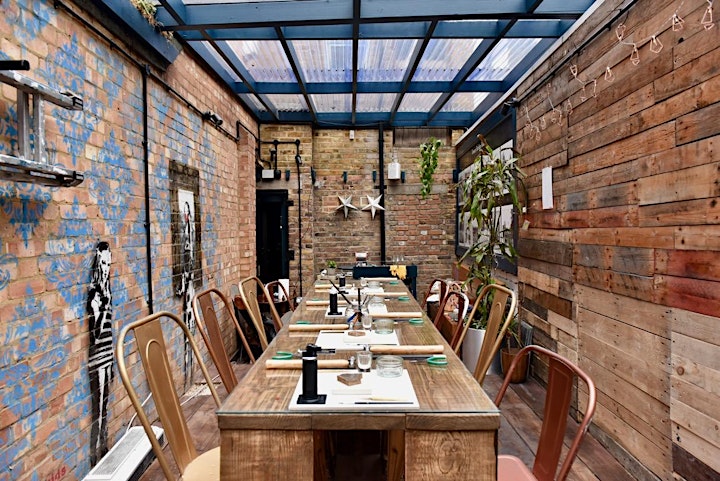 Organiser of Silver Ring Workshop
'Kas & Ros' is a jewellery store in London located on the iconic Tower Bridge Road. Created
by two award winning designers from different design backgrounds this venue provides a
range of new innovative luxury retail experiences under one roof.  Showcasing both their
own personal collections while offering a bespoke and intimate design service, the talented
proprietors also provide a range of classes and events from their roofed garden located at the
back of the store.
Kasun Ekanayake of jewellery label 'Kasun London' is a Sri Lankan born designer who grew up in New Zealand. Originally from an industrial design background Kas works using new
technologies involving computer aided design, while Northern Irish born designer and maker
Ros Millar draws upon her extensive jewellery and metalwork experience to apply traditional
handcrafted techniques.
The two, now London based designers, have their work stocked by independent boutiques
across, UK, USA, Hong Kong & China. Their jewellery has featured in publications from
the top fashion press and continues to rank as a favourite choice amongst celebrities. They
hold a spread of awards between them, and now for the first time collaborating under one
design umbrella of 'Kas & Ros' are placed to combine their skills from new technologies
alongside traditional techniques and offer them in their new and fascinating retail outlet.
Customers will be able to meet the socially conscious pair and buy from their collections
while benefiting from one to one consultation with both designers who will be working on
site, applying their talents, one via their computer screen and the other on their jewellery
bench.