About this Event
The challenge of the older trauma patient is a daily problem with no "one size fits all" solution.
The aim of the conference is to cover the patient from trauma to admission though to starting rehab.
Expert talks and panel discussion on:
Recognition/Triage (triage tools) involving pre-hospital teams as well as in hospital
New research into triage from MATTs study Sheffield, with a focus on older trauma
New data from RUH Bath on their use of modified triage criteria for a trauma call in the older patient
Injuries - specialist discussion on acute and ongoing management, focusing on Head and Neck, Chest and Pelvis. Talks delivered by Neurosurgical, Thoracics and Pelvic surgical consultants
Geriatrician viewpoint on comorbidities and ongoing care, and getting rehab and end of life decisions right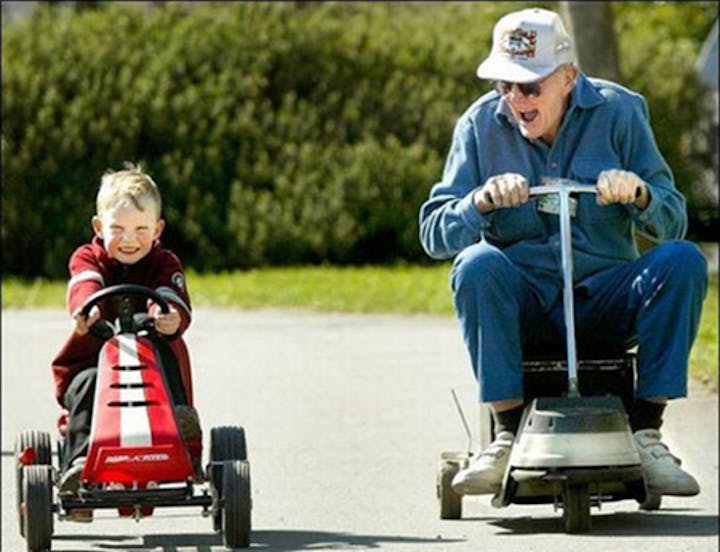 Suitable for all specialities of doctor, nurse, and paramedics with an interest in older trauma patient care.