sI=mc² 2015

Wednesday, 14 October 2015 from 09:00 to 17:00 (BST)
Event Details
sI=mc² 
Social Investment = Money x Collaboration²
Why the collaboration between social entrepreneurs and angels generates a more satisfying investment experience
From our close relationship with many angel investors we are well aware that as well as their angel investing activities they are also active in financially supporting social enterprises and lend their time to these organisations to help with management issues, marketing and sitting on boards of charities as Trustees. 
The interest in Social Enterprise investing is growing all the time. HM Government is enabling social enterprises to access finance from angels and other private investors through Social Investment Tax Relief and Community Investment Tax Relief, as well as institutional fund managers. We have a Social Stock Exchange, and Community EIS is becoming ever more popular.
After a successful first event last year, this very special conference will include all the key players in the market, discussing the topics that matter to private investors and business angels. It will be unique, special and insightful.
Speakers
Harvey McGrath, Chairman, Big Society Capital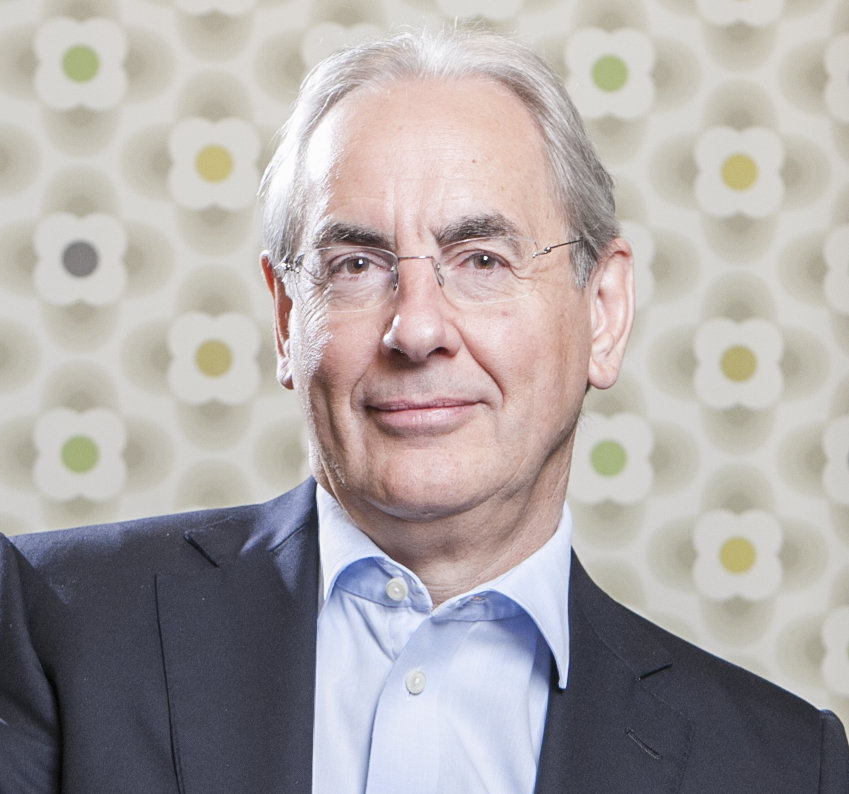 Harvey is Chair of Big Society Capital, Chair of Governors of Birkbeck, University of London, and Deputy Chair of the Mayor of London's Enterprise Panel.   He is the former Chairman of Prudential plc, Man Group plc, and the London Development Agency.
Harvey is also Chairman of Heart of the City, which helps companies develop Corporate Social Responsibility through learning from one another; Chairman of the Prince's Teaching Institute, which promotes subject based professional development for teachers; and a trustee of a number of other charities including New Philanthropy Capital, a research based charity which gives advice and guidance to donors and charities; icould, an online careers resource; and the Mayor's Fund for London. 
Greg Davies, Head of Behavioural Finance, Barclays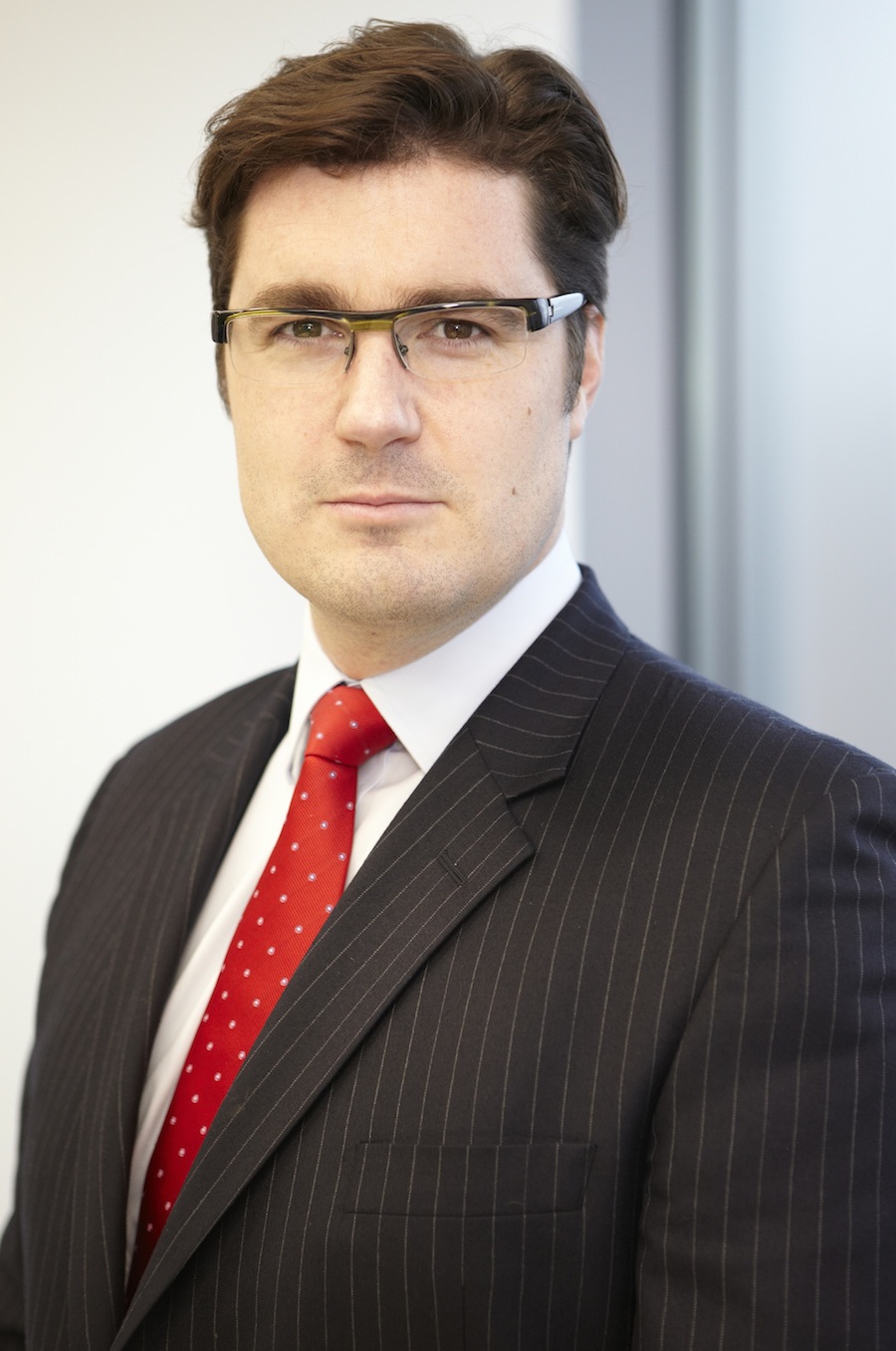 Greg B Davies is a Managing Director and Head of Behavioural-Quant Finance at Barclays. Dr. Davies joined the firm in 2006 to build the financial world's first commercial behavioural finance team. Today he leads a global team of specialists, dedicated to helping people make better financial decisions. He is an Associate Fellow at Oxford University's Saïd Business School and lecturer at Imperial College London. His first (co-authored) book, Behavioral Investment Management, was published in 2012. He presents regularly at academic and industry conferences, and is a frequent media commentator on Behavioural Finance.
He holds an undergraduate degree in Economics and Philosophy from the University of Cape Town, an MPhil in Economics, and a PhD in Behavioural Decision Theory, both from Cambridge University. Greg's co-created 'reality opera' Open Outcry, which turns the behaviour of a functioning trading floor into a musical performance, received its première in London in November 2012. In earlier days he sang with the World Youth Choir and BBC Symphony Chorus, and is now a member of one of London's top chamber choirs. He also trained as a foot guide for dangerous game areas in South Africa – which has not yet been terribly useful in finance..
Jack Lang, Entrepreneur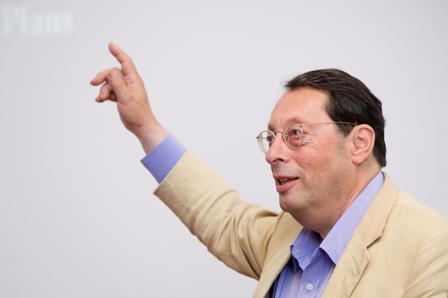 Jack Lang is a serial entrepreneur and business angel with high-tech and internet companies based in Cambridge, where he is Entrepreneur in Residence, and Fellow at the Judge Business School, University of Cambridge, an affiliated Lecturer at the Computer Lab and a bye-fellow of and Director of Studies in Management at Emmanuel College. Recent ventures include www.raspberrypi.org, an ultra low cost computer for education. Previously he was founder of Netchannel Ltd, an early Interactive TV company which was acquired by ntl (Virgin Media) where he became Chief Technologist. Before that he was founder of Electronic Share Information Ltd, one of the first online brokerages, acquired by E*Trade Inc. He is author of "The High Tech Entrepreneurs Handbook" (FT.Com/Prentice Hall 2001). He has other interests in molecular gastronomy and fireworks.

 Agenda  
Time

Activity

9.00am

REGISTRATION

9:30am

Welcome from Headline Sponsor - Damian Payiatakis, Director of Strategic Development, Barclays

9.40am

Opening comments from Chair of the Day - Modwenna Rees-Mogg

9.45am

KEYNOTE SPEAKER - Harvey McGrath, Chairman, Big Society Capital

10:05am

Panel 1: From debt to equity

The variety of ways you can be a social investor and audience engagement session to commence the beta version of the Private Investor Social Investment measurement framework

Speakers: Marcus Hulme (Big Society Capital), Holly Piper (CAFVenturesome), Susan Ralphs (Ethical Property), Whitni Thomas (Triodos)

10.45am

COFFEE BREAK

11:00am

3 x Pitches by Social Impact fund managers

Pitches: Grace Howells (Resonance), Susan Ralphs (Ethical Property), Annika Tverin (Social Finance)

11:30am

Panel 2: The impact of Tax Efficient Investment Vehicles

A discussion on using EIS, SITR, and other ways to enhance the financial efficiency of social investments

Speakers: Daniel Brewer (Resonance), Matthew Woodbridge (Barclays)

12.15pm

GUEST SPEAKER - Jack Lang, Raspberry Pi

12:45pm

LUNCH

1:45pm

Comments from Chair of the Day - Modwenna Rees-Mogg

1:50pm

KEYNOTE SPEAKER - Greg Davies, Head of Behavioural Finance, Barclays

2:20pm

Panel 3: Asset allocation across social investment and philanthropy

Understanding the alternative approaches

Speakers: David Fitzherbert (Progression Capital), Imraan Mohammed (Bamboo Finance), Ximena Escobar de Nogales (Bamboo Finance)

3:05pm

COFFEE BREAK

3:20pm

Panel 4: The value of an angel to Social Entrepreneurs

Introduction: Nick Hounsfield (The Wave)

Speakers: Nick Davies (Neighbourly), Craig Stoddart (The Wave), Jenny Tooth (UKBAA)

4:00pm

3 x Pitches by Social Impact fund managers

Pitches: Simon Conway (Thera), Imraan Mohammed (Bamboo Finance)

4:30pm

Audience debate and discussion of  Private Investor Social Investment measurement framework

5:00pm

CLOSE
HEADLINE SPONSOR:

SPONSORS:
SUPPORTED BY:
When & Where

Congress Centre
28 Great Russell Street
WC1B 3LS London
United Kingdom


Wednesday, 14 October 2015 from 09:00 to 17:00 (BST)
Add to my calendar
Organiser
The Pluralists Investor Club
The Pluralists Investor Club www.thepluralists.club is operated by AngelNews which holds events on topics close to the hearts of investors and entrepreneurs.  These include the annual VCT and EIS Investor Forum and the Great British Private Investor Summit.
It also publishes news on its website and monthly AngelNewsletter, which is full of topical articles, knowledge and views.  You can sign up to receive it when you register at www.angelnewsletter.co.uk
For further information call: +44 (0) 1749 344 888