sI=mc²

Wednesday, 5 November 2014 from 10:00 to 17:00 (GMT)
Event Details
sI=mc² 
Social Investment = Money x Collaboration²
Why the collaboration between social entrepreneurs and angels generates a more satisfying investment experience
From our close relationship with many angel investors we are well aware that as well as their angel investing activities they are also active in financially supporting social enterprises and lend their time to these organisations to help with management issues, marketing and sitting on boards of charities as Trustees. 
The interest in Social Enterprise investing is growing all the time – particular recent highlights have been UnLtd's Big Venture Challenge and the number of award winners at the UKBAA Annual Awards in Liverpool earlier this month who had a Social Enterprise element to their businesses. HM Government is now enabling social enterprises to access finance from angels and other private investors through Social Investment Tax Relief and Community Interest Tax Relief, as well as institutional fund managers. We have a Social Stock Exchange and Community EIS is becoming evermore popular.
This very special conference will include all the key players in the market, discussing the topics that matter to private investors and business angels. It will be unique, special and insightful.
Speakers  
Paul Barry-Walsh, Founder Fredericks Foundation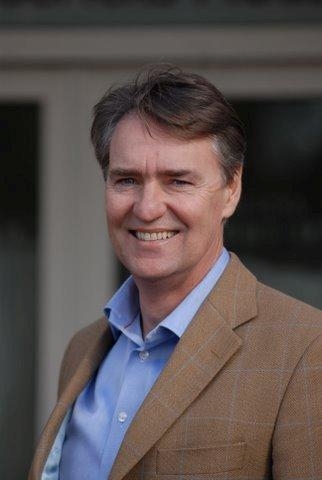 Paul left IBM in 1986, after nine years, to form Safetynet which became one of the UK's leading providers of Business Continuity Services. In 1999 he led the management buyout of his partner at Safetynet and became CEO and majority shareholder. During 2000 Safetynet was sold to Guardian IT for £170 million. Paul founded Netstore in 1996 which was then floated on the main market in 2000 with Paul as Chairman.  Netstore was sold to 2E2 in October 2008. He founded Fredericks Foundation in 2001 which has since become a leading microfinance organisation in the UK. He is involved in a number of start-ups including Blue Source, Slivers of Time and Frank Investments. In 2008 he was granted the Queen's Award for Enterprise Promotion and he won a Beacon Award for Creative Giving. In 2009 he was awarded the CNBC /FT European Philanthropist of the Year and in 2011 was voted the Entrepreneur's Entrepreneur by Entrepreneur Country.
Matt Mead, Chief Investment Officer Nesta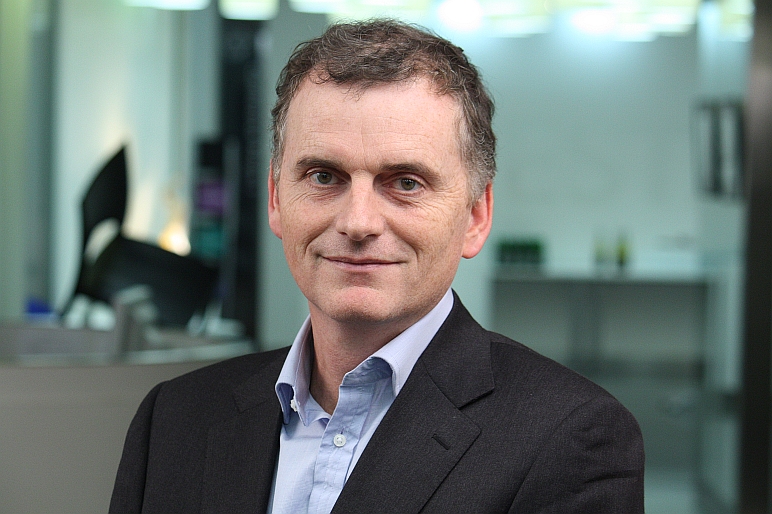 Matt is Nesta's chief investment officer having previously been a Partner in 3i's venture capital business. Matt helped to develop and now run, Nesta's  first social impact investment fund. This fund is targeting innovative ventures that address major social needs in the UK with a particular focus on an ageing population, the learning and employability needs of younger people and the efficient use of resources by households and communities. In addition Matt leads the management of the Nesta Trust, a £350m endowment, Nesta's venture capital portfolio and he oversees Nesta's broader business development activity.
Nick O'Donohoe, Chief Executive Officer Big Society Capital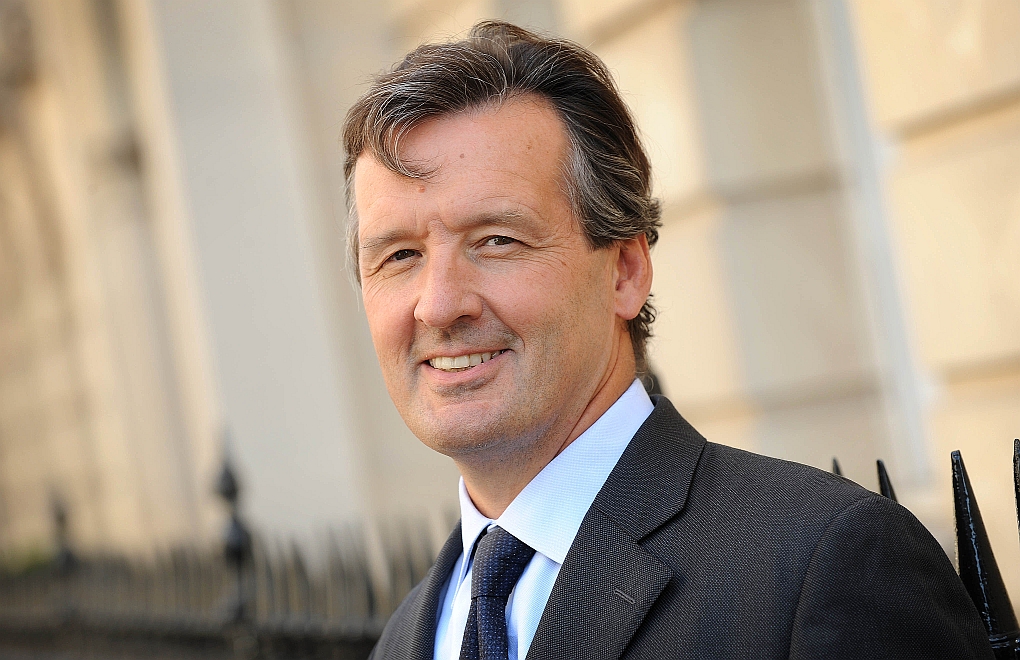 As Chief Executive, Nick helped to establish and launch Big Society Capital. Prior to taking this role he was at JP Morgan, latterly as Global Head of Research. He was responsible for the firm's Equity, Credit, Interest Rate, FX and Commodities research groups in addition to the Economics research department. He was also a Member of the Management Committee of the Investment Bank and the Executive Committee of JP Morgan Chase, as well as the senior sponsor for JP Morgan's Social Finance Unit, which invests in and delivers capital markets services to social enterprises around the world. He co-authored "Impact Investments: An Emerging Asset Class", published by JP Morgan and the Rockefeller Foundation in November 2010. Prior to JP Morgan he worked at Goldman Sachs. He is a board member of the Global Impact Investing Network (GIIN).
Agenda  
Time

Activity

 9:30am

 REGISTRATION

 10:00am

 Welcome from Kathleen Britain, Director, Head of Community Investment, Barclays

 10:10am

 Opening comments from Chair of the Day - Modwenna Rees-Mogg

 10:15am

 KEYNOTE SPEAKER - Paul Barry-Walsh, Founder Fredericks Foundation

 10:45am

 Panel 1: Why Social Investment Tax Relief is becoming an essential asset class for the venture investor

Daniel Brewer,

Resonance

Mike Mompi, ClearlySo Angels

Matthew Woodbridge, Barclays

Neil Pearson, Neil Pearson Consulting

 11:30am

 Pitches by Social Impact organisations

CAF Venturesome

Heropreneurs
Technology Trust

 11:45am

 Panel 2: Using CITR, SITR, SEIS and EIS to generate a financial return from social investing

Emanuel Andjelic, Squirrel
Fenella Pritchard, Fredericks Foundation
Mark Payton, Mercia SEIS and EIS funds
Philip Hare, Robertson Hare LLP

 12:30pm

 Live Interview - Modwenna Rees- Mogg interviews Matt Mead, Chief Investment Officer at  Nesta

 1:00pm

 LUNCH

 2:00pm

 Opening comments from the Chair of the Day - Modwenna Rees-Mogg

 2:05pm

 KEYNOTE SPEAKER - Nick O'Donohoe, CEO of Big Society Capital

 2:35pm

 Panel 3: How we are making social investment create so much more than money – views from the experts

Holly Piper, CAF Venturesome

Susan Ralphs, Ethical Property
Anika Tverin, Social Finance
Vinay Nair, Social Investment Business
Emilie Goodall, Bridges Ventures

 3:20pm

 Panel 4: New ways of connecting investors with investment opportunities

Julia Groves, Trillion Fund

Theresa Burton, Buzzbnk
Tomas Carruthers, Social Stock Exchange, 
Greg Davies, Barclays

 4:00pm

 Audience debate and closing remarks

 4:30pm

 Close and networking
HEADLINE SPONSOR:

SPONSORS:
SUPPORTED BY:
When & Where

Dexter House
2 Royal Mint Ct
EC3N 4LP London
United Kingdom


Wednesday, 5 November 2014 from 10:00 to 17:00 (GMT)
Add to my calendar
Organiser
The Pluralists Investor Club www.thepluralists.club is operated by AngelNews which holds events on topics close to the hearts of investors and entrepreneurs.  These include the annual VCT and EIS Investor Forum and the Great British Private Investor Summit.
It also publishes news on its website and monthly AngelNewsletter, which is full of topical articles, knowledge and views.  You can sign up to receive it when you register at www.angelnewsletter.co.uk
For further information call: +44 (0) 1749 344 888