November's Cartoon County welcomes comic artist Simon Moreton, in conversation with Alex Fitch for Panel Borders.
About this event
Simon Moreton is a small press cartoonist and lecturer in Creative Arts, who has won a cult following for his self-published title Minor Leagues.
Nature / Wildlife publisher Little Toller books have recently brought out their first graphic novel - Where? - which is an expanded version of a story serialised in Minor Leagues, and mixes text, photo collage and comic strips to create a heady mixture of folklore, autobiography and ruminations on our relationship with the landscape.
Simon will be talking to Alex about this new direction in his work as well as recent self-published titles such as What Happened, What is Britain? and Plans We Made.
--
More info about Simon's work at https://www.simon-moreton.co.uk/ and https://smoo.bigcartel.com/.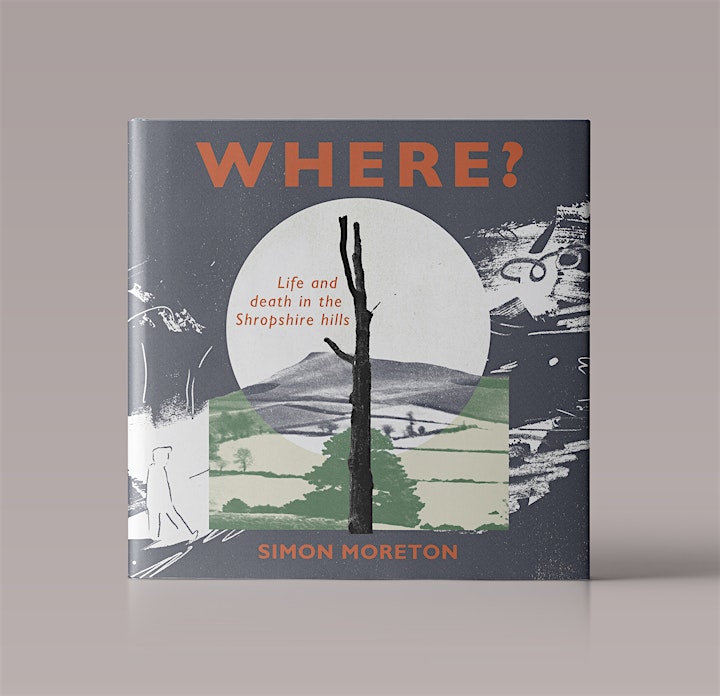 Organiser of Simon Moreton at Cartoon County