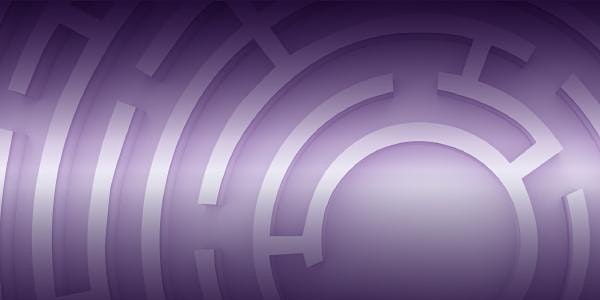 Simon Parsons' Inaugural Lecture: Why should I do that?
Description
Professor Simon Parsons' Inaugural Lecture
Thursday 22 March 2018
6.30pm, King's College London, Anatomy Lecture Theatre (K6.29), King's Building, Strand Campus.
A reception will follow Professor Parsons' lecture.
Why should I do that? Computational models of argument and decision making
Abstract:
Decision making is a fundamental requirement of any intelligent autonomous system. Our lives require a sequence of decisions about what to do, where to do it, and who to do it with, and the same is true for autonomous systems. No artificial intelligence will be able to survive long without the ability to make good decisions. One approach to decision making is to consider reasons for and against particular options, making a decision by weighing up these conflicting arguments. This approach is particularly applicable for intelligent systems that interact with humans because of their ability to justify the decisions that are made.
Biography:

Simon Parsons is a Professor of Computer Science in the Department of Informatics at King's College London and Vice-Dean for Technology in the Fcaulty of Natural and Mathematical Sciences. He received his PhD from the University of London in 1993, and held academic positions at Queen Mary and Westfield College, Massachusetts Institute of Technology, City University of New York and University of Liverpool before joining King's. Simon's research interests center on autonomous systems, in particular coordination and decision-making, and he has published over 300 papers and written or edited 11 books on these topics. He is co-Editor of ``Knowledge Engineering Review'', and an Editorial Board member for ``Journal of Autonomous Agents and MultiAgent Systems'' and ``Argument & Computation''.
Organiser of Simon Parsons' Inaugural Lecture: Why should I do that?