Join Simone on February 20th for her exclusive online performance 'Didn't Mean It LIVE Tour'
About this Event
Don't miss Simone on Saturday 20th of February as she performs in the Didn't Mean It LIVE Tour, brought to you by Shodement.
Simone - Didn't Mean It LIVE Tour is now sponsored by Fairypants! ( fairypants.co.uk )
After Simone - Didn't Mean It LIVE Tour, you'll be able to receive a product by Fairypants by purchasing the ticket - General Admission + Fairypants Product.
The Product is A Body Butter
Get your tickets and enjoy the show!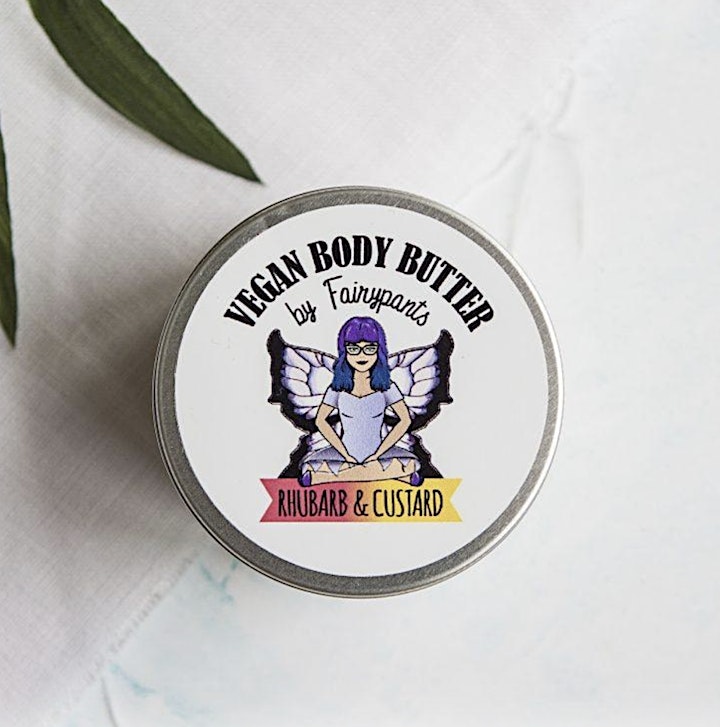 About Simone:
Singer, songwriter, and producer, Simone, has much more to offer than a catchy chorus. A pop writer at heart, Simone writes and produces all of her own music with rule-bending, ceiling breaking, confidence. The mould of what it means to be a female artist is being reshaped and Simone's music is a testament to that. Be on the lookout for more singles and an upcoming EP from Simone in 2020. She recently released a brand new song titled 'Didn't Mean It' on October 16th, and she will be exclusively performing the new single in this show. So, don't miss it!
Check out Simone's new single 'Didn't Mean It' on Spotify.

About the organiser:
Shodement focuses on the creation of the future music industry and development of artists emerging in the current space. Since launching, the talent network has grown to over 3 million combined views around the world and its creative agency arm has executives on the platform that delivered campaigns for major brands including Vogue, Adidas, Universal Music, Sony Music and SBTV. Read more at shodement.com