Description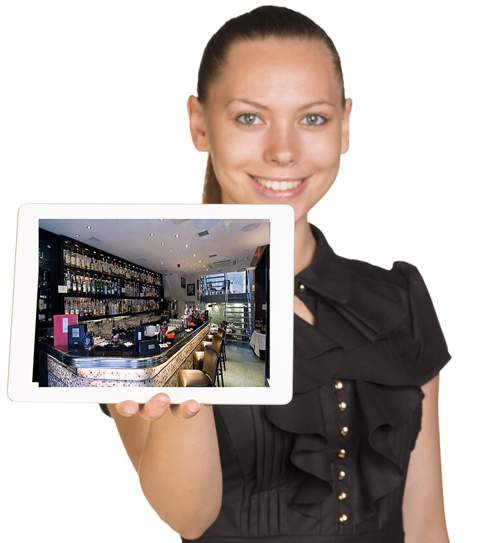 Come at 6:00 for drinks before the dinner at 8:00 or to the dinner or both.
To give some indication on numbers I have two ticket types but nothing is set in stone and people who come to drink can stay and vice versa.
Drinks will need to be paid for at the bar in advance. of the meal and are not included in the set price.
I started the mobile industry networking dinners in 2001 to promote an exchange of news and information in the mobile industry.
The dinners are a great chance to mix with around 20 to 30 other folk from the mobile and related sectors to discuss whatever you want to.
Different people attend each time, but there is always a wide range from entrepreneurs to investors, the biggest companies in the industry to start ups. Operators, devices, infrastructure, content and application providers, web services, brands, agencies, mobile services, technologists and visionaries are all be represented.
The format is casual with no sponsors or presentations, just good food, wine and discussion and we shuffle people around to allow everyone to make the most of the networking.
If you are coming please paste your Linkedin URL into the other information field of the acceptance box. This lets everyone see who you are in advance of the event. The best way to gte the URL is to look at your profile, copy and paste it from the "contact info" bit. Just grabbing the long URL at the top gives a long string which messes up the formating.
You can join the LinkedIn discussion group here.
I will be hosting the Networking Dinner at Little Italy Restaurant, 21 Frith Street, Soho London, W1D 4RN Google map. The nearest tube station is Tottenham Court Road or Leicester Square and there is a NCP car park at 112 Great Russell Street.
There is a fixed menu with a vegetarian alternative.
Please note that the dinners are run on a pay your own way basis and the restaurant's menu charge is £35, despite the Eventbrite invitation suggesting it is free (ie no booking fee).
Please pay the restaurant as you leave. Please also pay separately for any drinks in the bar before dinner or if you want any drinks at the table beyond the wine which is included in the fixed menu.
Simon is on 07973 204024