Description
Make a dress in a day ( or 2 evenings)
You must have made something using a pattern on your own before attending this class.
This classic woven Tee dress has no fiddly fastenings to sew and can be made as a dress or a Top, making it your perfect Winter frock. The slightly cocoon shaped dress can be worn loose or more fitted with a belt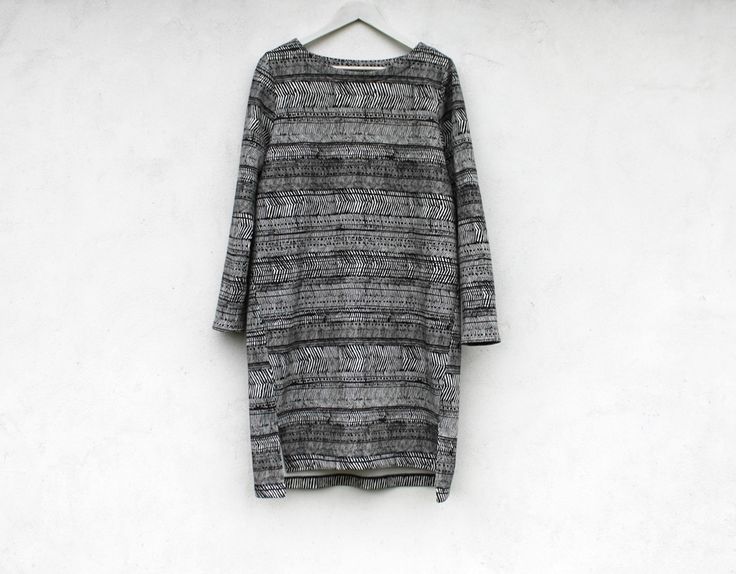 This is the perfect class to learn how to make a simple dress. The course is either one full day at the weekend, or 2 evening sessions on consecutive weeks
In this class you will learn
How to sew and insert short sleeves

Create an uneven hemline

Sew slits at the sides of the dress

Finish off a neckline with a facing

learn some simple pattern variations
Cost: £90 (max number of 6 students)

Time: 10.30 am – 18:00 pm weekends. 18.30-21.30 evenings. Arrive early as session starts promptly!

Materials required: up to 2.5 m of fabric for the dress (depending on size see here for info) Matching thread. Fabrics suitable are- woven fabrics like mid weight cotton and cotton blends, light weight denim, linen and linen blends: Stable double knits like ponte roma are also suitable
Refreshments: Unlimited tea, coffee and snacks provided. Do Bring along a sandwich for lunch at the weekend