Description
Make a dress in a day ( or 2 evenings)
You must have made something using a pattern on your own before attending this class.
This classic woven Tee dress has no fiddly fastenings to sew and can be made as a dress or a Top, making it your perfect all season frock. The slightly cocoon shaped dress can be worn loose or more fitted with a belt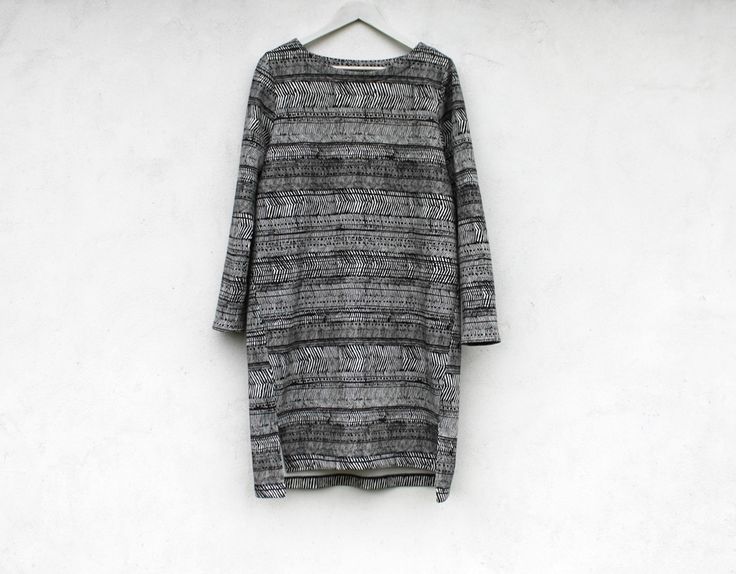 This is the perfect class to learn how to make a simple dress. The course is either one full day at the weekend, or 2 evening sessions on consecutive weeks
In this class you will learn
How to sew and insert a set in sleeve

Finish off a neckline with a facing

learn some simple pattern variations and fit tips
Cost: £90 (max number of 5 students)

Time: 10.30 am – 18:00 pm weekends. 18.30-21.30 evenings. Arrive early as session starts promptly!

Materials required: up to 2.5 m of fabric for the dress (depending on size see here for info) Matching thread. Fabrics suitable are- woven fabrics like mid weight cotton and cotton blends, light weight denim, linen and linen blends: Stable double knits like ponte roma are also suitable
Refreshments: Unlimited tea, coffee and snacks provided. Do Bring along a sandwich for lunch at the weekend