Description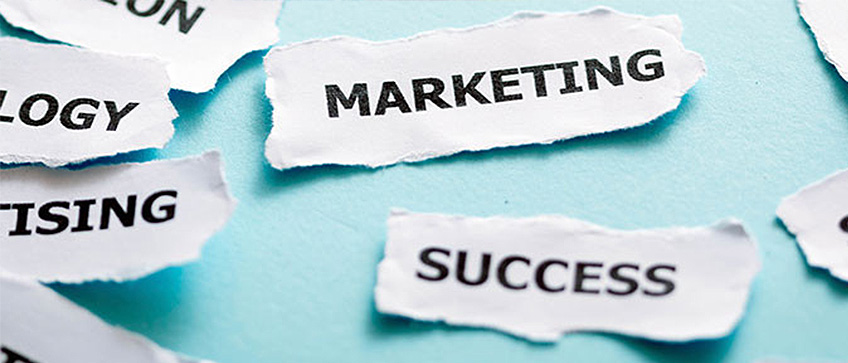 Do you feel like it's hard to quantify the benefits of your marketing efforts.

You're spending money but just not seeing the new leads you expected?
Then join me to learn about simple steps to marketing success. I will share the techniques needed to determine how to get your product or service to market better and to ensure that it's seen by the people who buy. I've put together some simple steps that will help you to implement an effective marketing system in your business.
Find out about:
7 steps to marketing success
How to boost marketing with creativity
Marketing to produce more sales
Join us for this FREE seminar and learn how marketing can drive your business forward, as well as some great networking and sharing of ideas with your fellow attendees.
Packed full of good advice - register now to help your business grow!
Who should attend?
Anyone interested in winning new business. This seminar is suitable for business owners, managers and those directly responsible for business development.

I look forward to seeing you there.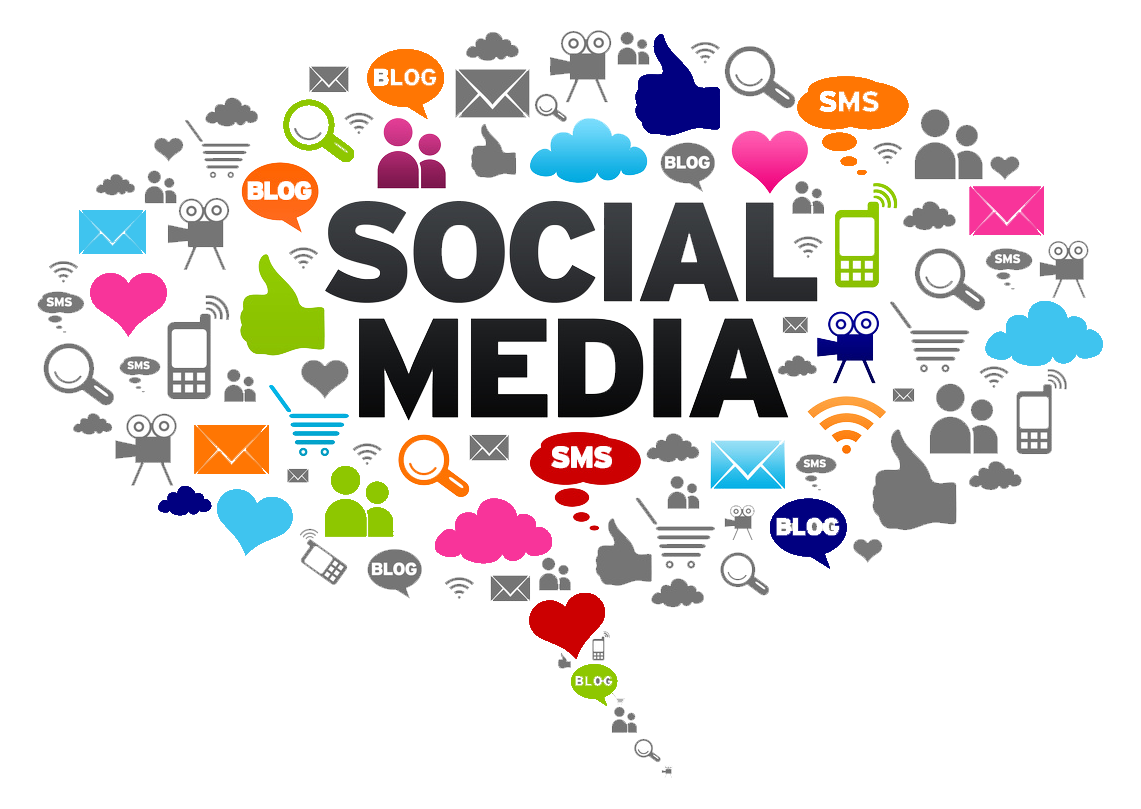 "Marketing is no longer about the stuff that you make,
but about the stories you tell."
— Seth Godin.
Organiser of Simple Steps to Marketing Success
Azzurro is a results-focused creative marketing specialist helping business owners address their marketing issues, improve results and kick start growth. We help businesses to reach their potential by ensuring the business has sound marketing with measurable results, so we can see clearly where and how to make improvements. Whatever stage your business has reached, if you follow our advice, we guarantee to improve your marketing.