Hello! Simply Sass is an Adult dance class and a place for you to feel beautiful, fit and sassy as ever!
About this event
My name is Charlotte and I have been a dance industry professional for 9 years, working on cruise ships.
I am so excited to get sassy and dancing with you all.
This class will be for all levels and capabilities but over 16s only.
Feel free to bring heels with you if you want to feel extra sassy! ❤️🖤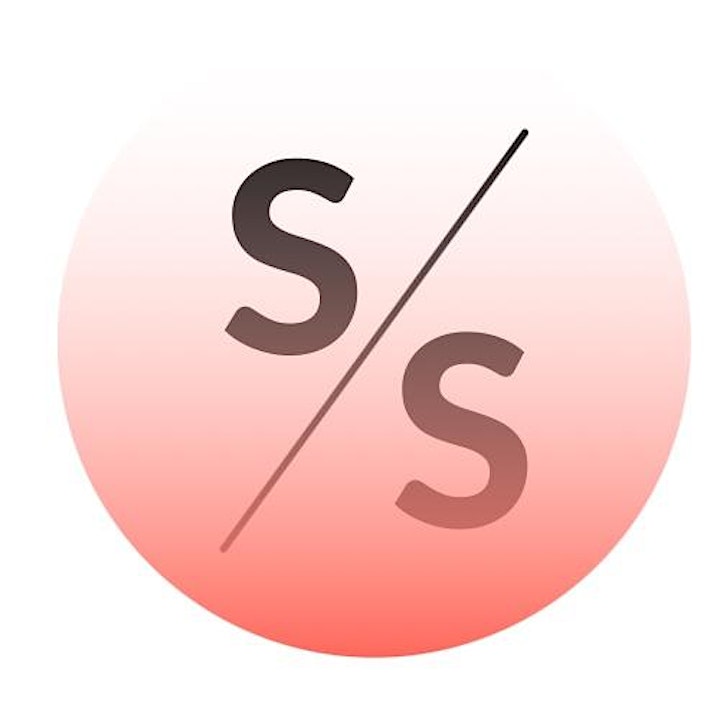 £5 per class
£20 for 5 classes
* Please pay at the venue *
Arrive 15 minutes before class