Description
Family owned afro hair salon SIMPLYGorgeous introduce the first in their Sunday Chill Sessions, a series of events centered around the arts. Taking inspiration from the idea of a salon as a place for discussion and learning, the Sunday Chill Sessions aim to provide a space for likeminded women to convene, discuss ideas, identity and be inspired.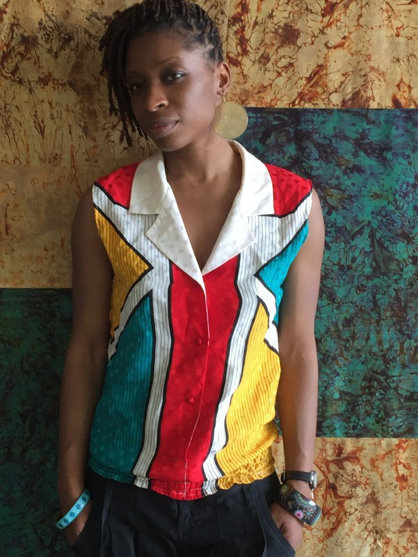 For the first in our series we will play host to award winning Writer Irenosen Okojie as she reads extracts from her collection of short stories, Speak Gigantular.
Moderated by Zahrah Nesbitt-Ahmed, Founder and Editor of African literary blog, Bookshy, the session will focus on black female identity and how her work challenges its traditional perceptions.
Our events are relaxed and informal. We invite all and many. Anyone who is interested in literature, identity politics or just wants to start a new week in the company of minds as unique and important as their own.
Tickets are free but if you'd like to make a donation all proceeds with be going to Ignite Africa Library, a Nigerian charity dedicated to the creative and literary development of teenagers and young adults in Nigeria and beyond - www.igniteafricalibrary.org