Description
Family owned afro hair salon SIMPLYGorgeous introduce the second instalment of their Sunday Chill Sessions, this time playing host to social historian Emma Dabiri and revered make-up artist Kay Montano with an afternoon focused on discussing individual and societal notions of beauty from the perspectives of women of colour.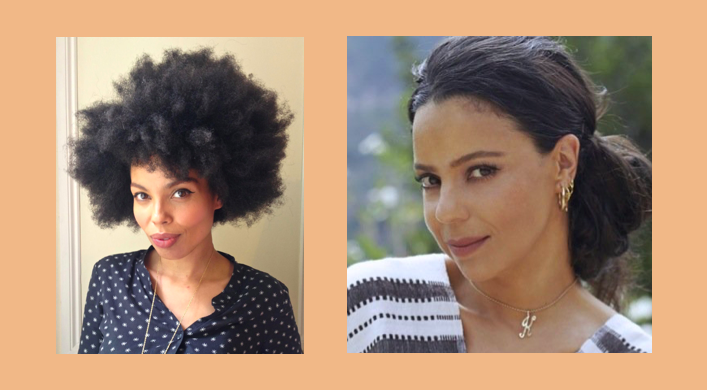 The SIMPLYGorgeous Sunday Chill Sessions aim to create a safe space to celebrate and discuss the nuanced experiences of women and colour. Taking inspiration from the idea of a salon as a place to gather in which a sharing of knowledge and a higher sense of community and physical discussion is at the forefront.
Our events are relaxed and informal where we encourage you to kick back and be present.We invite all and many. Anyone who is interested in literature, the arts, identity politics or just wants to start a new week in the company of minds as unique and important as their own.
The sessions are free to attend but if you'd like to make a donation no matter how small we will be giving all proceeds to charities of Emma and Kay's choosing.
Hope to see you there!