Sing & Make Music! is an engaging & interactive session designed for preschoolers and their parents/careers.
About this event
Strengthen the bond between you and your little one(s) through the gift of music. Research tells us that music & song can help to develop communication, listening, concentration, sharing and social skills for babies & toddlers. At 'Sing & Make Music!', we use music and musical activities to help you develop your child's language skills and enable you to communicate with your little one(s) before they can talk. We sing a collection of favourite songs for pre-schoolers as well as introducing fun new songs to learn.
Singing & making music can create a sense of calmness for children & adults alike. It can help us destress and can provide a helpful distraction when little ones cry. At 'Sing & Make Music!', we really believe in music making us feel good!
We also know the importance of play and refreshments! Which is why we ensure the kettle is on for teas & coffees and that the play equipment is available after we've sung together.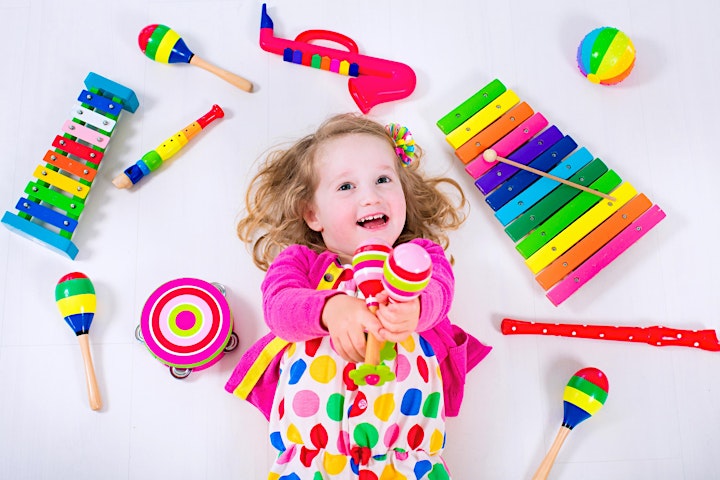 Organiser of Sing & Make Music!
Acklam Salvation Army Community Church puts faith into action by offering practical help for people without discrimination, standing up for those who are vulnerable, fighting against injustice and encouraging people to deepen their relationship with God. The services we offer are diverse and responsive to the realities of life in our community.