In collaboration with the UK's DIT and RIBA Singapore Chapter, the RIBA will host a Sharing Session on the theme of Saving Global Heritage
About this event
Singapore Archifest 2020 - Sharing Session on Saving Global Heritage
In collaboration with the UK's Department for International Trade and RIBA Singapore Chapter, the Royal Institute of British Architects (RIBA) is delighted to be hosting a Sharing Session on the theme of Saving Global Heritage as part of Singapore Archifest 2020 on 2nd October 2020 at 7pm Singapore (GMT +8).  
Heritage has a wide interpretation and is not limited to any particular timeframe:  it does differ from one place to another. However, restoration and protection of heritage buildings are important to society as these buildings are the visual representation of the journey a place has taken over time.  Saving our history is very much part of saving our world! 
During this event, the audience will hear from 10 expert panellists from Singapore, UK, Gulf, China and other ASEAN countries who will present their insights into heritage and conservation work from different parts of the world.
An Initiative of Singapore Archifest 2020: www.archifest.sg
Terms and Conditions
· By accepting an invitation or purchasing a ticket you consent to being photographed, filmed or recorded as a visitor attending the event. · Cancellations must be made in writing to ribainternational@riba.org. No refunds can be made for cancellations notified within 30 days of the event. To transfer your ticket/s to another individual/s, please contact ribainternational@riba.org.
· Tickets to be transferred at least 14 days prior to the event. Complimentary tickets are strictly non-transferable.
· If the RIBA has to postpone or cancel the event the booker is entitled to a full refund of the ticket price only.
· On entry to the event you agree to accept and abide by any venue rules.
· The RIBA reserves the right to refuse admission to any ticket holder.
· The details you provide will be used in line with the RIBA's GDPR obligations. For information on how we will handle your personal data please see our Privacy Policy on architecture.comw we will handle your personal data please see our Privacy Policy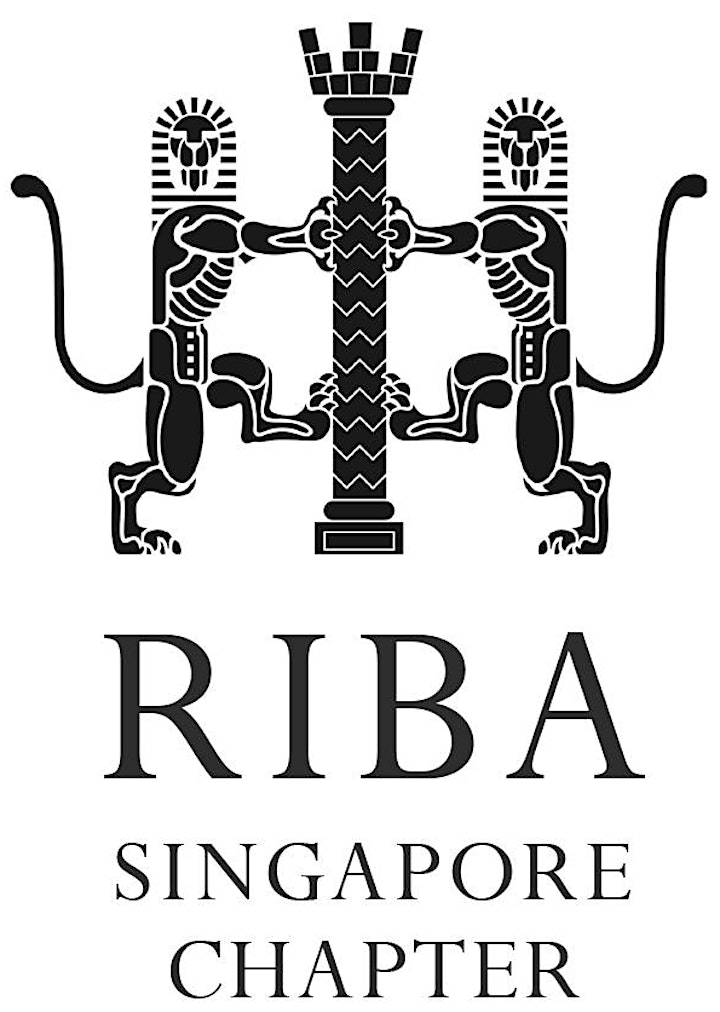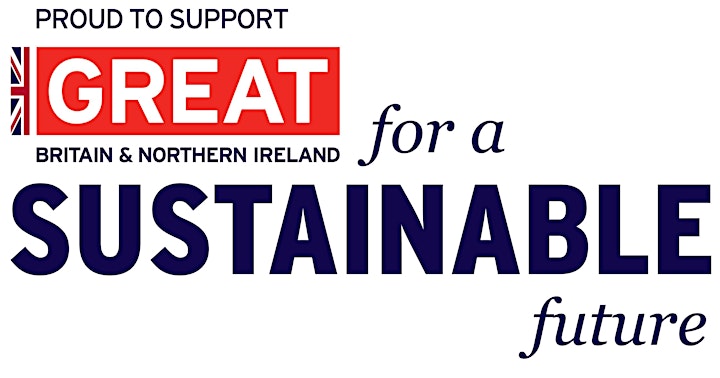 Main photo credit : Geomancy.net
Organiser of Singapore Archifest - Sharing Session on Saving Global Heritage