About this Event
Bradford Cathedral Music Dept Celebrity Choral Day with Professor Paul Mealor, Professor of Composition at Aberdeen University.
Composer of the UK Christmas No 1 with his piece for The Military Wives Choir and Gareth Malone, 'Wherever You Are' and the Motet, Ubi caritas performed by the choirs of Westminster Abbey and Her Majesty's Chapel Royal, at the Royal Wedding Ceremony of His Royal Highness Prince William and Catherine Middleton. In 2012 Mealor was voted the nation's favorite living composer during the UK Classic FM Hall of Fame.
Doors open 10am
Morning session: 11am
Lunch: 12:45pm
A'noon session: 2pm
Tea break 3:25pm
Final session 3:50pm
Closing service 5pm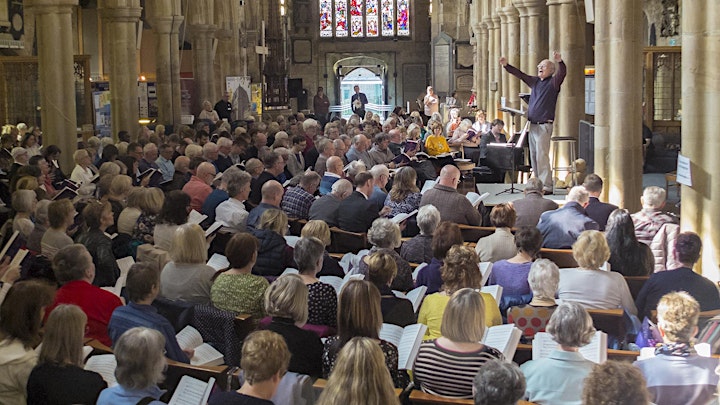 Last year's singing day with John Rutter.