Description
Singing for Lung Health is a sociable group activity where techniques for breathing control and posture are taught through singing. It is proving transformative for participants and the intervention has grown widely in the past decade with eight hospitals in London running groups and over 100 community-based groups around the UK.
To coincide with the Royal College of Physicians Museum 'Catch your breath' exhibition exploring breathing and breathlessness, this workshop led by Phoene Cave will provide an overview of the history of Singing for Breathing workshops over the last 10 years, as well as a taster session of the techniques used.

Phoene Cave is a Health and Care Professions Council (HCPC)-registered music therapist, singer and vocal coach who delivered the first Singing for Breathing workshops in 2008 at the Royal Brompton Hospital, London. She has delivered training and resources for the Singing for Lung Health programme with the British Lung Foundation since 2014.
Phoene has spent the past two decades working with diverse communities to facilitate singing projects and areas of performance, education and music therapy. She has worked as a consultant, lecturer and trainer for organisations including Southbank Centre, Nordoff Robbins, Wigmore Hall and Live Music Now. Phoene is passionate about the creative connections between music and wellbeing, and about supporting best practice in music facilitators and therapists.

For more info: www.themusicalbreath.com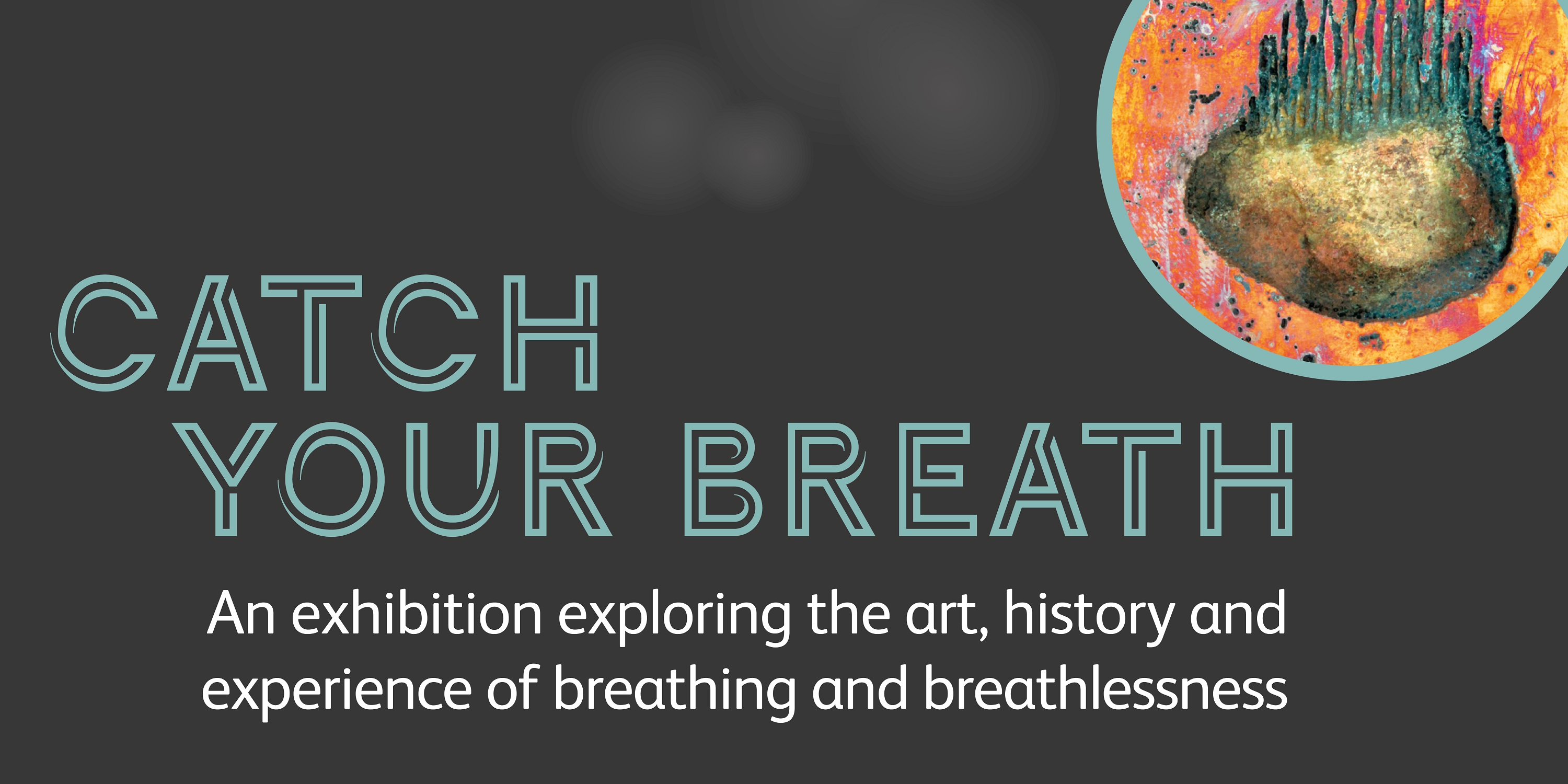 'Catch your breath' is a free exhibition open the public 2 April – 20 September 2019 in partnership with the Life of Breath project and supported by the Wellcome Trust.
Accessibility:
The RCP is fully wheelchair accessible. Lifts and ramps are available in the building and medicinal garden. There is a glass lift in the main foyer, please ask reception staff for assistance. There is seating available on all floors of the building and in the garden. Our exhibitions are accompanied by large text captions which can be found on the 1st floor.
Facilities:
Accessible toilets
Baby changing facilities
Cloakroom
Full accessibility information can be found on the RCP main website.
Privacy Policy:
The details you provide will be used in line with the RCP's GDPR obligations.
The RCP will use the data collected on this booking platform to process your booking and manage your application. This includes using the email address provided to send attendee information, updates and joining instructions.
For more information about how the RCP manages records of attendees at public events please see our Privacy Notice for this service.
Terms and Conditions:
A photographer may cover this event and the images may be used to publicise future RCP events on our website and/or social media. If following the event you wish not to be in any photographic documentation, please send us a link to the online image in question to history@rcplondon.ac.uk
On entry to the event, you agree to accept and abide by any venue rules.
The RCP reserves the right to refuse admission to any ticket holder.
Organiser of Singing for lung health: balancing the biomedical with the musical