If you're looking for a Christian partner, we can help. An opportunity to meet like-minded Christian Singles.
About this event
CALLING ALL SINGLE CHRISTIAN PROFESSIONALS
A networking event designed for SINGLE CHRISTIANS PROFESSIONALS from across London and the UK. An opportunity to meet like-minded CHRISTIAN SINGLES
Meet new people, make new friends, hear inspiring words and fellowship with fellow believers while sipping tea or coffee.
So many CHRISTIAN SINGLES sometimes get caught up with work and other activities to the point where they are stuck with a routine that hinders them from meeting new people.
Join CHRISTIAN SINGLES from various denominations and backgrounds for this amazing event. Our last event in London was sold out, register early to secure a space
Whether you're looking to make new connections, find love for yourself or your family members- come along and enjoy the relaxed SINGLE CHRISTIAN PROFESSIONALS Networking Event.
We hope you feel the chemistry and sparks fly in our SINGLE CHRISTIANS PROFEESSIONALS Networking.
It will be an amazing time of SINGLE CHRISTIAN PROFESSIONALS Networking. See you there!
A Time to Mingle and have Fun!! With lots of opportunities to make new friends or meet your potential partner.
Our events are designed to give you the best opportunity possible to meet people in your local area. They provide a chance to get to know some like-minded people and for those who are looking for a long-term partner, possibly to find the future love of your life!
It's a great opportunity to meet the most SINGLE CHRISTIANS Dating face to face, and the SBD team! Everyone who attends will leave with almost immediate, positive impact on their dating lives. All you have to do, is turn up.
By popular demand, we are hosting this meetup for SINGLE CHRISTIANS who are keen to find a partner. Keen does not mean desperate and does not mean that you have to find a partner at this meetup or even this month. There is no pressure.
But you are ready, open and available to start a new friendship which may lead to a relationship.
Please come and join us for a fabulous SINGLE CHRISTIANS social evening at Sway Bar London where you will be welcomed into the group and you will be able to meet and interact with ladies & gents in a safe and comfortable environment.
Our goal is simple: To organise well-attended, fun events at nice venues for nice people. We're professional, do this full-time and we really care about giving our clients the best experience possible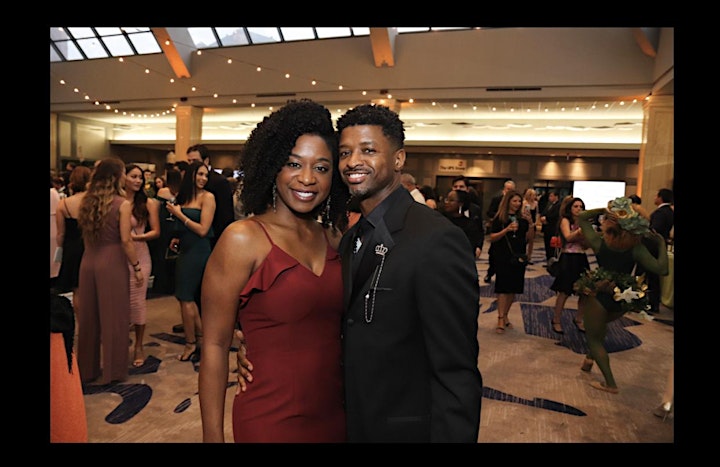 Our events are geared towards Christians single professionals who are looking to network and make new connections.Whether you're looking for a new friend or a potential date, our events give you the tools you need to expand your circle.
Meeting new people can be intimidating. Our goal is to make it as fun and easy as possible.
These events offer single professionals the opportunity to meet like-minded people and expand their social circle.
Part of creating lasting connections is communicating outside of events, but asking for someone's phone number can be intimidating. If you left an event without getting contact information for someone you thought was amazing, no worries! We are here to help.
Organiser of Single Christians Professionals Networking ( Ages 23-45)
ChristianLoveLink throws weekly get togethers. We have a lot of fun, and you can be a part of it! Our events bring together single professionals who are interested in expanding their social circle.
Meeting new people can be intimidating. Our goal is to make it as fun and easy as possible. We host social mixers, speed dating events, game nights and other fun activities in a fun & no-pressure environment.