Join us at The Hillsborough Tap for an evening enjoying wonderful Single Malt Whiskies from around Scotland with distiller David Wood.
About this event
Join us and enjoy a range of fantastic single malt whiskies from around Scotland at this exclusive tasting experience hosted by distiller David Wood.
We host whisky tastings throughout the UK and further afield and when you join one of our events you are sure to enjoy an authentic experience, we don't just know about whisky, we've worked at the coal face of whisky production, having managed iconic whisky distilleries on the Hebridean Isle of Islay.
During this very special tasting, you will taste 6 awesome single malt whiskies. You'll hear about the history of whisky production and of the future of this ever expanding drinks category. You'll hear how single malt whisky is made and of the slight differences in production techniques at each distillery which in turn make your favourite dram so distinctive.
Whether you are a seasoned enthusiast or whether you would like to learn a little more about whisky, this is the perfect tasting experience for you!
Slainte
David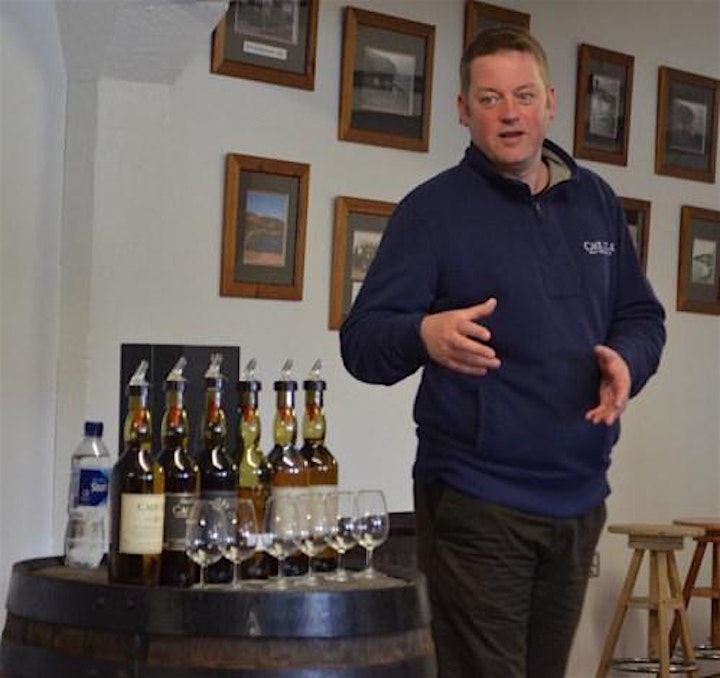 Organiser of SINGLE MALT WHISKY TASTING EXPERIENCE - The Hillsborough Tap, Sheffield