Empowering your self-awareness & achieving the results you want with confidence.
About this event
Single Parents Wellness Retreat
Bank Holiday Week-end From Friday the 28th of May unill Sunday the 30th of May 2021. Five Lakes Resort, Essex UK
Topic: Empowering your self-awareness & achieving the results you want with confidence.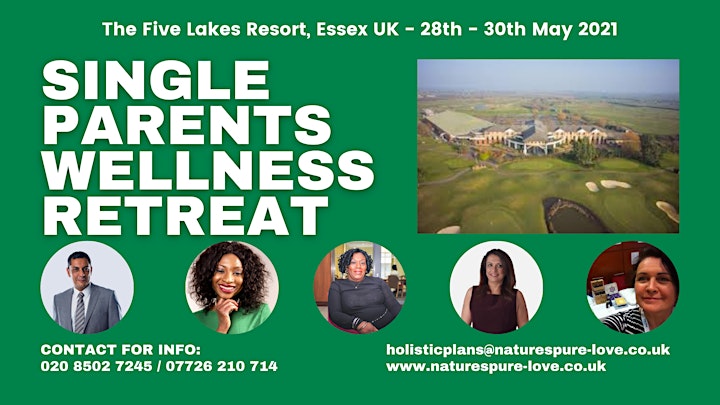 What we offer
Our unique Single Parent Nurture 'ME' Retreat is created to optimise your health and wellbeing holistically with a focus on mind, body, and soul. The retreat is situated in the wonderful Essex countryside of East Anglia providing peace and tranquillity alongside the opportunity to experience empowering and inspiring Care and Nurture. This long weekend retreat provides an ideal regenerating, rejuvenating, boost and restores getaway where you can pay full attention to your health, gain tips and techniques that ensure you are prepared to be Active, Alive, and back in Control.
The retreat allows for spare time nature walks, rejuvenating free time moments in the spa and invigorating fitness sessions, you will experience more measured, relaxing, and mindful activities, such as yoga, massage, and meditation. Whether you are looking to optimise your holistic health and wellbeing, or whether you are wanting to ride the storm of a lockdown and kick-start your transition out of the pandemic. Our holistic programme will help you achieve your goals and give you some precious 'ME' time to self-care without the children and be fully re-energised to meet the demands of parenting in your dual role.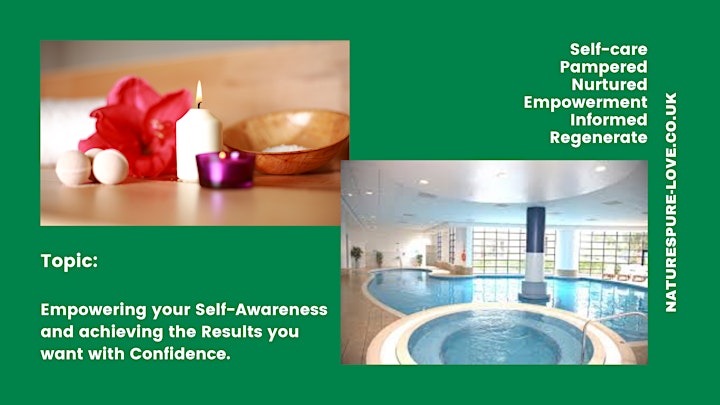 Why choose us?
The minute you arrive at our retreat you will enter an environment of Care and Nurture and experience a time to focus on YOU, with inspiring Selfcare activities that enrich both the mind, spirit, and body we can help bring you back into balance. Our retreat not only offers inspiration and expertise to empower and support you to make positive lifestyle changes equipping you to better manage physical, emotional, and mental wellbeing. You will gain insight into the holistic health, highly effective and specialist solutions. Insight to Nutritional and financial opportunities for a healthier, wealthier life. We offer the opportunity for you to become fitter, our programme helps you gain confidence and motivation to make lasting changes. Our expert specialists' facilitators are always at hand to provide personalised support and are passionate in aiding you to step back into the challenging world with renewed energy and progressive transitional perspective.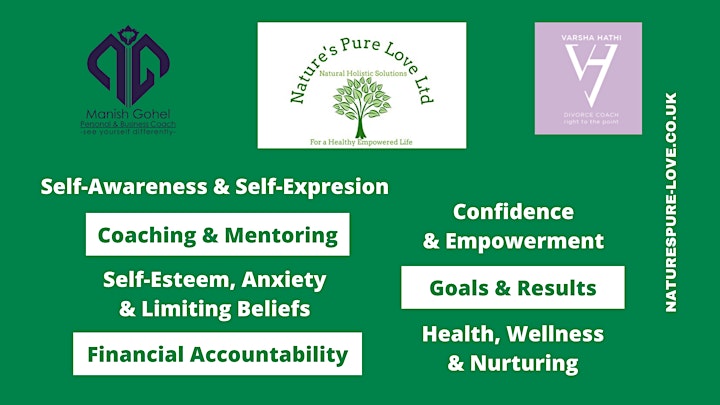 It is not just about time out
Even though participants will benefit from the short break the retreat offers, the inspired, confidence and motivation you will gain from the retreat it is just as important to your future as well as your children and family in general. We do have a focus on health and wellness and empower you to make positive changes so you can achieve sustainable results. We wholeheartedly believe the quote by Suki Thompson "If you don't make time for wellness, you will take time for Illness". In our experience, most Single parents do not have time to be ill.
Our Retreat Provides
Health assessment opportunities
All resources and Materials
A valued and useful goody bag
Your accommodation consists of quality double/single bedroom (with en-suite bathroom)
Luxury bedding, and towels
Power showers and complimentary toiletries
All meals
Lakes and woodland walks, and outdoor pursuits/places of interest
Introductory Nutrition and physical activity talks
Yoga
Mini Group Massage
Meditation / mindfulness sessions
Optional follow-up support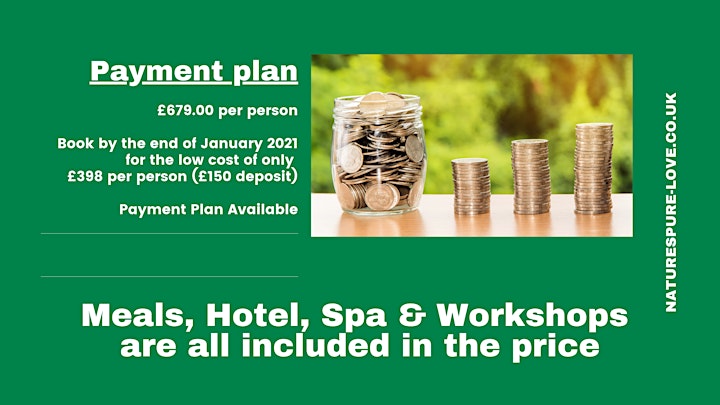 If booked by the end of January, all enrollees will receive a discount! This will be a £150 deposit and payment of £398 per person remaining. Booking after January will cost a total of £679.00 per person with payment plans available. Vouchers for any future courses and coaching programmes will also be provided with a productive goody bag/bundle (valued at £30), plus all workshop materials and resources.
Please note: Your deposit is safe and 100% guaranteed with current circumstances.
Natures Pure Love Ltd Cancellation Refund Policy
Cancellation Refund Policy for Single Parent Nurture 'ME' Retreat:
We offer a full money-back guarantee. In the present COVID19 Pandemic situation, should it become necessary for Natures Pure Love Ltd to cancel your retreat you will receive a full refund of all money paid to the date. You are eligible for a full reimbursement within 30 calendar days of cancellation. If you have any additional questions, feel free to contact us.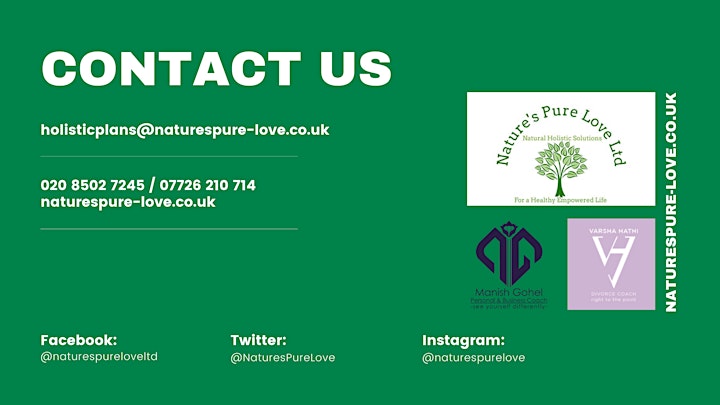 Request the Information Pack via Email: holisticplans@naturespure-love.co.uk
Any questions Call 07726 210 714 / 020 8502 7245
Limited Spaces Available
Reserve your place ASAP
Follow our Facebook Group for more updates