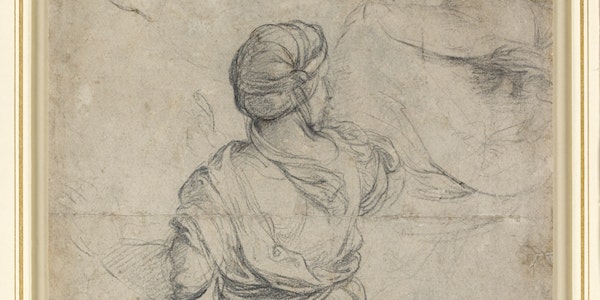 Singular Acts - The Warburg Institute Postgraduate Symposium
Location
The Warburg Institute
Woburn Square
London
WC1H 0AB
United Kingdom
Description
The Warburg Institute will host its second Postgraduate Symposium on 16 November 2017. This year's Symposium focuses on particular personalities who acted for or against historical and cultural change. The Early Modern period saw seismic shifts across all aspects of society, ranging from technological developments to new artistic techniques; to innovations in philosophical thought and religious doctrine and scientific discoveries; to social and political movements. This interdisciplinary conference will appraise the extent to which such transformations were triggered or repressed by the acts of individuals such as innovators, pioneers, reformers and censors.
For more information:
warburg.postgrad@gmail.com
https://warburgpostgrad.wordpress.com/
http://warburg.sas.ac.uk/warburg-lab
Image credits: WA1846.198 Raphael, Recto: Studies for two kneeling Women
Image © Ashmolean Museum, University of Oxford.