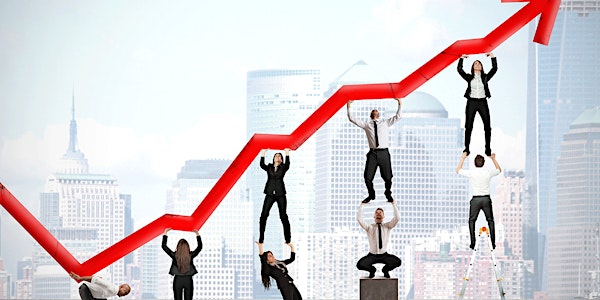 SIOM January event: Retaining culture and identity during a period of growt...
Location
Level 9 (Executive Suite)
Technology and Innovation Centre
99 George Street
Glasgow
G1 1RS
United Kingdom
Description
In response to feedback from our last event, the SIOM team are putting together a series of early-evening events in the Technology and Innovation Centre cafe.
In this event, the first in the series, industry, academics, intermediaries and policy makers will be coming together to share ideas on retaining a sense of culture and identity through a period of growth. As you take on new employees or pursue new opportunities, how do you hold onto the core values of the business?
There will be an opportunity to network (loads of cheese, wine and nibbles) and a chance to discuss Operations Management ideas and challenges with the SIOM team and wider community.
Whether you're a familiar face or new to SIOM; a curious listener or an enthusiastic debater - you are welcome to come along and take part.
If you have specific points you'd like us to consider in advance or would like to share some of your own experiences of business growth and retaining a sense of culture, please get in touch.