SIOR Leadership Reception aboard the "Pas Encore" at MIPIM, Cannes, France
About this Event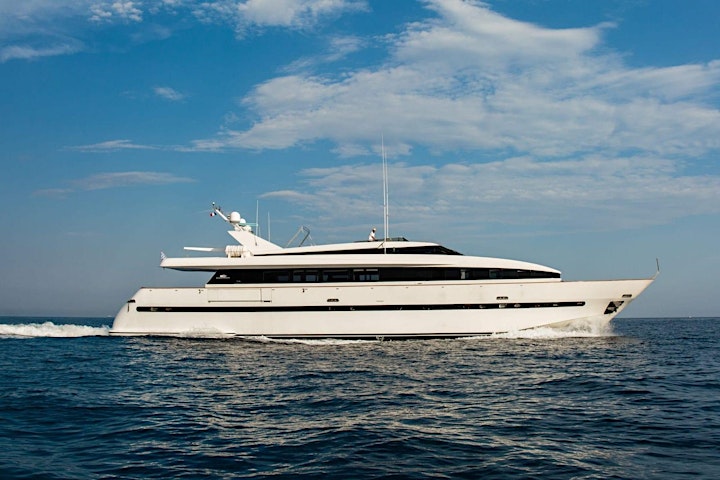 SIOR's Global President Mark Duclos SIOR FRICS will be in attendance, accompanied by President-Elect Patrick Sentner SIOR FRICS and Past-President Robert Thornburgh SIOR FRICS. They will be supported by SIOR's CEO Tom McCormick SIOR FRICS, John Manganiello, Senior Vice-President of Business Development, Michael Topp, Vice-President of Membership and Matthew Leguen de Lacroix SIOR FRICS, Director of SIOR Europe.
We encourage you to bring a colleague who may be interested in learning more about SIOR.
The yacht is located in the old port and is to be found in the first part of the quayside (along with most of the MIPIM yachts). Look out for the SIOR and NAI banners.
With thanks to NAI for their support of the SIOR Leadership Reception and providing the PAS ENCORE.