Sip 'N Stroke paint party is a unique creative freestyle painting session. Cocktail in one hand, paintbrush in the other + games and hosts.
About this event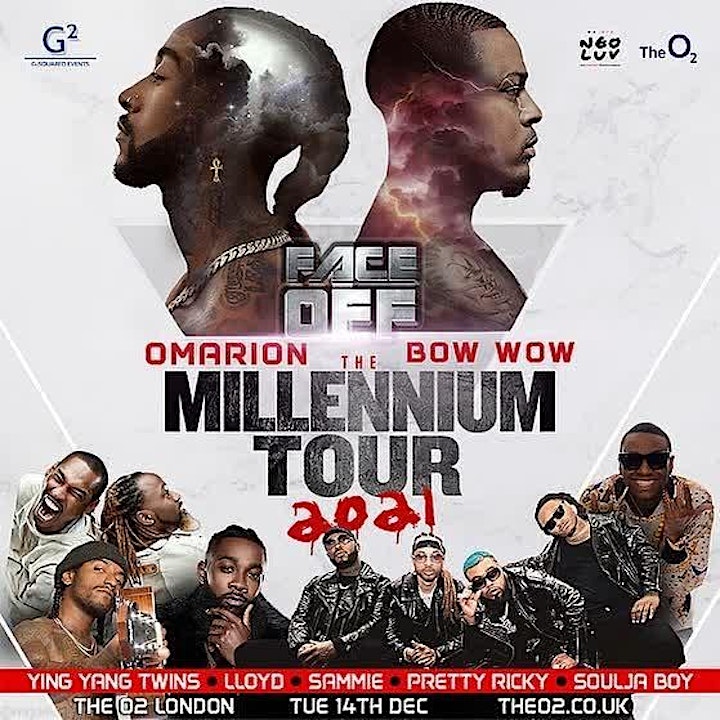 December is dedicated to 𝐓𝐡𝐞 𝐌𝐢𝐥𝐥𝐞𝐧𝐧𝐢𝐮𝐦 𝐓𝐨𝐮𝐫. The whole crew is coming to the UK for an exclusive one-off show at the iconic London O2 Arena on Tuesday 14th December 2021.⁠
⁠
But before that, 𝐒𝐢𝐩 '𝐍 𝐒𝐭𝐫𝐨𝐤𝐞 is doing a special one-off event on the 11th of December where EVERYONE has a chance to win a pair of tickets to the concert. All you have to do is paint your favourite act on the tour. ⁠
⁠
@omarion⁠
@shadmoss ⁠
@prettyricky ⁠
@sammiealways ⁠
@yingyangtwins ⁠
@curlyheadedblackboy ⁠
@souljaboy⁠
⁠
Don't miss the concert party of the Millennium!⁠
⁠
Get your Concert Tickets from @weareneoluv⁠
⁠
www.neoluv.co.uk⁠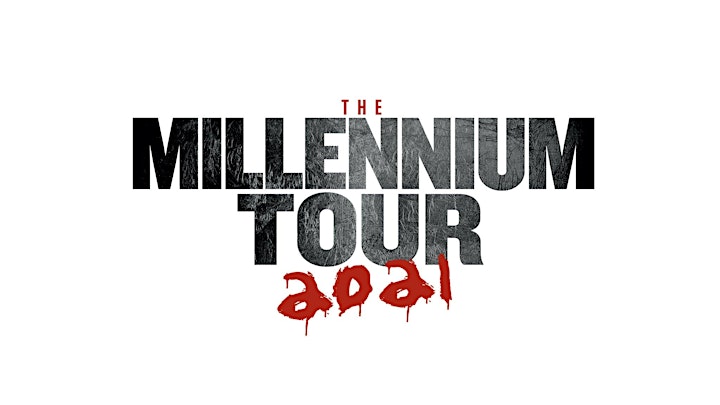 Sip 'N Stroke Paint Party | Creative Paint Session | SipNStroke.com 🎨
🎨 Painting session with a twist. Unleash your creativity - 🍹cocktail in one hand, paintbrush in the other, Hip Hop + R&B in the loudspeakers.
🔈 Art x Music x Self Expression. Sip 'N Stroke feeds your creativity, while providing an atmosphere for you to be surrounded by like-minded young professionals, as you listen to the music you love, sip your favourite drinks and paint your imagination to life on canvas.
🎟 Your Sip 'N Stroke paint party ticket includes admission to the paint party, all paint and supplies, artist instructors to help you create.
Drinks can be purchased from the bar and starting at 5pm.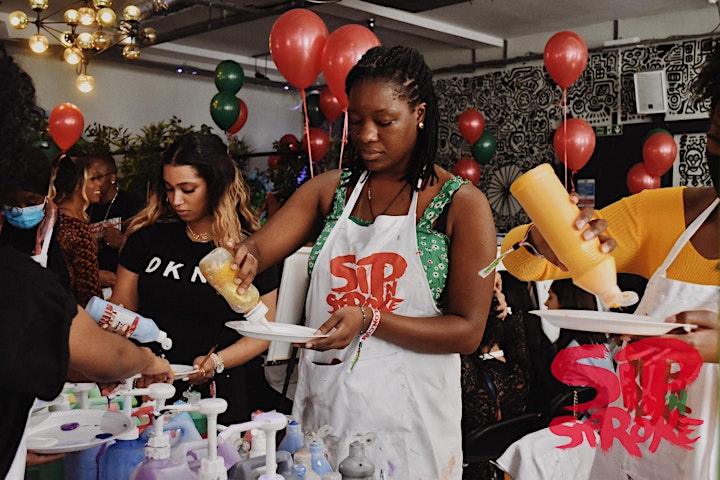 Time: ⏰
Sip 'N Stroke starts promptly at 5pm so please arrive at least 15 minutes early to get your desired seat (first come, first served) and drinks from the bar. 🍹 Our events usually last about 3 hours but times may vary.
📣 Paint supplies will be provided; all you need to bring is your creativity! No experience necessary; we have experienced instructors ready to guide you. We provide seating for everyone but you don't have to sit.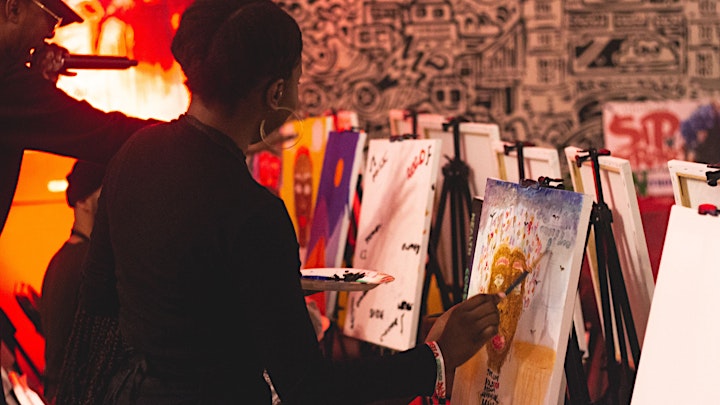 🎟 Admission Details:
🎁 Sip 'N Stroke £30 tickets for birthdays (Anyone celebrating in the month of the event; Discounted tickets are valid for the birthday person only. All discount birthday ticket patrons must be present valid ID on arrival.
Venue does not have wheelchair access.
📍 Location: Sink Pong 2 Paul St, Shoreditch, London EC2A 4JH
Dress code: Casual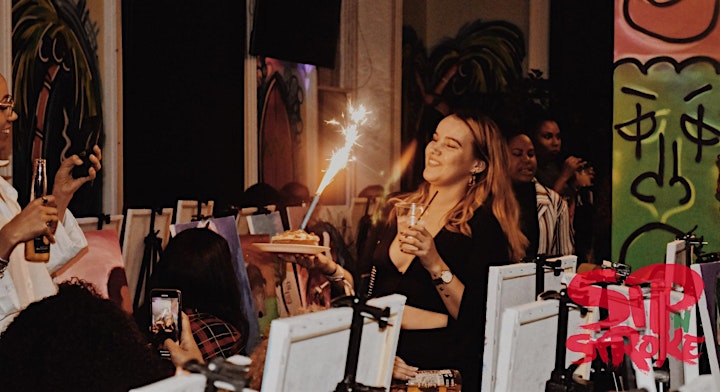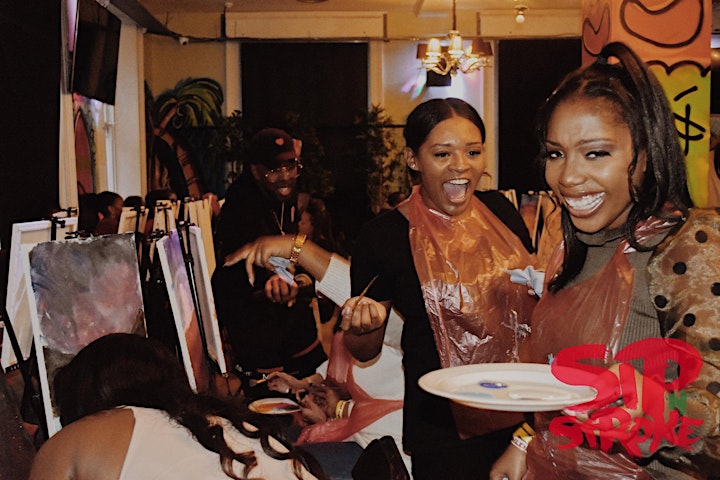 Organiser of Sip 'N Stroke | 5pm - 8pm| Sip and Paint Party