Description
A mediaeval masterpiece with authentic music!
Sir Gawain and the Green Knight is one of Britain's most treasured works in Middle-English.
"Told as tightly as I in turn heard it, by tongue", Michael Smith's new translation has been abbreviated and adapted for this special event and is performed by three readers in the ancient Norman church of St Leonard's at Bengeo in Hertford.
This brand new translation fully captures the Northern alliterative metre and dialect of the original work, and blends it wiith autthentic live music, specially-commissioned for the occasion.
About the performance...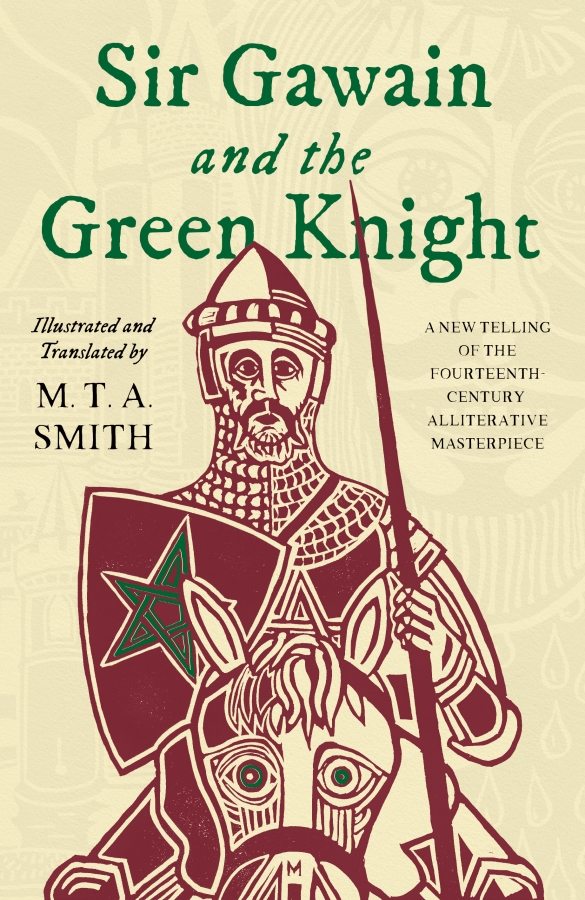 As with the original, the performance is divided into four parts, or "fitts".
In Fitt 1, we are at Camelot at Christmas, where the Green Knight issues his gruesome challenge, taken up by Sir Gawain.
In Fitt 2, our hero travels on his journey through the kingdom of Logres (Britain) before arriving at the mysterious castle of Hautdesert.
In Fitt 3, the very virtue of Gawain is tested by the lady of the house who tries to seduce him while her husband is out hunting.
Finally, Gawain meets with his nemesis at the Green Chapel where he must answer for his deeds and face potential execution at the blade of a great axe, an ell-rod in length!
Will he come out alive and return again to Camelot?
Wonderful and evocative music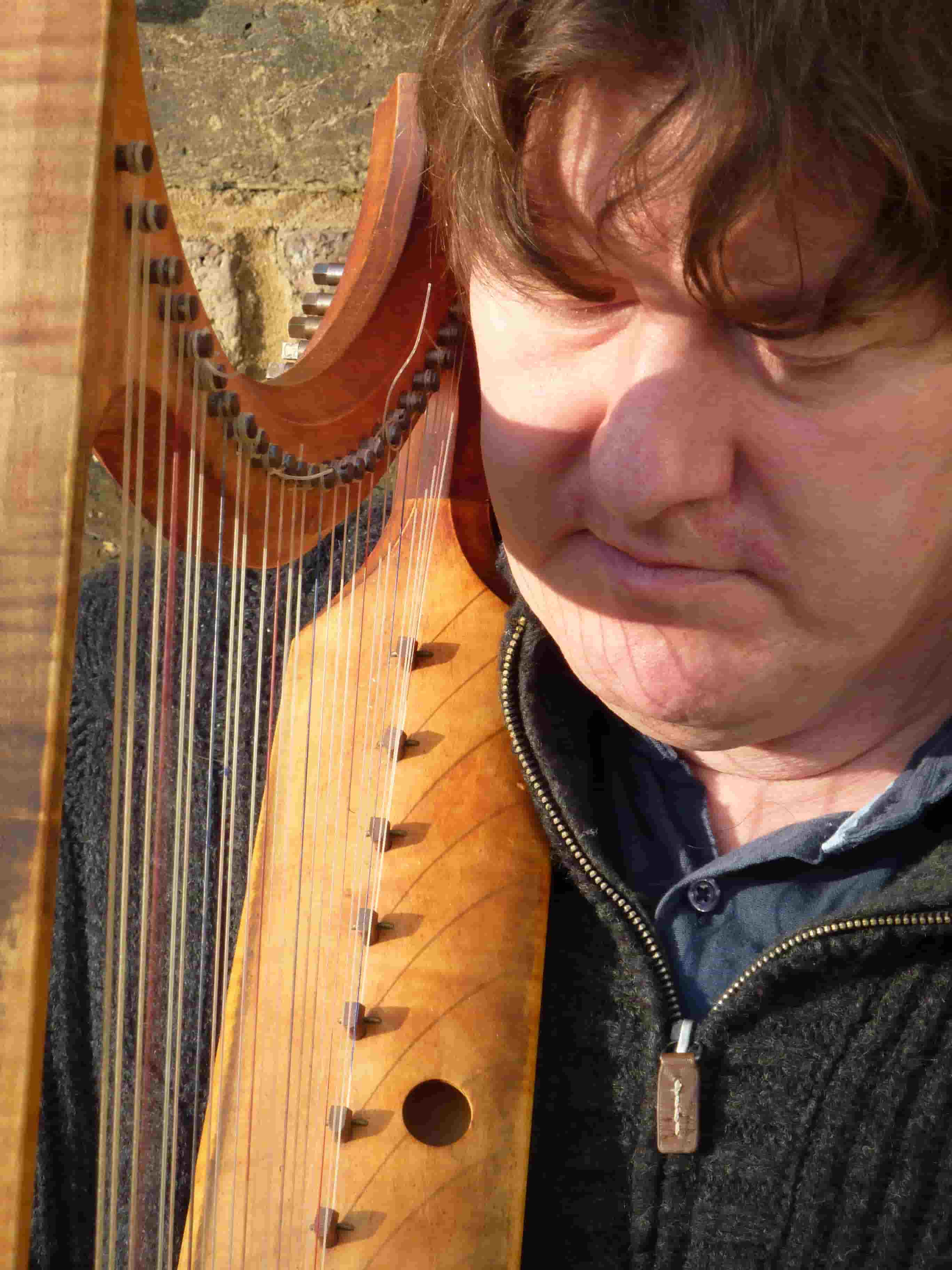 The event also features live music from world-class musician Dr. Jon Banks, who is a lecturer at Anglia Ruskin University and specialises in early and oriental string instruments.
Jon is also a regular musical director at the Globe Theatre and the Royal Shakespeare Company.
'Jon Banks is formidably qualified, multi-talented, full of energy and daring' Early Music Review
The performance is directed by Mike Ashman, an internationally-renowned opera director who has worked with, among others, the Royal Opera House in London.
In 2017 he also directed a performance of Cosi Fan Tutte in Copenhagen, Denmark.
Meet the cast
After the performance there will be a chance to talk with the readers, musician and director, and with Michael, who has created this special adaptation, based on his forthcoming book (to be published in July 2018 by Unbound Publishing). A unique selection of greetings cards featuring Michael's linocuts of mediaeval scenes (including images from Gawain and the Green Knight) will also be available.
To find out more about Michael Smith's forthcoming translation and to pre-order a limited edition copy, please click here
Ticket Price includes:
Entry to the performance
Free glass of wine/soft drink
Free programme
Two, Free Gawain-themed greetings cards
Please book early - limited seats in the church
Seats are strictly limited so you are advised to book early for what is likely to be the mediaeval event of the season. Doors open at 7pm; the performance begins at 7.30 and will last approximately 75 minutes.
About St Leonard's Church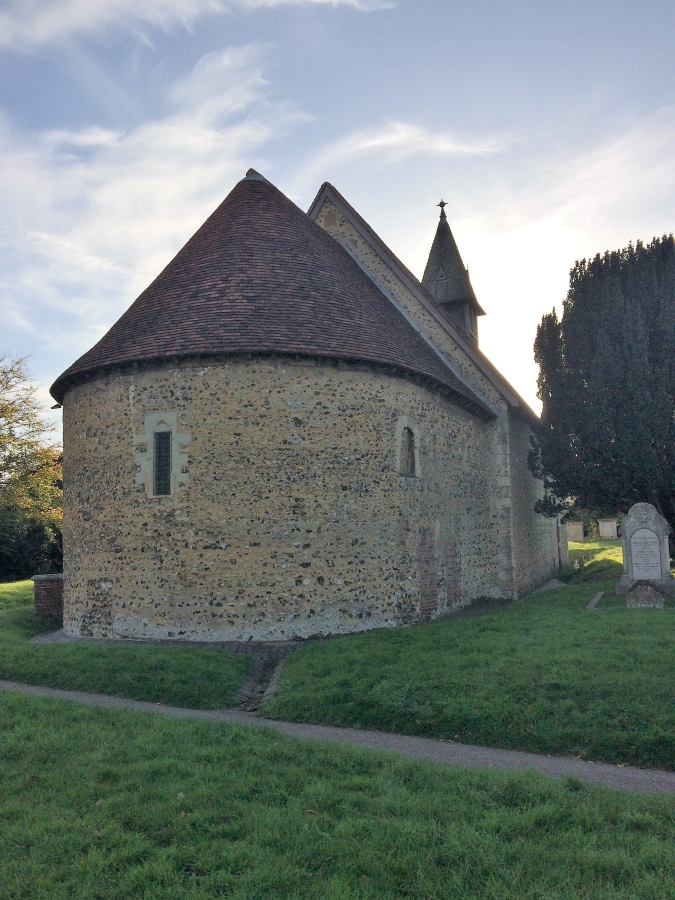 St Leonard's Church, Bengeo, is the oldest building in Hertford. It is an almost perfect example of a Norman village church and dates back to the 12th Century, with an evocative atmosphere shaped by its simple architecture and its mediaeval wall paintings.
These were uncovered during the 1938 restoration by William Weir. The painting on the wall arch is referred to as 'The Deposition of the Cross'. It is a beautiful and moving 13th century work depicting a scene where a small group of Christ's followers take down his sacred body from the cross. There are further remains of wall paintings elsewhere in the Nave and Chancel.
FAQs
What are my transport/parking options for getting to and from the event?
It is possible to park in nearby roads near to the church; the earlier you arrive the more likely to find a spot! However, New Road (see map) usually has plenty of space, from which there is a walk to St Leonard's of about 5 minutes. Visitors coming by train, please see the map provided on our listing. St Leonard's is about 20 minutes' walk from the Hertford North Station (London King's Cross) or 22 minutes from Hertford East Station (London Liverpool Street).
What can I bring into the event?
Please bring your ticket with you as seats are limited and we can only admit those holding a valid ticket. Please also dress up warm and do note that the church has no toilet facilities!
Do I have to bring my printed ticket to the event?
Yes. Space is limited in the church so we can only admit those holding a valid ticket.
What's the refund policy?
Tickets can be refunded up to 7 (seven) days before the performance
Is my ticket transferrable?
You can give your ticket to a friend but only one person per ticket is permitted due to restrictions of space at St Leonards
Is it ok if the name on my ticket or registration doesn't match the person who attends?
This is fine. The person holding the ticket just needs to tell us on arrival. Again, only one ticket per person.
Organiser of Sir Gawain and the Green Knight - a magical medieval evening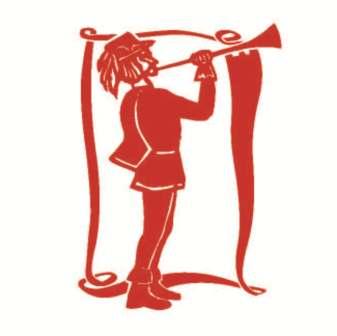 Red Page Productions is a small theatre company with a particular interest in mediaeval British romances. Our work is based on the Middle English translations of author and artist Michael Smith and features the live music of Dr Jon Banks, a lecturer at Anglia Ruskin University and musical director of the Globe Theatre in London. Our performances are directed by Michael Ashman, who has directed at the Royal Opera House in London and at numerous venues in the UK and around the world, most recently a performance of Cosi Fan Tutte in Copenhagen in 2017.  
Buy the book! Per-order Michael Smith's new translation of Sir Gawain and the Green Knight (published by Unbound in July 2018) here