Event Information
Location
Lymington Baptist Church
10 New Street
Lymington
SO41 9BJ
United Kingdom
Sir Harry Burrard Neale and the Nore Mutiny of 1797. Was he a Hero or a Villain??
About this event
The British naval mutinies of 1797, which took place in the Solent, the Thames Estuary and round the world , shook the country and many feared that revolution was coming to Britain - with all the horrors of the French Revolution a few years before.
Sir Harry Burrard Neale from Lymington, achieved national fame for his part in helping to quell the main mutiny at the Nore Anchorage off Sheerness and as a result became a firm favourite of the Royal Family who visited Walhampton several times.
But did he go to far in his efforts to subdue the Mutiny and cause unnecessary suffering to the mutineers.
Dr Ann Coats is an acknowledged expert in the naval mutinies of 1797 and has co-written the definitive book on the period.
Come and hear about these formative events in our national history and lean about Sir Harry's part in what happened .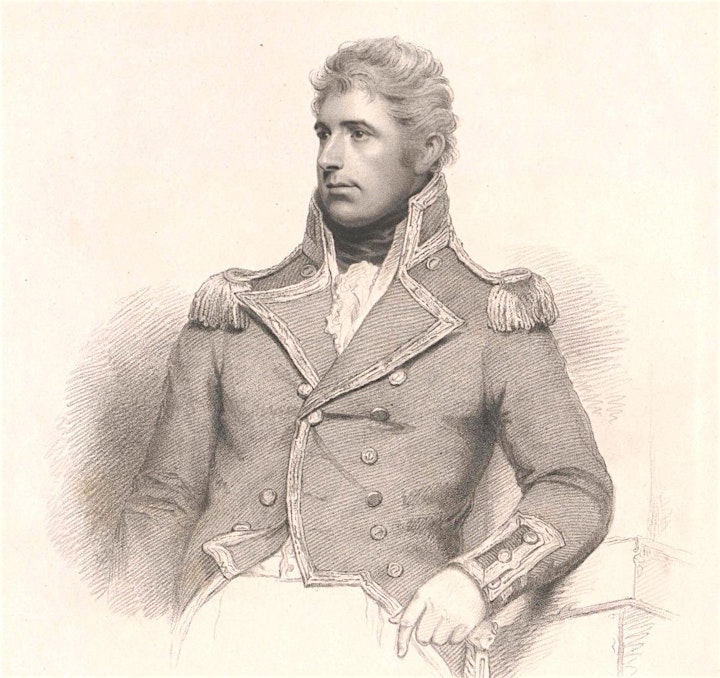 Date and time
Location
Lymington Baptist Church
10 New Street
Lymington
SO41 9BJ
United Kingdom