SIREE Presents... Running Events for Your Business
Pamela Zigomo from UoG will be discussing how to run small events for your business to raise its profile and create a small cash injection!
About this event
We are also excited to announce the third edition of our SIREE Presents series with a session on running events for your business. This workshop will be led by Dr Pamela Zigomo, Programme Leader of Events Management at the University of Greenwich
This session will cover: 
How to run an event
How to use events to raise your business profile 
How to create profitable events that give your business a small cash injection
About Pam:
Dr Pamela Zigomo joined the University of Greenwich in 2015 as a lecturer in Events Management with a focus on international festivals, event finance, event policy and regulation, live event production and cultural and third sector events.
Prior to joining the University of Greenwich she taught Events Management at the University of Northampton and also worked as an arts and events manager for a number of Cultural and Third Sector organisations in London and the Midlands for over ten years.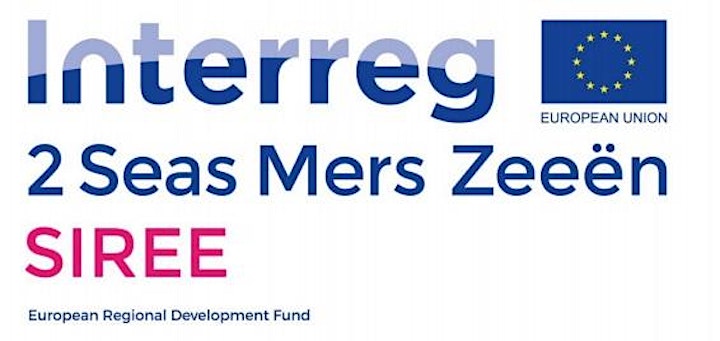 Organiser of SIREE Presents... Running Events for Your Business