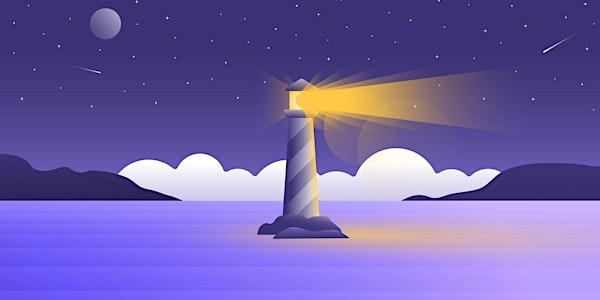 Sistema- Community based learning shapes strategic decisions and structures
How do we ensure community based learning and impact shapes wider strategic decisions and structures?
About this event
Sistema Scotland and Aberdeen City Council have been working in partnership since 2016 to deliver the place based Big Noise programme in the Torry community. As the evidence of impact from the Big Noise programmes has emerged and strengthened across Scotland the partners have been in ongoing conversation to understand and create the conditions for important learning from this work at a community level to be shared strategically across the city. Join Chief Officer - Early Intervention and Community Empowerment Derek McGowan and Sistema Scotland CEO Nicola Killean as they share their story of how they have been collaborating, the structures and conditions they are working to create to enable genuine honest conversations across partners, what impact and changes are taking hold and the challenges and difficulties along the way. They will share some thoughts on how they are managing the dynamic between local authority, third sector and community, how they navigate the funder / recipient relationships, and the importance of relationships in this work. This is a work in progress conversation. We will invite others attending the session to share their stories and aim to capture examples on how best we can find ways to allow community based learning and practice to influence wider decisions and structures.
About Illuminating Leadership Festival
This event is part of Illuminating Leadership 2022 – a global festival exploring the light and shade of collective leadership. To learn more about this festival and see all other events, have a look here.
Share your event experience using #IlluminatingLeadership and follow Collective Leadership for Scotland @CollectiveScot on Twitter.
Other Event Information
Please note that this event is participatory and has engagement at its heart. Therefore, access to a micro-phone and video-camera is a requirement to participate and get most out of this session.
Our ambition is to host events that are engaging, open and accessible to all. If there is something we can do to enhance your online event experience, please do let us know in advance by contacting collectiveleadership@gov.scot.