Description
Strategies to tackle gender inequality in higher education fail to acknowledge intersecting factors of race and gender and so rarely meet the needs and interests of women of colour. Black Sister Network, a dedicated resource within Black British Academics, was created in 2014 to promote sisterhood, solidarity and self-empowerment among women of colour in academia.
This ground-breaking event, supported and hosted by Shades of Noir is a space for sharing the perspectives and experiences of women of colour in higher education.
It is targeted at staff and students and includes audience discussions on issues related to race and gender; presentations by graduates on dissertation projects focused on issues around race, ethnicity and culture; a presentation by women academics of colour on a research project exploring strategies for survival and success - and resistance poetry on the theme of the event.
People of all ethnic and cultural backgrounds are welcome to attend.
Meet Women Academics of Colour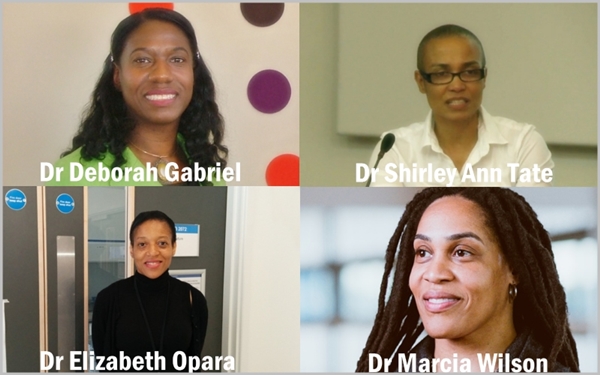 Meet Presenter Pauline Shabani