Description
The Sisters Empowerment Circle is back in Birmingham. This flourishing and expanding Sisterhood Empowerment Circle (SEC) is a healing oasis for women and girls. Join us to hear inspirational speakers, make new friends and connections.This event is designed to help you live your best life, learn from the past but not live there.You will leave informed, inspired and on a high. (There will also be a young sister circle). Children welcome, refreshments available.
Those that attend describe The Sister Circle as "a loving and supporting environment that makes them feel empowered". Cost £3
Speakers on the day to include Marcia Spence.: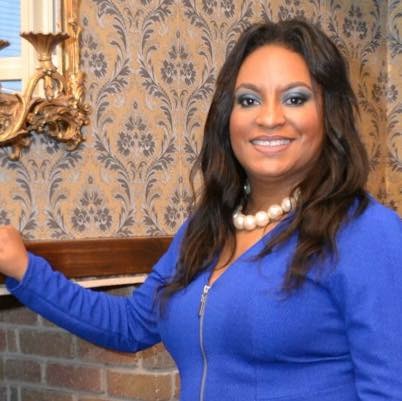 Marcia M Spence is a creative and dynamic leader.
A Programme Manager for strategic services for Children and their families for over 25 years.
Marcia is an enabler, a facilitator and a strategist who develops, individuals and groups of people and organisations to achieve their potential.
Marcia M is a freelance writer,blogger, broadcaster and columnist. Marcia M publishing is her independent publishing house assisting writers to become self published authors.
Marcia's passion for reading and writing has led her to publish three publications of her own. A published and Award Winning Best Selling Author.