Description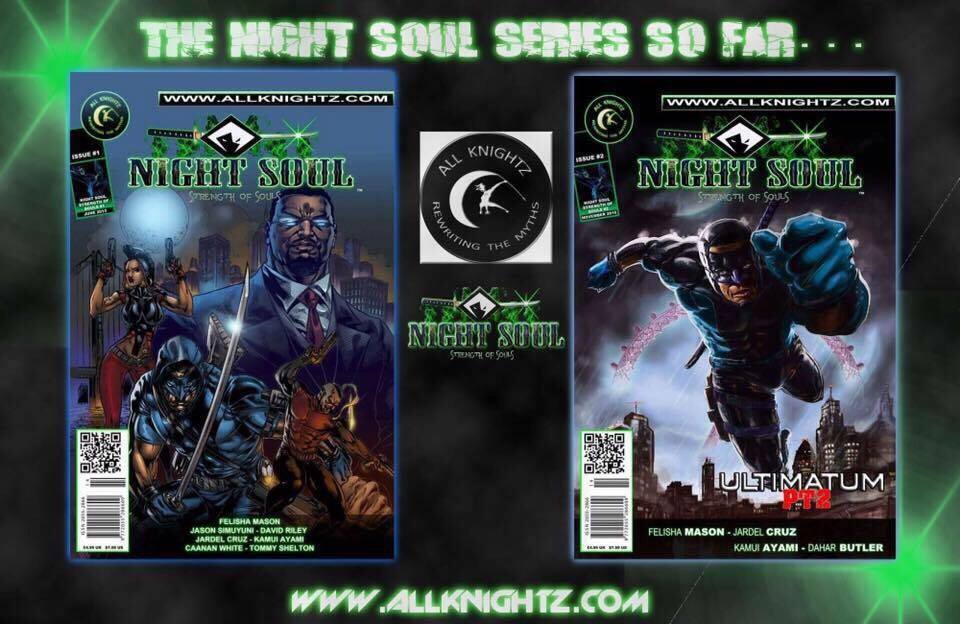 In 2017 Black History Walks will be hosting a season of 12 'Sisters in Science Fiction' events which will focus on Black women in a variety of speculative fiction areas such as: writers, directors, producers, actresses, stories, portrayals, fans, TV/movies and cosplay. In our first session, Writers, we look at the work of two Black British women who write and produce science fiction/fantasy.
Tosin Coker is known as Britain's first black female science author and has published 12 books including The Mouth Babies, Let Sleeping Gods Lie and children's books in Yoruba. She is also a motivational speaker.
Felisha Mason is an artist,colourist, writer and producer. She created Leasha's World Empire and the graphic novel Night Soul. She is behind many of the characters in the All Knights series 'Hard Wired: Rebel Alliance' . She is also voicing some of the animated spin offs. Full bios below.
The format of the event will be 30 min presentation from each Sister on their work, experiences and views of the future followed by hosted Q and A with the audience. We will cover these themes:
Black women in science fiction, issues and opportunities
Tricks of the trade, how to write and produce
Successes and obstacles
The state of Black British science fiction, where can we get it? What's coming up ?
Motion comics and their application
Metaphors and Race, telling stories of the black experience
How can we benefit from the current superhero trend?
About the speakers:
Tosin Coker is the author of 12 books including Let Sleeping Gods Lie, Heavens War: The Gods Awakened, The Mouth Babies, Genetic Nemesis, Hbss Sickle Cell Anemia and two childrens books in Yoruba. Prior to her author début, Tosin spent over seven years teaching in the adult education sector, covering a variety of subjects from Information Technology to metaphysics and spirituality. She quickly gained notoriety for her seemingly empathic ability to connect with the needs of her students, making child's play of difficult concepts. It was during one of her classes that she was told, "You don't belong here!" Her student went on to explain, "We've all been discussing how we think you are a good teacher, but you are too good to only teach us, others need you too. You are meant to be so much more. Though it would be sad to lose you, if you followed your true path, you could become better equipped to help the people who need you even more than we do." The words struck a cord in her heart, but it wasn't until a year later that she penned her first novel, unwittingly becoming the first female, African British science fiction author.
Felisha Mason is the the founder and CEO of Leasha World Empire as well as a director of All Knightz Limited. She is the creator and writer of the comic Night Soul: Strength of Souls, a crime thriller based in 2059. On top of all of that she is also a character designer who has made numerous characters featured in "Hard Wired Rebel Alliance" but it doesn't stop there. Felisha is also the voice talent for one of our main characters named "Isis" in "Hard Wired Rebel Alliance"