Description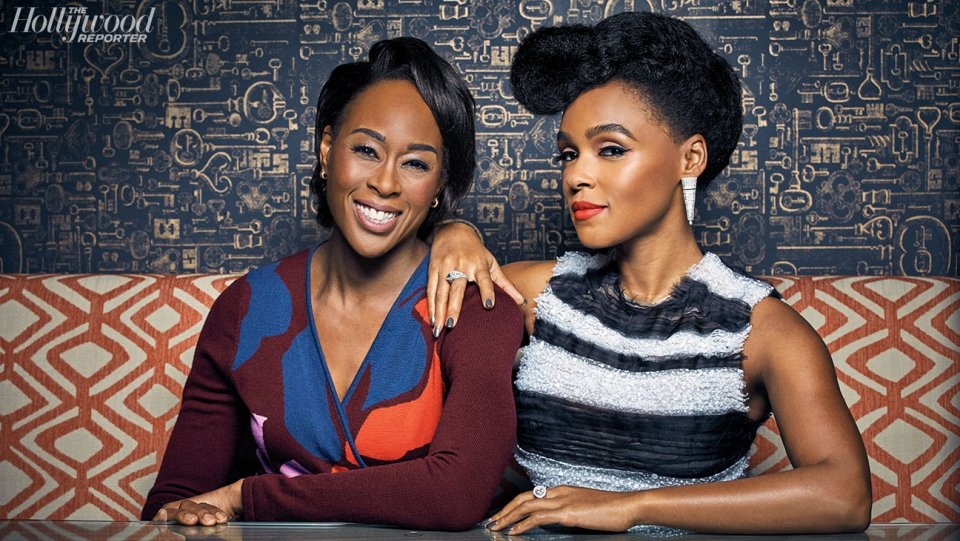 This event set for 31st March 2017 is postponed until later this year (June/July) exact date to be announced
In 2017 Black History Walks is hosting a season of 12 'Sisters in Science Fiction' events which will focus on Black women in a variety of speculative fiction areas such as: writers, directors, producers, actresses, stories, portrayals, fans, TV, Movies and cosplay. In our second session, 'TV Roles 1970's to 2017', we look at Black women in science fiction/Fantasy roles on the small screen.
This audio-visual presentation is based on an updated version of an article written by Debbie D'Oyley published in The British Blacklist in November 2015. The extensivley researched 5000 word article reviewed the placement, role, portrayal and reception of over 40 Sisters in both well known and obscure programmes. Debbie Doyley's, full bio is below. The format of the event will be a 90 min presentation followed by Q and A with the audience.
We will cover the following:
The Bechdel-Wallace test
Stereotypes in Outer Space
Statistics and The Sexy Lamp
Misogynoir
Marvel/DC/Dr Who/Space Rangers/Stargate/Blakes 7/ True Blood/Battlestar Galactica/Extant/The Expanse/Sinbad and more
How we solve the problem of lack of and poor representation
About the speaker: Debbie D' Oyley
Debbie is one of those people that the British find most infuriating - someone who can't easily be pigeon-holed. That may be why she has always loved science fiction.
She has always loved to write and, even as she pursued her scientific career and wrote academically, she also wrote two print-on-demand novels, took a course in screenwriting and completed a sci fi feature script. She would love to write full time and has several projects in progress. But, at the moment, there is just enough time to contribute to The astonishing British Blacklist. Since 2014, Debbie has found TBB journalism to be a fulfilling commitment, and she feels particularly blessed to be involved as a senior feature writer. It allows Debbie to pursue her love of film and theatre in particular, whilst helping black British artists gain the coverage they absolutely deserve through reviews and revealing interviews, and contributing to a resource which reaches out to the black British community to say, "We are here, doing it good!"
TBB allows her to write the kind of honest, relevant commentary that helped choose her handle, 'descant' – aside from the musical meaning, it also means "discourse or comment on a theme at great length". She is known for her love of science fiction and some fantasy genres, and has explored aspects of black characters on film since her earliest days with TBB:
Caste As Black, discussing whether a black actor can be perceived as British; Cannes Oui?, discussing African and Diaspora film exhibition and competition at the influential French film festival; TBB Feature Focus: Optical Illusions of Black Characters on Film, discussing the depiction of black characters (but, mainly men) in the fantasy and science fiction film genres. This article confirmed the lack of black women of all skin tones on screen. Coupled with the scandal of the Straight Outta Compton casting scandal, she felt compelled to write The Case For Black Women On Screen in Science Fiction and Fantasy.