Description
Please let us know if you have other access needs - the venue is wheelchair accessible. And dietary restrictions. There will be gluten free, vegetarian and vegan food there.
This is a Gender inclusive event.
"We welcome all self-identified women. We also welcome FtM, genderqueer and intersexed persons who, in terms of lived experience or identity, have experienced oppression as women in the past or present."

Sisters of Frida presents films which explore themes of disability and sexuality……. Films to make you: Think, feel, laugh, shake, desire and more…..
With food and discussion
Please note the films contain controversial themes, they also contain scenes of nudity and frank explicit discussion of sexual acts and sexual desire as well as scenes depicting violence. This is an WOMEN and gender inclusive event.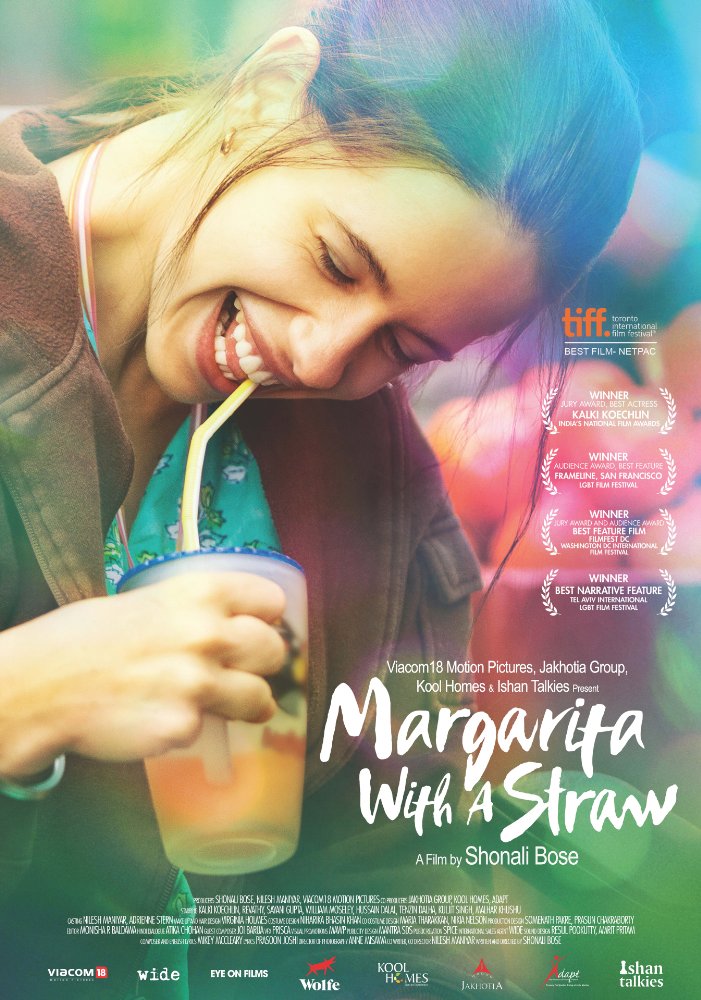 Margarita, with a Straw (A rebellious young woman withcerebral palsy leaves her home in India
to study in New York, unexpectedlyfalls in love, and embarks on anexhilarating journey of self-discovery.
With Kalki Koechlin, Revathy,Sayani Gupta)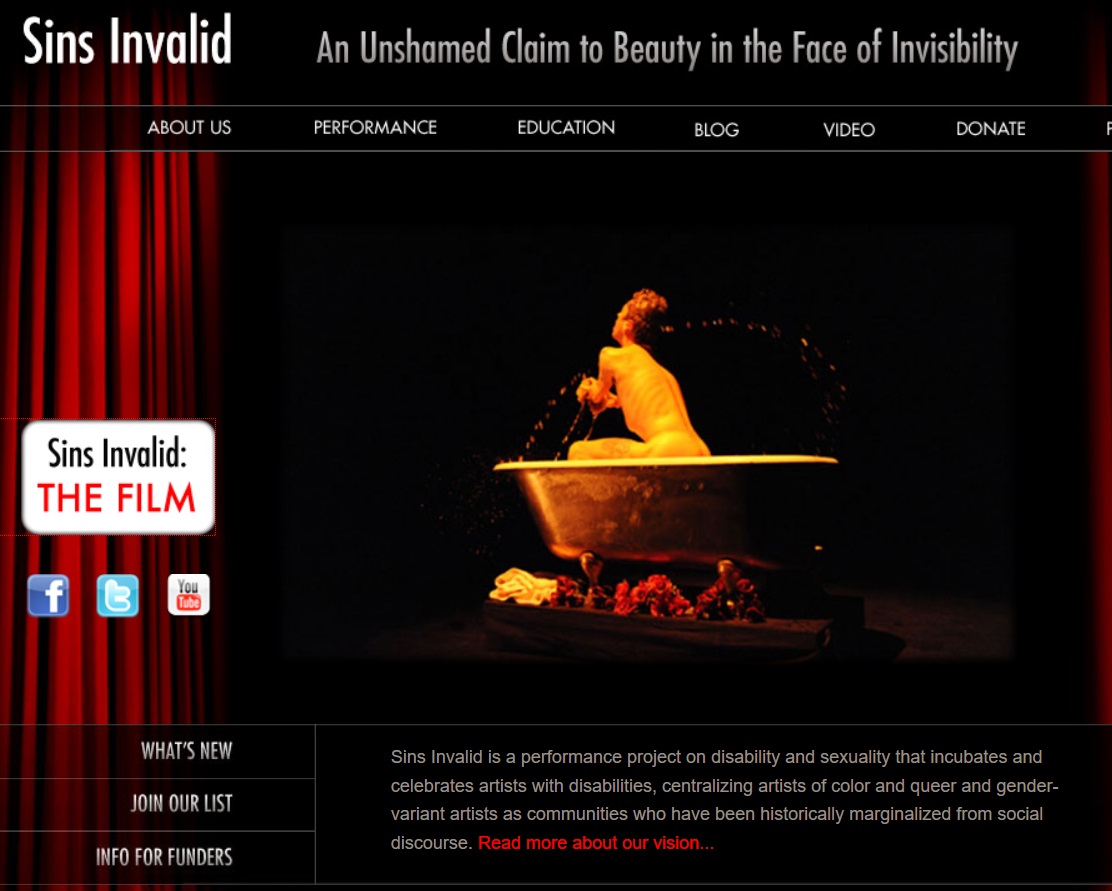 and Sins Invalid ("Sins Invalid is a performance project on disability and sexuality that incubates and celebrates artists with disabilities, centralizing artists of color and queer and gender-variant artists as communities who have been historically marginalized from social discourse")
Organiser of Sisters of Frida Films day