Description
The General Data Protection Regulation that comes in to force on the 25th May 2018 represents an exciting opportunity for marketers and brands alike.

Whilst it is being imposed on all data controllers and could be seen as restrictive, it is arguably a perfect opportunity for brands and marketers to:
Supercharge business digital transformation

Get customer data integrity 'in order'

Improve data security

Improve customer insights

Improve customer experience
The next in our 2018 event series will explore how Sitecore 9 Experience Cloud is not only full of new and exciting features, but it is also tackling the GDPR challenge head-on.
Sitecore 9 Experience Cloud offers marketers an exciting solution to part of the GDPR story and facilitates compliance.
With platforms such as Sitecore not being the only part of the GDPR solution and with this topic being much wider reaching, Sagittarius will be guiding you through best practice examples and how you can act now and start your own GDPR success story.

Topics will include:
How Sitecore 9 Experience Cloud can help you with your GDPR data challenges and offers GDPR compliancy
Website best practice
Practical advice to act on now
Exclusive Sitecore 8 GDPR Tool: The Solution

Event Agenda
14:00 - 14:15 - Delegate Arrival & Welcome
14:15 - 15:15 - GDPR and the Opportunity with Paul Stephen
15:15 - 15:45 - Break
15:45 - 16:45 - Sitecore 9 and GDPR with Johannes Zijlstra
16:45 - 17:15 - Q&A
17:15 - Event Close

This event is aimed at those who are already familiar or using Sitecore within digital, marketing and IT roles.


We will also be holding our next Sitecore Technical User Group after this event, register here: https://www.meetup.com/sug-uk/events/250612115/
---
Speakers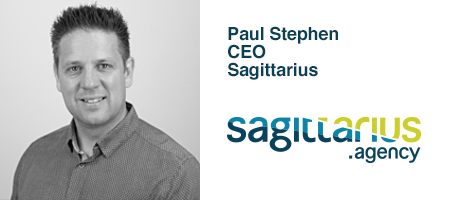 GDPR and The Opportunity for Marketers
With over 20 years in marketing, Paul is one of the UK's leading experts in digital marketing. Paul is also a special advisor to BIMA on GDPR and consults nationally and internationally. His presentation will look at the benefits of GDPR and how brands should see the regulation as an opportunity to collect richer data that will improve the rate of conversion.
Paul will also present the exclusive Sitecore 8 GDPR tool built by Sagittarius that will provide brands that are unable to upgrade to Sitecore 9 with an alternative solution.


---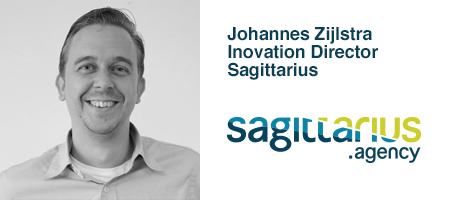 Sitecore 9: How will it Tackle GDPR?

Drawing on his 10 years of Sitecore experience, Johannes will be delivering a Sitecore 9 demo that will look at the latest features of the release and how these will help marketers tackle GDPR in the long-run. His presentation will also put into perspective the challenge that is GDPR and help brands to understand how the platform will support their journey to compliance.