Description
Join fellow peers at the fabulous City Marketing Suite, London for a day of web related inspiring talks and training from expert guest speakers. The theme of discussions will draw upon website best practices - using analytics to understand and track content/visitors more efficiently and how to utilise content marketing/SEO in 2013. Plus, special guest Shane Diffily will be hosting an exclusive session on Web Governance. Spaces are limited, so early registration is advised - please see below for more details. Lunch will be provided.
Date/Time
Wednesday 16th October 2013 9.30am – 4.00pm
Location/Address/Map
City Marketing Suite
80 Basinghall Street
EC2V 5AR
Click here for map.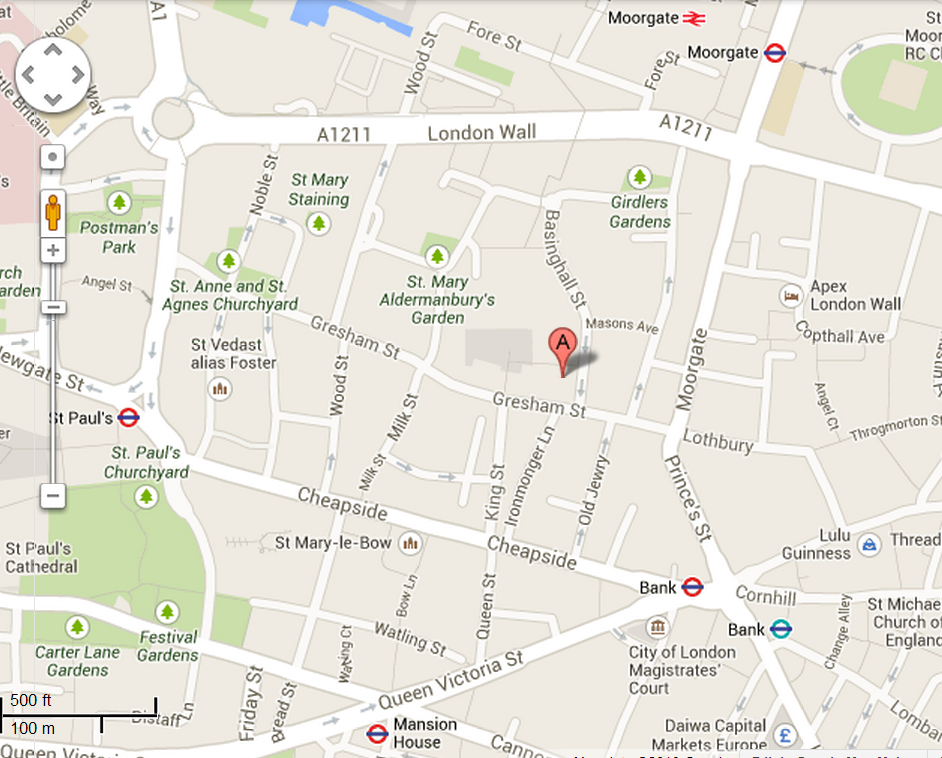 Siteimprove 10th Birthday
To celebrate our 10th Birthday this October, they'll be extra cake, and some free giveways. Additionally, 4 lucky delegates will win a free ticket to e-Access 13, 31st October, London - The UK's leading web accessibility conference.
Speakers/Guests
Agenda
9.30am – 10.00am Open/Register
10.00am – 10.45am – Using Analytics to improve user experience on your website
Identifying most used content – from behaviours to popular pages

Internal searches as a source of insight

The art of limiting - Identifying statistics which are most relevant so you can limit your focus on specific data, pages, content or user behaviours

Questions and answers
Break
11.00am – 11.45am - Search Engines and content marketing/SEO – The Bigger Picture
The modern day search engine - how they work and the importance of Google

Defining SEO and different forms of SEO content marketing

Bad practice (black hat vs. white hat SEO)

Questions and answers
12.00pm – 1.00pm Lunch (Provided)
1.00pm – 1.30pm - The business case for web accessibility
How can improving accessibility give you more users

Bonus areas of ensuring accessibility, such as overlaps with SEO

How to sell accessibility to your manager

Questions and answers
1.30 - 2.00pm - Analytics is more than adding a script to your website
Get the settings right the first time around

Top tasks on your website to track – event tracking

Why use parameters and campaigns

Questions and answers
Break
2.10pm - 2.55pm - The new analytics of Web Governance
It is a mistake to think that the only things that can go wrong on a website are those that are easiest to measure. Whilst it is relatively simple to track the effects of poor design or content on online performance, what about poor Web Governance? What if your web team is not up-to-the-job? How will you know?
In this session we will explore the emerging area of Governance Analytics. By understanding these measures you will better appreciate the effect your decisions have on the quality of your site, the quality of the service you give to internal customers and ultimately improving your financial bottom line.
Short Break
3.10pm – 3.40pm - SEO and writing for the web
10 Tips for Writing Content that Ranks in 2013

Questions and answers
3.40pm – 4.00pm - Final Questions and Answers
4pm - close
Some of the attendees include:
Osbourne Clarke

Grant Thorton

Withers LLP

Taylor Wessing

Charles Stanley

Irwin Mitchell

Leigh Day

ICAEW

ACCA

Closer Still Media

Towergate Insurance
Siteimprove Workshop Feedback:
"Really valuable content, thanks so much!" – City University London
"Excellent session, very user focussed and not a sales pitch" – Bupa
"Thanks to all 3, excellent workshop" – UCL
"A very useful seminar" – Grant Thornton
"Very informative and useful, would definitely recommend" – Berwin Leighton Paiser
"Very informative and useful" – Wealden District Council
Learn more about our previous workshop here.