About this Event
One of the great challenges faced by those exporting is to secure an understanding of how those in an overseas market will perceive Scottish products and services.
At this panel discussion, you will hear from Scots who have built companies and successful careers in distant parts of the world share their experience. Points of discussion will include:
How are Scottish products and services viewed around the world
What is the best approach to understand which markets to target
Do subjects such as Brexit or Scottish Independence hamper export opportunities?
How do I tailor the benefits of my product or service for a new market
What is the best way to quickly understand the dynamics of a new market
Is it necessary to tailor my products beyond localising them for language to make them appealing in a new market
The panel will be hosted by Russell Dalgleish, Chair of Scottish Business Network and the audience will comprise Directors, Founders and Advisors for leading Scottish companies.
The Panel of Returning Scots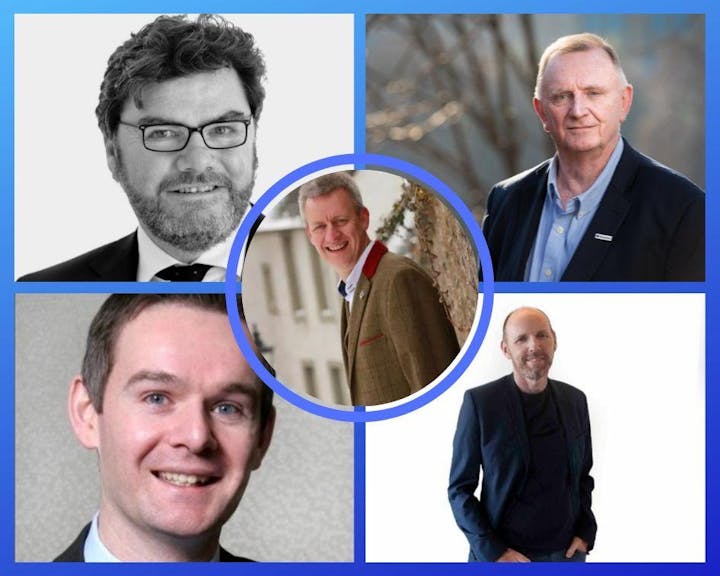 More about SIW19
The goal of SIW19 is to support Scottish based companies to scale across the UK and internationally, through the delivery of peer lead events. Previously registered attendees included a mix of business leaders, directors, founders, investors and entrepreneurs.
Our lined up speakers come from a range of backgrounds all offering something unique. The goal of each talk is to ensure that you leave with an insight which can be turned into immediate action for your business.
This event will take the format of talks by leading business figures, Fireside chats, panel discussions and provide the opportunities to meet with the very people who can help you succeed.
Speakers will be announced in the lead up to the event as we officially launch #SIW19 and the various events that are taking place throughout the week of October 22nd through to the 29th.
See more on the official website: https://www.scottishinternationalweek.com/