An interactive 2 hour workshop that will develop your skills and confidence with drawing and sketching.
About this event
An interactive 2 hour workshop that will develop your skills and confidence with drawing and sketching.
Improve your observation of light and shade.
Learn about selection and use of pencils.
Explore using tone to create shape and form.
Try your hand at still life tonal drawing.
Suitable for beginners or those with some drawing experience
The workshop will take place at Strathearn Arts, 6, Comrie St, Crieff. Some objects and additional materials will be provided however you should aim to bring the following equipment with you*:
Sketching pencil set (minimum of HB, B, 2B)
Soft rubber/eraser or putty rubber
Pencil sharpener
Cartridge paper or sketching paper
*Widely available including from The Range, Home Bargains, Dunn's Art Store in Perth, most supermarkets or online from Amazon, Ebay or online art suppliers.
NB: We will be observing the following COVID 19 precautions:
- Maximum of 10 attendees
- 2m social distancing within the large auditorium
- Masks to be worn*
- Thorough cleaning before and after the session
- No shared equipment
*Except where health (physical/mental) prohibits wearing of masks and/or when eating/drinking. This will be reviewed as guidance changes.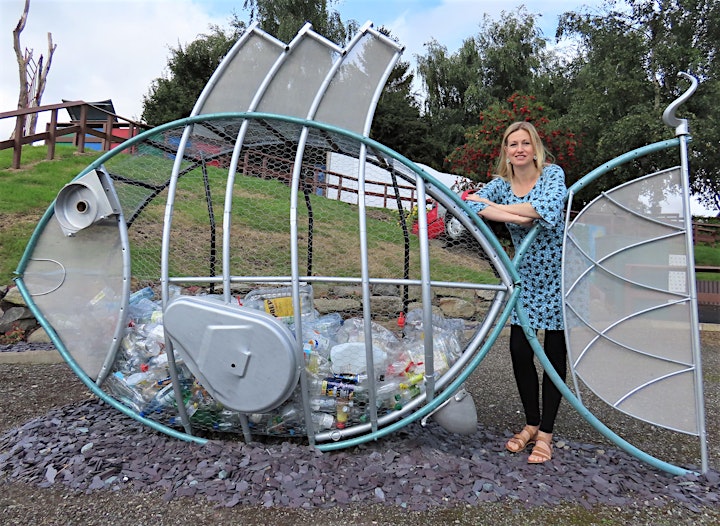 Sarah- Louise Wilson is a multi-disciplinary visual Artist and has a Master of Arts in Printmaking, she works from her studio at the Creative Exchange in Perth.
She works with a range of materials from printmaking and painting to mosaics and metalwork.
Sarah has been running workshops, teaching and undertaking community projects for over 18 years.
She is a committed advocate of arts for wellbeing and believes drawing is an important basis for all artforms and should be expressive and fun!
Organiser of Sketching skills: An introduction
Strathearn Arts is an arts organisation and venue with flexible space for creative and recreational activities in Crieff, Perthshire.
We encourage local groups to make use of the space for creative workshop, classes, rehearsals and a wide range of other activities.
We also organise and host live music events, theatre, comedy performances, tea dances, visual art workshops, art exhibitions and film.