Sketchnote Hangout #33: Sketchnotes and Bullet Journaling with Diana Soriat and Mario Foglia

Tuesday, 5 December 2017 from 19:00 to 20:00 (GMT)
Event Details
International Sketchnote Hangout (#SketchnoteHangout) is a 1 hour Google Hangout that takes place at least once per month and is organised on a voluntary basis. Each Hangout has a overarching topic that is discussed during the first 45 mins. This is followed by an open discussion driven by the Google Hangout attendees. The purpose of the Sketchnote Hangout is to give attendees the opportunity to discuss, obtain advice and support and practice Sketchnoting within a friendly and comfortable international environment.
Who can attend? 
Come one, come all, beginners, intermediate and experienced sketchnoters are welcome
Capacity?
Limited to 25 attendees
Topic?
Sketchnote and Bullet Journaling
Date?
Tuesday 05 December 2017
Time?

7pm GMT 
Note: You can find your correct timezone http://www.worldtimebuddy.com/
General Release RSVP date?
Early Bird RSVP (October hangout attendees only): 3 November at 11 am GMT
General Release RSVP: 5 November at 11 am GMT
Note: please don't worry if you can't RSVP for Early Bird, our attendance policy and sketchnoters availability means plenty of hangout spaces will be available.
Facilitators? 
Diana Soriat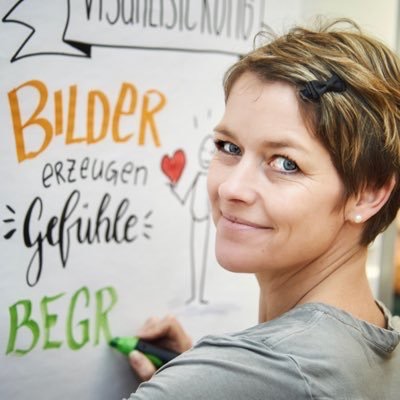 Diana originates from Austria and lives in Bremen, Germany with her four kids, husband and puppy dog. Diana founded 'Sketchnotes by Diana' in 2015 and provides sketchnotes workshops, graphic recording, and illustrations for individuals and companies. Diana started Bullet Journaling in May 2016 and loves to organize her creative pursuits, business, and family visually. 
Follow Diana on Twitter: @DianaSoriat
Mario Foglia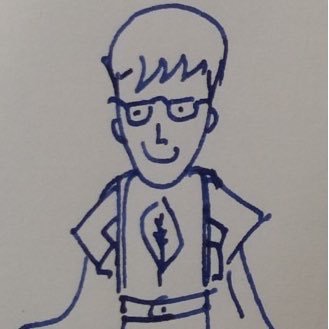 Follow Mario on Twitter: @foglia_mario
Hangout description? 
Diana and Mario will discuss the history of bullet journaling followed by Show & Tell minimalistic (Mario) and creative (Diana) styles. They will then discuss set up, Index, Future Log, monthly log and daily log, and demonstrate the customisability of bullet journaling "You can do whatever you want depending on your personal needs!"
Hangout URL? 
10 minutes before the hangout URL will be emailed to you, please ensure the email you provide is correct.
What should I bring? 
Please bring your favorite tools—a variety of pens and paper—and some of your favorite templates to share! 
Do you have an attendance/cancellation policy? 
Yes, you can read it here https://sketchnotehangout.com/2016/11/03/cancellation-and-attendance-policy/ 
Will the hangout be recorded?
Due to the nature of the hangouts, i.e. often taking place within the host, facilitator(s) and attendee(s) personal environment, they are not recorded.
Can I donate?
Yes, you can read how here https://sketchnotehangout.com/2016/11/03/donating-100-to-sketchnote-hangout/
Do you have questions about Sketchnote Hangout #33: Sketchnotes and Bullet Journaling with Diana Soriat and Mario Foglia?
Contact Sketchnote Hangout