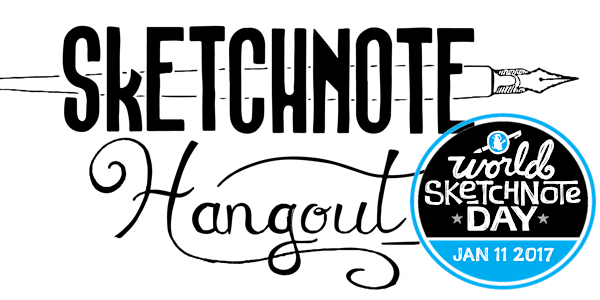 Sketchnote Hangout + #SNDay2017: Live Sketchnote Recipe (Sketchipe) with Ma...
Description
Topic?
Sketchnote Hangout + #SNDay2017: Live Lunch Sketchnote Recipe (Sketchipe) with Makayla Lewis
Note: This sketchnote hangout is a hands-on session, attendees will be asked to sketchnote along with Makayla. Precisely attendees will be asked to create a sketchnote recipe of their favourite meal.
Facilitators?
Makayla Lewis (@maccymacx)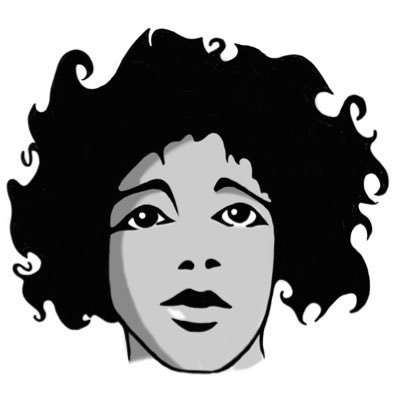 By day, Dr. Makayla Lewis has a passion for inductive HCI and participatory visual methods and has a PhD in HCI from City University London. She uses HCI and participatory visual methods to draw out an understanding of how people influence the management of their data and how they use social networks to extend and maintain this influence. By night, Makayla is also an accomplished visual thinker, sketcher and visual note taker and her work has been featured with three visual thinking books. Makayla is a daily sketcher and sketchnoter who also enjoys sharing her process of visual thinking by organising international Sketchnote Hangout, SketchnoteLDN meetup and sketchnote workshops. She is often seen in meetings, seminars, conferences and events sketchnoting and has provided visuals for a multitude of organisations and conferences. For more information and examples of Makayla's work please visit makaylalewis.co.uk
What is SN Hangout?
International Sketchnote Hangout (#SketchnoteHangout) is a 1 hour Google Hangout that takes place at least once per month and is organised on a voluntary basis. Each Hangout has a overarching topic that is discussed during the first 45 mins. This is followed by an open discussion driven by the Google Hangout attendees. The purpose of the Sketchnote Hangout is to give attendees the opportunity to discuss, obtain advice and support and practice Sketchnoting within a friendly and comfortable international environment.
Who can attend?
Come one, come all, beginners, intermediate and experienced sketchnoters are welcome
Capacity?
Limited to 25 attendees
Date?
11 January 2017
Time?

1pm GMT*
*You can find your correct timezone here http://www.worldtimebuddy.com/
RSVP date?
1 January at 11am GMT*.
*You can find your correct timezone here http://www.worldtimebuddy.com/
Hangout URL?
10 minutes before the hangout URL will be emailed to you, please ensure the email you provide is correct.
What should I bring?
Favourite pen, some paper or your favourite digital drawing device.
Do you have an attendance/cancellation policy?
Yes, you can read it here https://makaylalewis.co.uk/2016/08/25/sketchnote-hangout-attendance-policy/
Will the hangout be recorded?
Due to the nature of the hangouts, i.e. often taking place within the host, facilitator(s) and attendee(s) personal environment, they are not recorded.