About this Event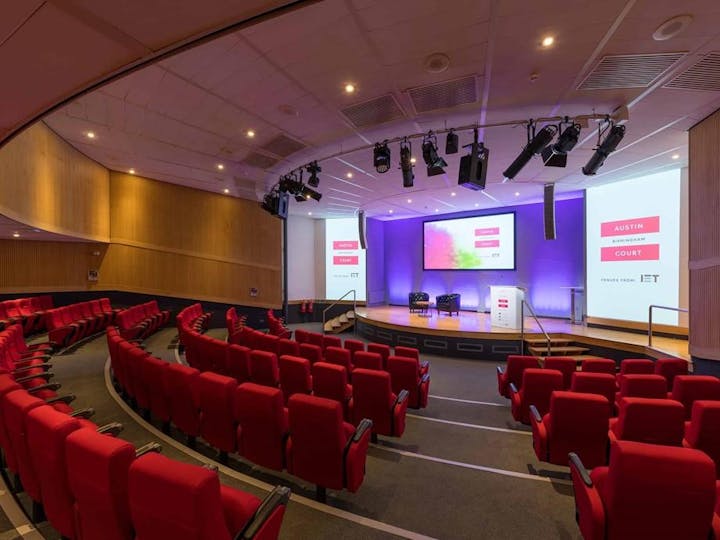 After a hugely popular Skills and Enterprise Conference 2019, we're delighted to announce our next installment of this annual event.
Hosted at Austin Court in the heart of Birmingham city centre, Unifrog's Skills and Enterprise Conference 2020 will be taking place on Thursday 30th January, from 9am to 2pm.
We've got a brand-new line up of expert guest speakers who'll be covering topics such as employability skills, careers readiness and how schools can make the most of the Apprenticeship Levy. The event will be interactive, with lots of opportunities for delegates to speak to employers, industry experts and heads of degree apprenticeship programmes at some of the UK's leading universities.
This conference is ideal if you are a Head of Sixth Form, Head of Careers, Careers Leader, or any other role relevant to the careers process within your school. The event is totally FREE and we are expecting up to 150 delegates along on the day - please register your attendance as soon as possible to avoid disappointment.
N.B. if you register and then fail to attend the event without notifying us in advance, your school will be invoiced a nominal fee.
Conference agenda
The conference will include a delicious breakfast and networking lunch for delegates - we'll be releasing the full list of speakers and sessions by the end of November 2019.
What is Skills & Enterprise Week 2020?
When it comes to the world of work, academic achievement only gets us so far - so what else should the students of today be doing to make themselves competitive? Unifrog's Skills and Enterprise Week 2020 (27th January - 31st January) will help over 2,000 schools support their students to identify and then acquire the key skills they'll need for their futures!
As well as our annual conference for teachers, the week will empower students through interactive sessions and exercises focusing on the development of key skills, and a series of enterprise activities that schools can easily run internally.