Skills for Sustainability - Truly terrible meetings and how to avoid them

Tuesday, 21 July 2015 from 18:30 to 20:30 (BST)
Event Details
Skills for Sustainability is a new series of workshops, co-ordinated by Net Impact Bristol. They are designed to provide you with professional development for sustainable change and build your personal effectiveness enabling you to collaborate, innovate, inspire and communicate more effectively. See below for more information.
All of us will have spent many hours in unproductive, tedious, and at times tetchy and overlong meetings and far less time in meetings with a clear purpose, great communications and useful outcomes. Some of us will have run meetings, where despite our best intentions, the meeting veered towards the unproductive and overlong rather than the clear and constructive.
This workshop will consider why we hold meetings, whether and when to call a meeting and how to plan, structure and run meetings so they are a valuable use of time for all those taking part. It will also consider whether the sustainability agenda requires or benefits from a particular approach to planning and running meetings.
Joined by Mark Letcher, an expert in facilitation with over 20 years' experience in the sustainability sector, the workshop will comprise a mix of group and small group discussions and exercises and encourage participants to share their experience, insight and ideas on the subject.
We are very kindly being hosted by River Cottage Canteen on Whiteladies Rd and light snacks will be available as part of your ticket. Please arrive promptly so that we can start the workshop at 6:30pm and conclude at 8:30pm.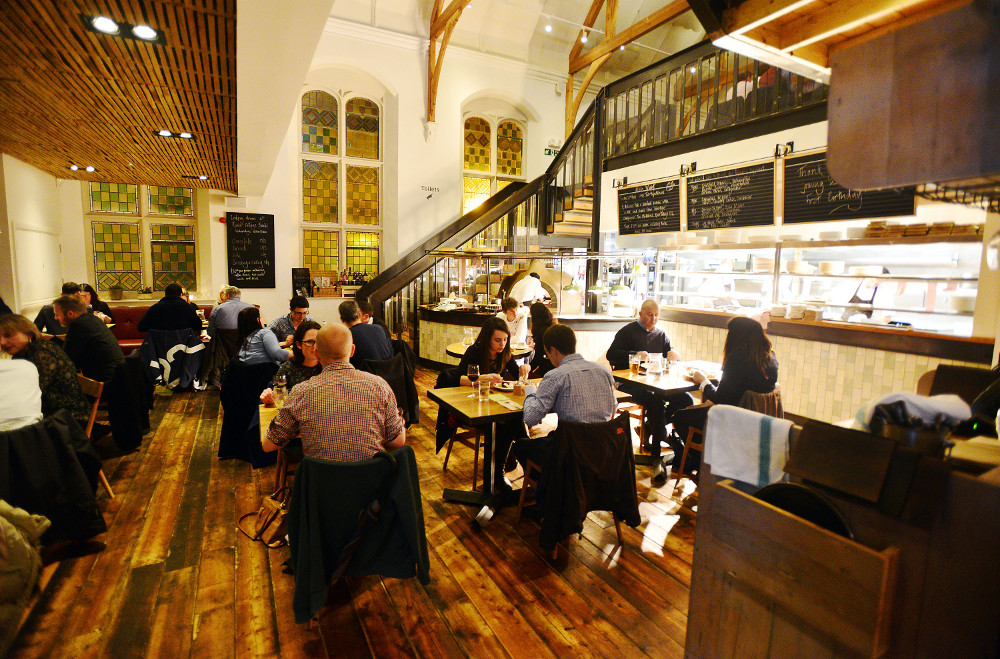 Mark Letcher's Bio
Mark Letcher Mark is the founder and Director of Climate Works Ltd (CWL) a sustainable energy and climate change consultancy based in Bristol. CWL works with businesses, local and national government and community organisations to provide technical consultancy, policy and research and training on energy and climate issues. Mark is an experienced facilitator and trainer who works with organisations large and small on issues such as business and project planning and organisational management and structure.
Much of his work over the last 20 years has involved sitting in meetings, a fair proportion of which have not been especially productive, and some of which were entirely down to him. In this workshop he will draw on his experience and mistakes to consider why we can leave some meetings feeling energised and inspired and others bored and confused, and what we can do to make meetings a valuable experience and use of our time.
What is Skills for Sustainability?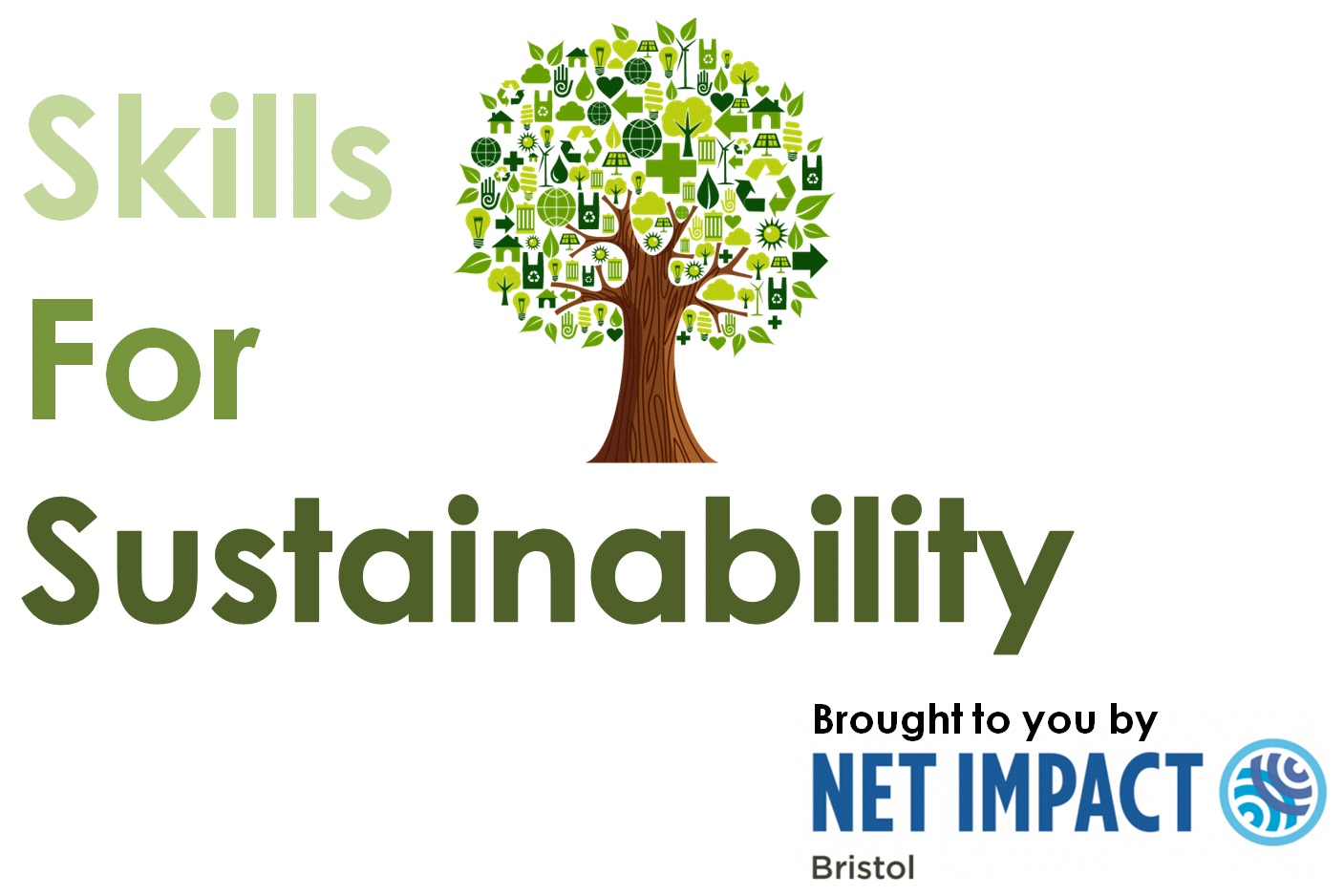 Skills for Sustainability is a Net Impact Bristol workshop series. It focuses on the 'softer' side of professional development, - understanding emotions, communicating so that people listen, listening to other people, forging good relationships… basically managing yourself, other people and your interactions. These are all important factors for a successful career. Each workshop will be themed and will use creative techniques consisting of both speaker and interactive elements to help you develop new ways of looking and understanding issues and situations.
Net Impact Bristol is a network for sustainability professionals in the city and we welcome anyone who works in the green sector, would like to work in the sector or is just interested in all things sustainable! Our events are a guaranteed way to meet some great folks in a fun and interesting environment.
If you are not yet signed up to our mailing list then please check out our website.
If you would like to benefit from the Net Impact membership discount, please sign up to the network. Details on how to do so here.
Travel Information
Address: River Cottage Canteen, Whiteladies Road, Bristol, BS8 2QY.
When & Where

River Cottage Canteen, Bristol
Whiteladies Road
BS8 2QY Bristol
United Kingdom


Tuesday, 21 July 2015 from 18:30 to 20:30 (BST)
Add to my calendar
Organiser
Net Impact Bristol
Net Impact Bristol is a new network that helps ambitious professionals develop their skills and incorporate sustainability into their careers.

We provide professional skill building, networking events, experiential learning experiences and field trips for individuals who are looking to build their green career in Bristol; a vibrant, thriving city that is European Green Capital in 2015.
Join us at our next event!
Skills for Sustainability - Truly terrible meetings and how to avoid them